#WinFromHome: Tips and Tricks for Remote Work
Curated advice from experts to maintain productivity and efficiency inside or outside of the office
We know that the transition to working from home can be a tough one. That's why we gathered a few tips how to make every single day a #WinFromHome for you and your team.
Maintain regular work hours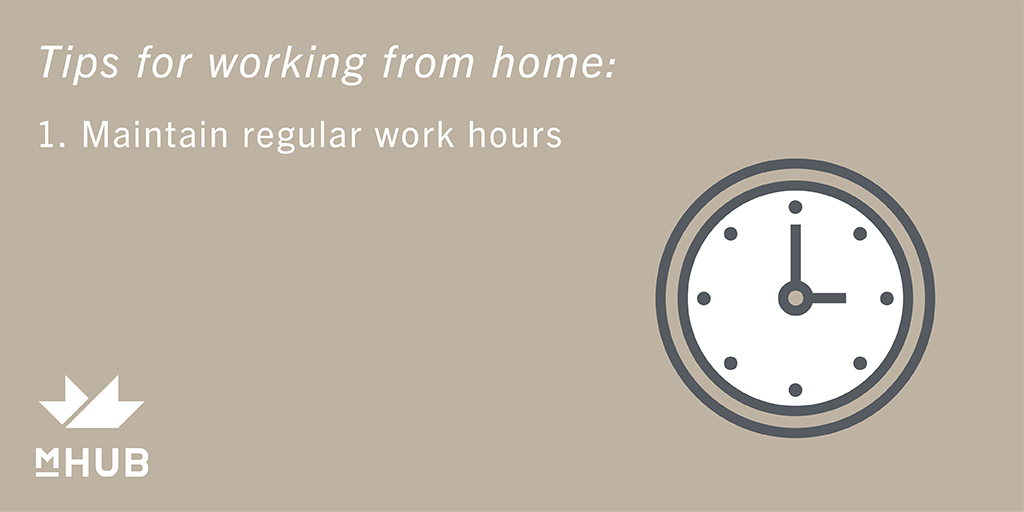 Setting a schedule and sticking to it will help you maintain work-life balance. Know when to call it quits each day and make up for it if you log off early or stay on later.
Create a morning routine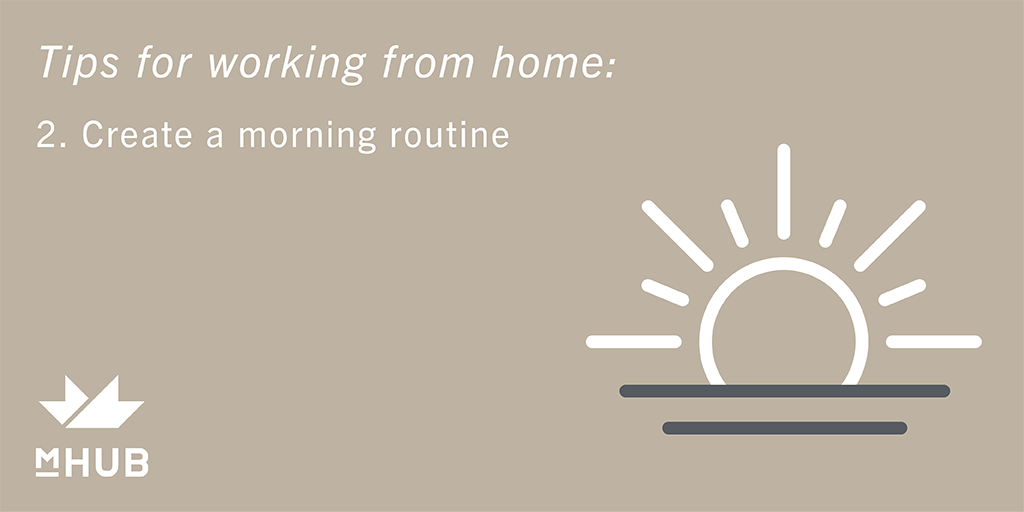 Creating a morning routine will make it easier for you to start work every day. Decide what activities guide you to optimal productivity each morning.
Schedule some breaks and take them in their entirety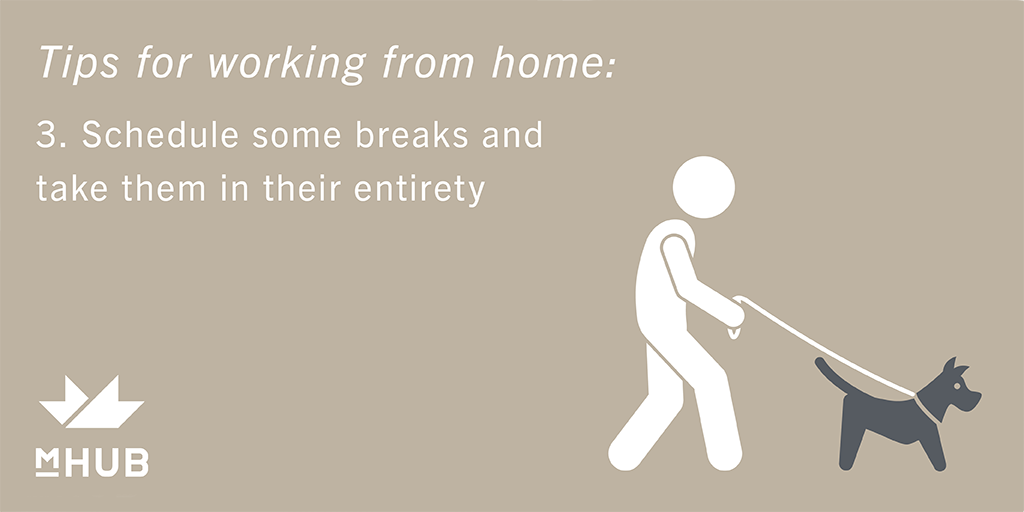 It is difficult to stare at a screen all day. Pick some time each day to step away from your work, it will help you focus. Don't short-change those breaks either, you deserve them!
Overcommunicate & ask questions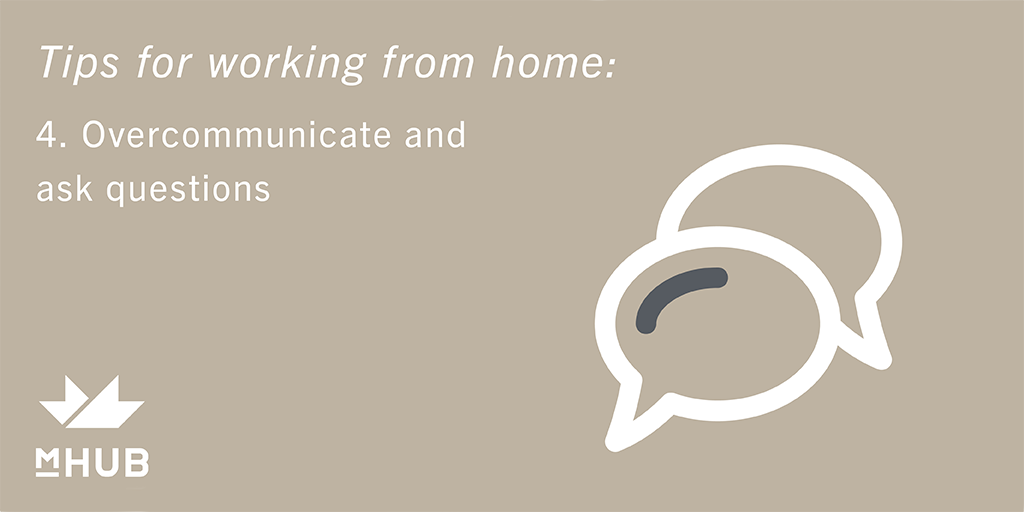 Let your colleagues know what you are working on. Working from home could be new to them too and they may forget your projects or schedule. Don't be afraid to ask questions during this time either. Asking a bunch of questions is much better than not asking any and assuming you know it all.
Remember, this is a tough time but we are a resilient community. We are all on this #WinFromHome journey together. Share your best tips, tools and tricks to stay on course with us: marketing@mhubchicago.com