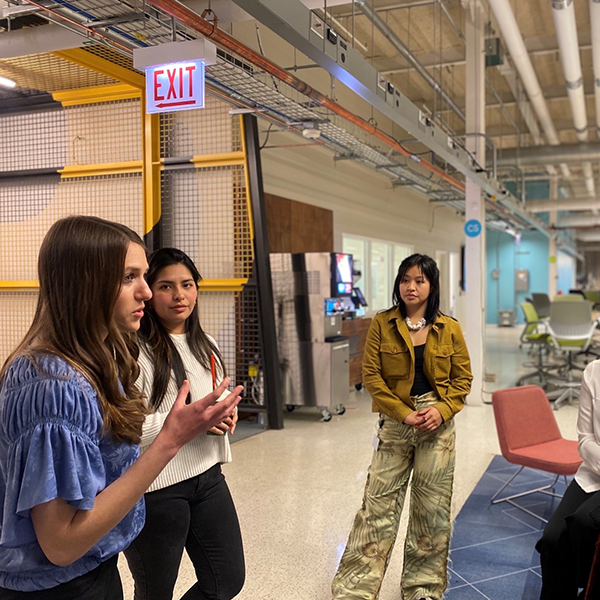 mHUB mPOWER participants receive:
There is no fee to participate in the program as membership is covered by program partners, but you must be a woman or BIPOC identifying innovator and/or founder, have a clear problem that you are trying to solve through a physical product, and be able to dedicate 7-10 hours per week for 6 months. The next cohort, which is accepting applications now, will be geared towards women founders. The current application deadline is Wednesday, December 7th 2022 by 11:59 pm Central Standard Time.
The application for other cohorts is rolling.
If accepted into the program, you will receive:
• Underwritten 6-month membership to world-class innovation center mHUB and full Shared Workspace membership benefits
• A monthly stipend to participate in the program
• Access to a $5,000 microgrant to cover business startup costs
• Structured, hands-on program for building a business and product at its earliest stages
• Brainstorming sessions for the design and development of your physical product
• Access to $6 million worth of prototyping equipment
• Training sessions and 1-1 support for prototyping
• Dedicated support from a network of industry-leading mentors, mHUB staff, and founders
• Networking opportunities
• Monthly speaker series to hear from women entrepreneurs