Invest in Startups Building the Future
mHUB's venture funds invest in seed and early-stage physical product and hardware startups.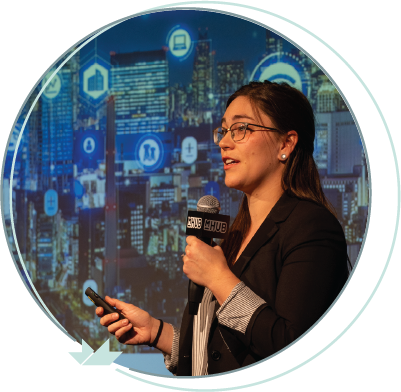 De-risking Startups and Reducing Barriers
mHUB is closing the funding gap for physical product-based startups and works to reduce barriers to commercialization through the mHUB accelerator. With 46+ startups in its portfolio, mHUB backs pre-seed and seed-stage companies that are creating unique, purposeful hardtech solutions changing the landscape of foundational industries.
Get in Touch
Investments in Three Key Sectors
As the world reacts to the physical demands of climate, industry, and personal well-being, hardtech solutions present significant opportunities for innovation and disruption. mHUB invests in and supports remarkable early stage startups addressing the world's most pressing challenges in key areas of clean energy / climate tech, healthcare and medical device technologies, smart and sustainable manufacturing.
Momentum within the mHUB Portfolio
The mHUB Product Impact Fund I
Portfolio companies in the mHUB Accelerator are funded through the mHUB Product Impact Fund I, which is currently making investments at a rate 6.5X that of the national average of deployed capital in underrepresented founders. Learn more about the mHUB Product Impact Fund I.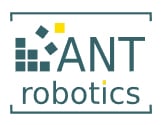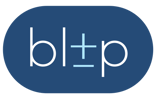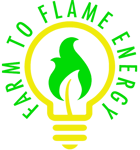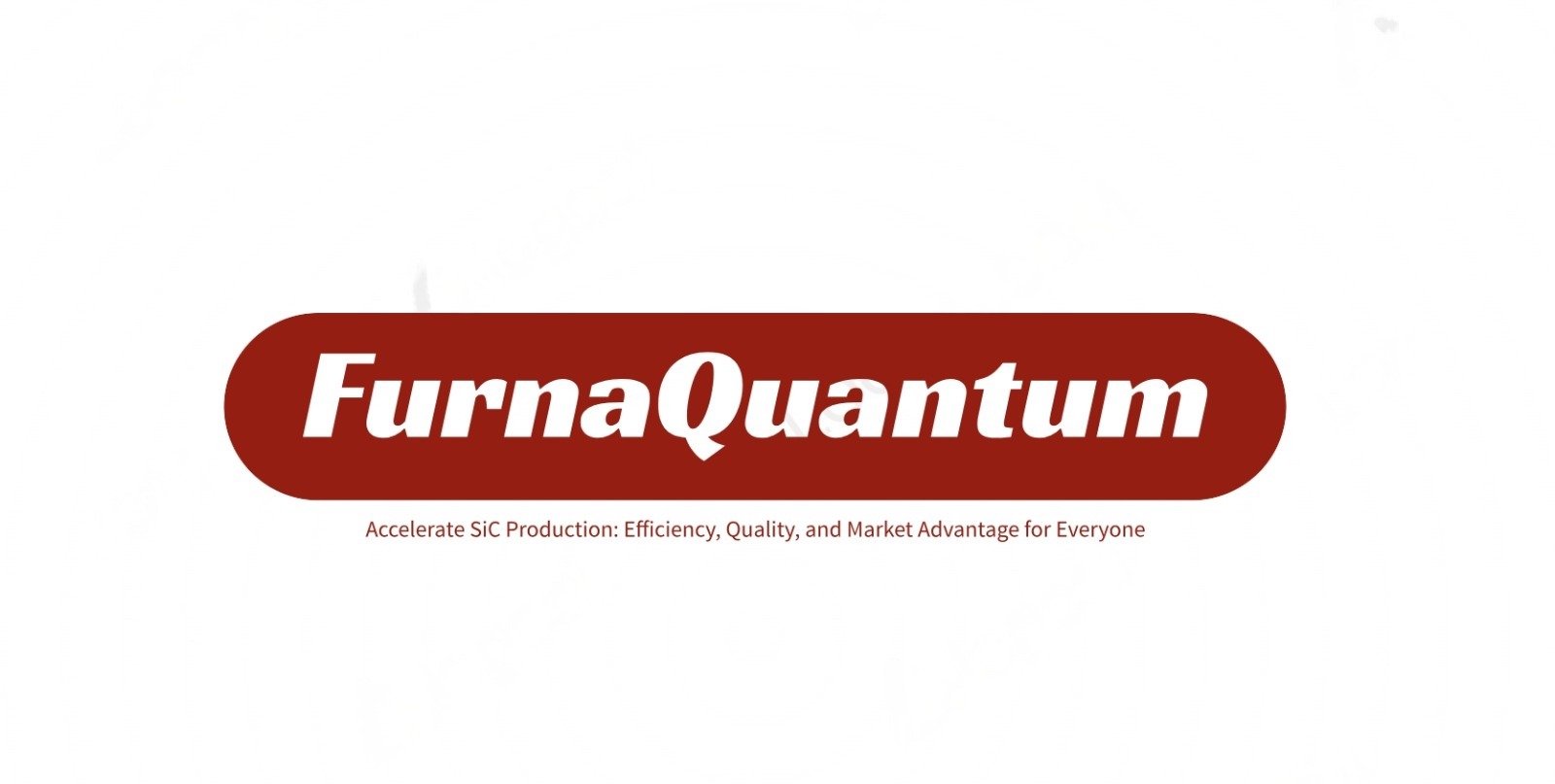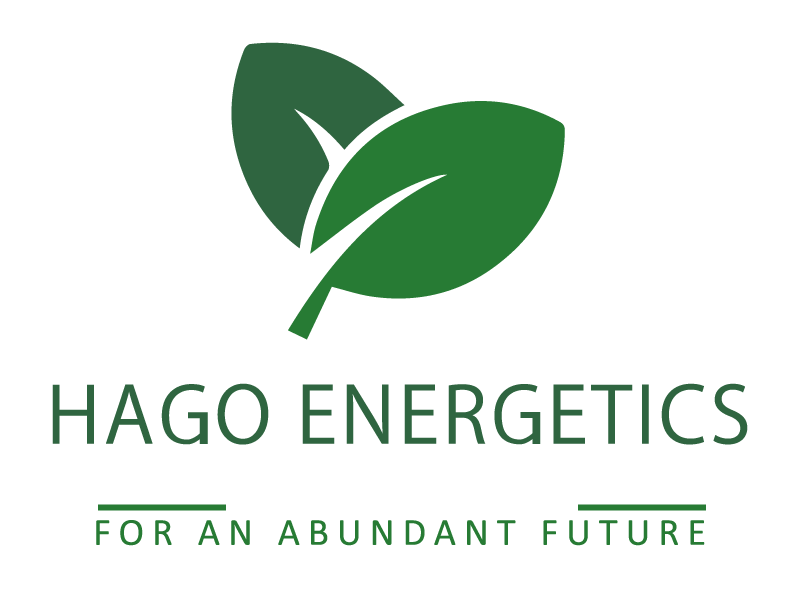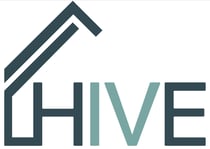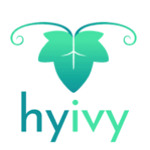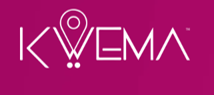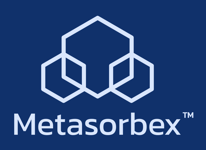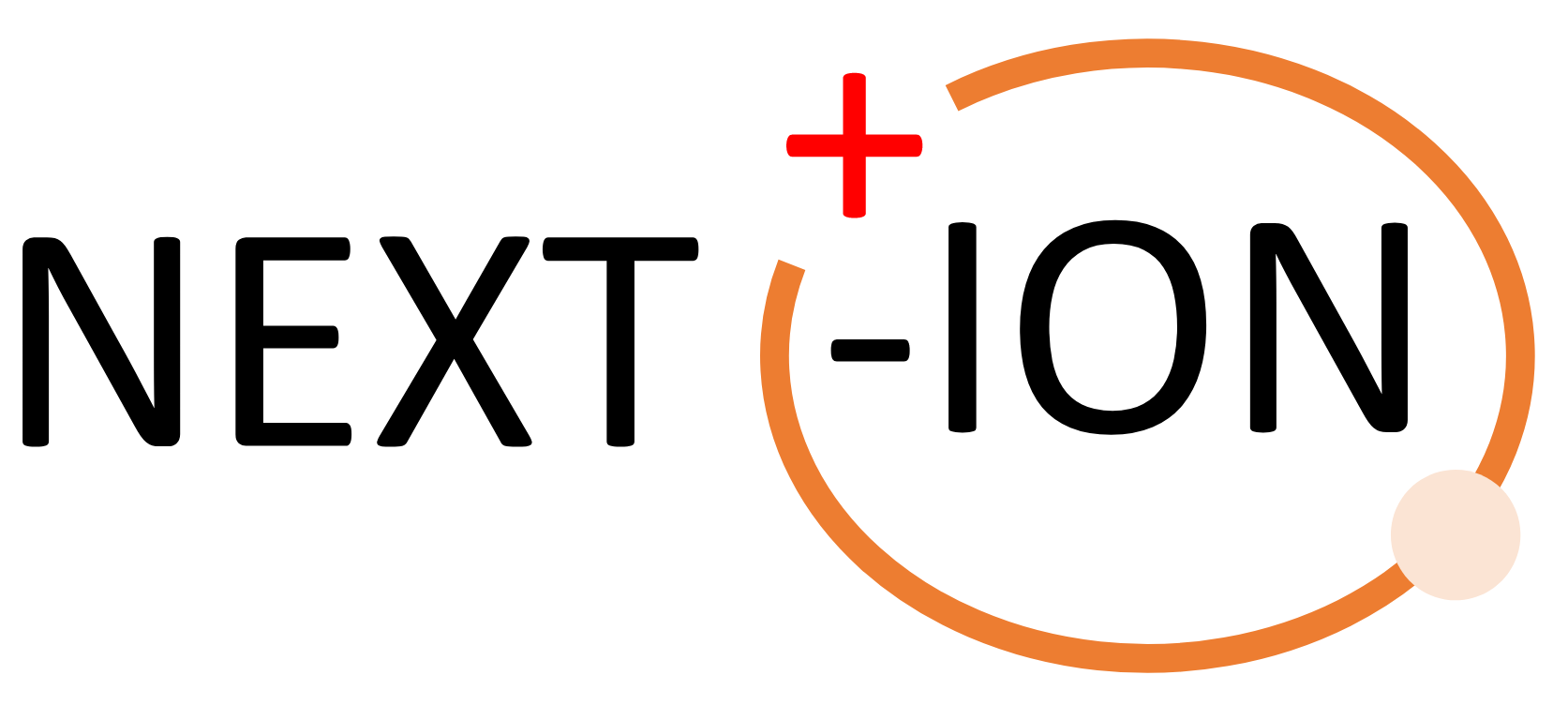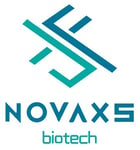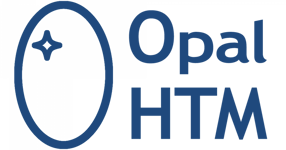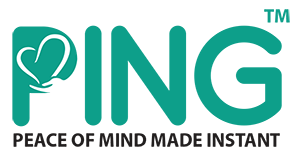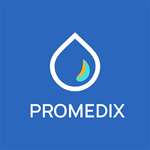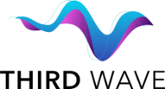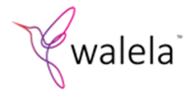 mHUB Team and Managing Partners
Israel Idonije
Founder at Impact House
Managing Partner of the mHUB Product Impact Fund I
Interesting in connecting with us?
To become a Product Impact Fund Limited Partner, make direct investment into cohort companies, or attend investor-only Demo Days, complete an inquiry form and our investor relations team will follow up with you.