Corporate Innovation Teams Solving Challenges with Early-Stage Ideas
Explore the collaborative value-chain between early-stage innovators and industry leaders to develop and commercialize new products and solutions.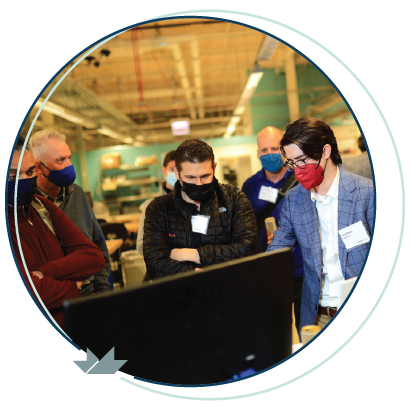 Corporate investment for HardTech innovation, equity, and digital transformation.
Whether your corporate innovation programs are looking to optimize existing business lines, create new products, or support corporate responsibility, the mHUB ecosystem for HardTech and manufacturing innovation can de-risk and accelerate your goals.
Get in Touch
Visibility within a global innovation community
mHUB partners connect with corporate, government, university, VC, manufacturing, and startup stakeholders to build roadmaps for the future of industry across both public and private sectors.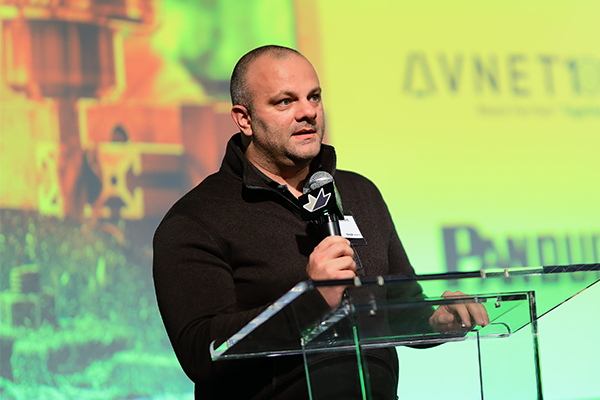 Corporate investment in early-stage innovation
Connect with hundreds of early-stage innovators to ignite your internal pipeline of product ideas. Align with startups that are addressing solutions in your key technology areas and access initial investment opportunities.
Expand corporate innovation teams
mHUB HardTech Development services connect internal product innovation teams with contractors from the mHUB ecosystem to support R&D efforts around specific problem statements.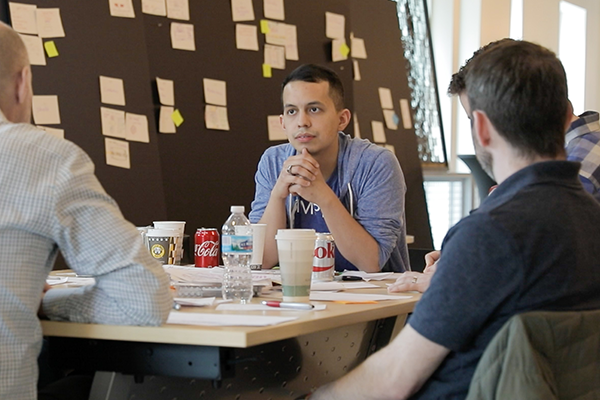 Programs for equity and corporate responsibility
mHUB has programs and funding opportunities to support early-stage ideas from black, LatinX, and women entrepreneurs as well as an extensive network of community partners.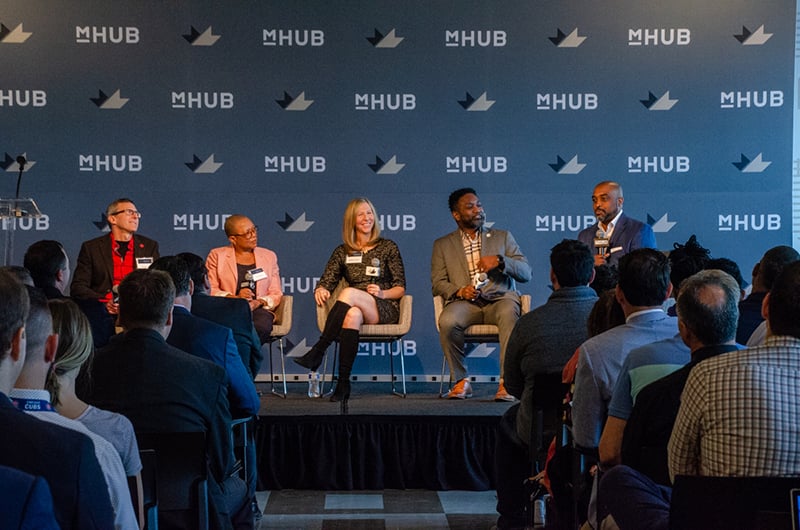 mHUB Corporate & Industry Partners
Extend your internal innovation resources
mHUB partnerships are bespoke. Each relationship is unique because so are the challenges and goals of partners. Start a conversation and discover what a strategic partnership aligned to your business goals can look like.