mHUB Virtual Tour
Experience your very own 360° tour of mHUB. The nation's largest HardTech and manufacturing innovation center.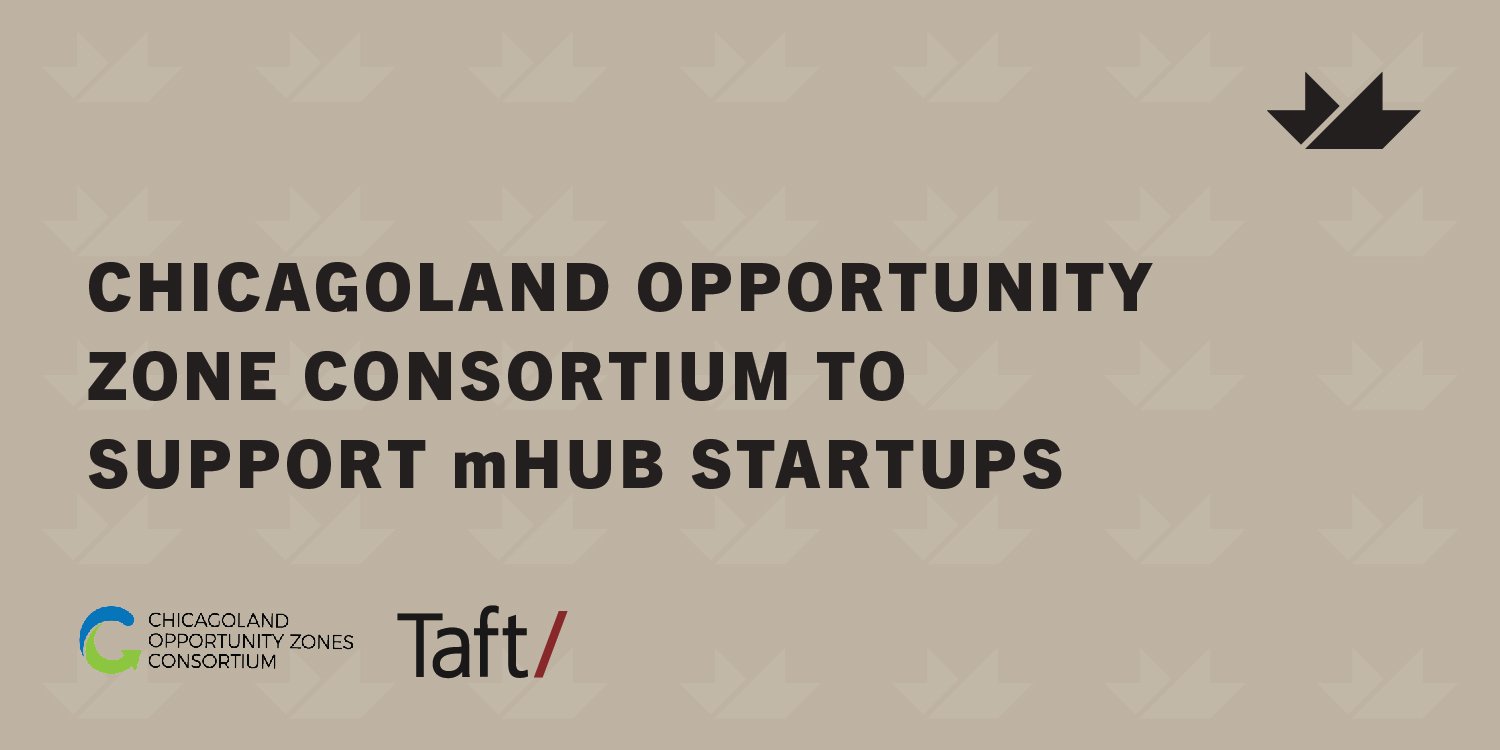 Interested in visiting in person?
At over 63,000 square feet, mHUB is home to 11 labs for prototyping and manufacturing, $6 million of equipment and resources and a large, shared workspace. mHUB also has over 5,000 square feet of event space.