Initiatives and Collaboration
mHUB is on a mission to revolutionize HardTech and manufacturing innovation in America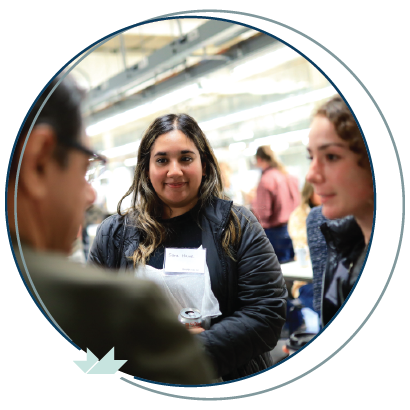 Strength in Numbers
mHUB is involved in several initiatives to connect stakeholders across industries and communities. While accelerating economic growth through HardTech and manufacturing innovation, mHUB looks to build pathways and access to historically underrepresented populations for equitable development. Here are some important initiatives mHUB is part of to push the needle on both economic development and equitable access.
Looking to access resources or partner on an initiative?
If you have a need or goal that aligns with an existing program or are interested in discussing a new opportunity, connect with mHUB through its Community Partners program to get started.