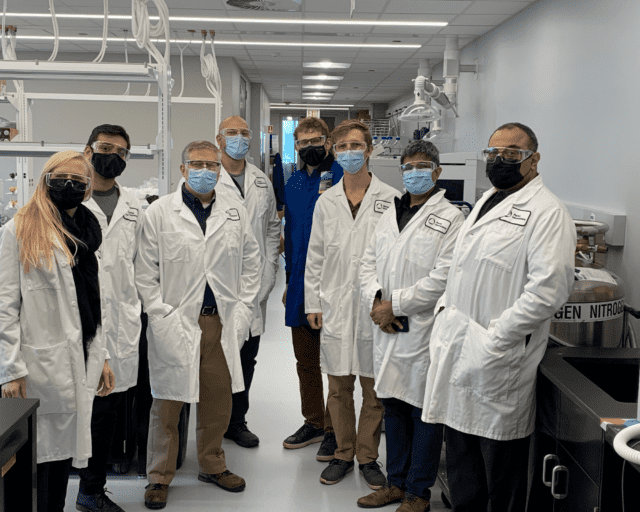 mHUB's Hands-on Venture Investment
The mHUB Product Impact Fund I is a $15M fund designed to support the acceleration of early stage hardtech innovation in the U.S. The Fund invests $175,000 initial investment, which includes $100,000 cash and $75,000 in-kind services for certain fees related to product development, resources, and programming during a six-month highly structured incubation (with two full years of support) in exchange for 6.5% equity in each startup. Approximately 30% of the fund's capital is reserved for follow-on investments in a select set of our portfolio.
Read about investments into medtech startups, climate/energytech startups, and sustainable manufacturing startups.