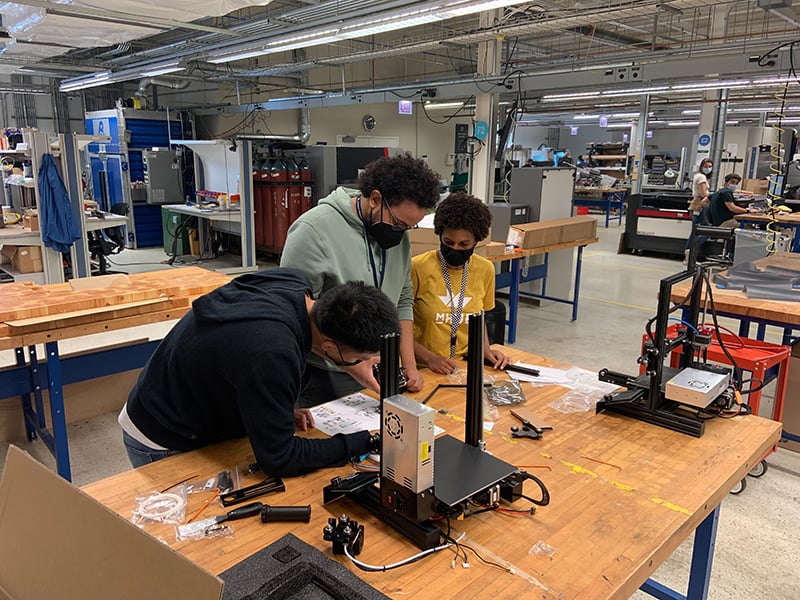 What are the benefits of being a HardTech Development Fellow?
Being a contractor through the Landis Family Fellowship at mHUB has two main benefits: (1) engaging with mHUB's extensive ecosystem of companies interested in product innovation and smart manufacturing, and (2) adding revenue streams to financially support the momentum of your own endeavors while contributing to industry leading products and services.
Fellows receive:
Complimentary 6-month mHUB membership with access to prototyping labs
Potential selection for participation in $80K+ contract work, which can translate to a possible $2,000 - $5,000 in income each month
Free access to series of business development classes
Portfolio development
Network-building opportunities
Read how mHUB's HardTech Development services has provided $2 Million of income to mHUB members.