Hardtech founders face a unique set of challenges. The barriers to entry for physical product development are high. From the iterative and costly process of prototyping to a shortage of venture capital, the path of the hardtech founder is nuanced and demanding. Yet, when we look at the global challenges of the day: hardtech is the mandatory crossroads where hardware and software, together, solve big problems. Since the mHUB innovation center launched in 2017, it has supported over 450 startups shaping the future of advanced manufacturing, connectivity, healthcare, energy, and more. Here are seven startups from across the mHUB community succeeding at this crossroads. Looking at various industries, from AgTech to wellness to Industrial IoT, this milestone exemplifies how hardtech solutions are changing the ways we live, work, and play.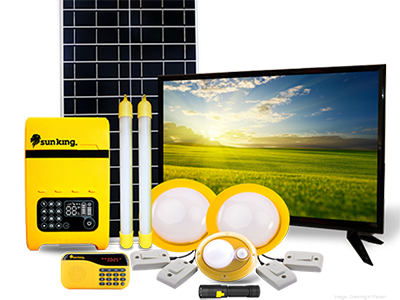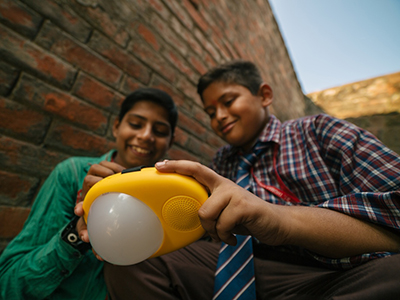 Founder: T. Patrick Walsh
CEO: T. Patrick Walsh
Funding Raised: $237M
Years at mHUB: 2019-Present
Greenlight Planet sells, installs, and finances at-home solar power systems for the 1.8B off-grid and under electrified consumers in both Africa and Asia. The company has raised $237M from 5 funding rounds through firms such as Apis Partners, Eight Road Ventures, and Bamboo Capital Partners. In 2021, the company announced that it is providing solar power to over 17 million Kenyans.
Industrial Internet of People Software: Guardhat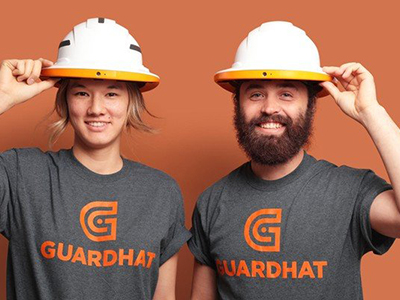 Founders: Saikat Dey and Senni Perumal
CEO: Saikat Dey
Funding Raised: $45M
Years at mHUB: 2018-2021
Guardhat is a platform that connects sensors and devices in the field for a unified, worker-centric view to detect, alert and help prevent hazardous industrial work-related incidents. Developed to manage complex data flowing through the company's Communicator smart hardhat via a variety of networks and protocols, the software solution has grown to become the platform of choice for industrial environments. The company has raised $45M after 6 funding rounds through firms including Annox Capital, RTP Ventures, and Detroit Venture Partners. In 2021, Guardhat grew its team, user base, and ecosystem of partnerships. It secured a patent for its social-distancing application and earned intrinsically safe certifications for its innovative wearable tech.
Wireless Charging: NuCurrent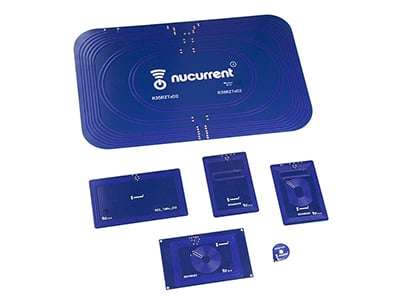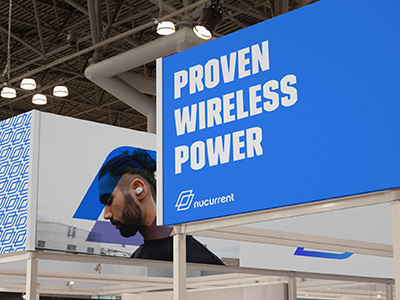 Founder: Jacob Babcock
CEO: Jacob Babcock
Funding Raised: $20.8M
Years at mHUB: 2017-Present
NuCurrent supplies product developers with wireless power technologies and product integration expertise. The company has raised $20.8M after 6 funding rounds through firms including IU Ventures, Hyde Park Angels, and Independence Equity. In October of 2021, NuCurrent announced that it had surpassed the NFC WLC specification for wireless power and data transfer in a product. This was accomplished through a partnership between NuCurrent and WHOOP, the human performance company.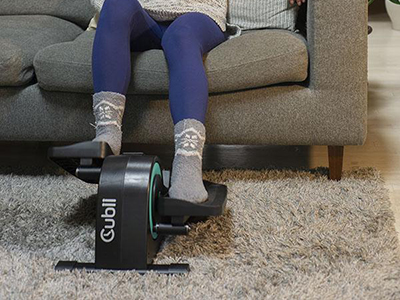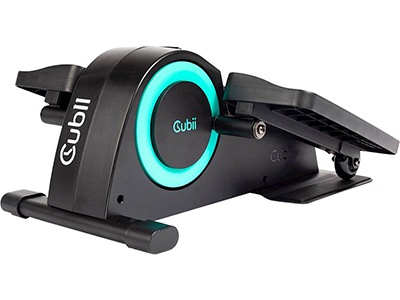 Founders: Shivani Jain and Arnav Dalmia
CEO: Arnav Dalmia
Funding Raised: $1.3M, Acquired for $100M
Years at mHUB: 2017-2017
Cubii is a fitness company that offers under-desk elliptical trainers of multiple sizes that can integrate wirelessly with mobile devices and fitness trackers. The company has raised $1.3M after 4 funding rounds and was acquired by Gridiron Capital in 2020 for $100M. In the same year, Cubii reached a major milestone with 500,000 units sold worldwide.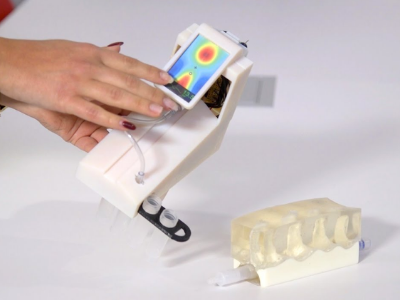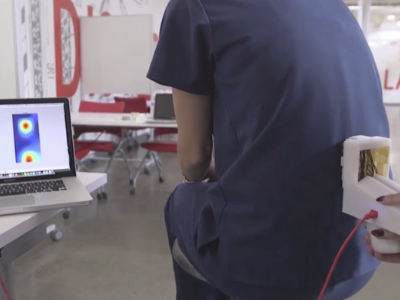 Founders: Jessica Traver Ingram, Nicole C. Moskowitz, Yashar Gajeh, Xavier Garcia-Rojas
CEO: Jessica Traver Ingram
Funding Raised: $6.3M
Years at mHUB: 2018-Present
IntuiTap Medical is a medical device company that is eliminating the guesswork from spinal taps and epidurals. The company has received $6.3M after 4 funding rounds from firms including Curate Capital and The Pink Ceiling. In 2021, IntuiTap entered clinical trials after closing a $5.5M Series A round of funding.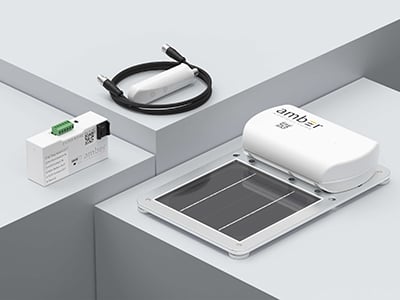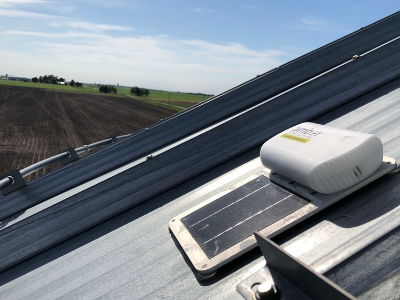 Founders: Lucas Frye and Joey Varikooty
CEO: Lucas Frye
Funding Raised: $3M
Years at mHUB: 2017-Present
Amber Agriculture was built by founders with a Farm + Fitbit background. The firm is on the leading edge of automation technology development in agriculture. Its first product is an IoT self-install kit for farmers to automate one high-return process at the farm level. The company has raised $3M from 2 funding rounds with firms including the National Science Foundation and SOSV. In 2021, both of Amber's co-founders were featured in Forbes 30 Under 30 for Manufacturing and Industry.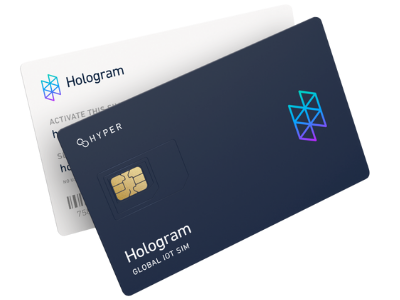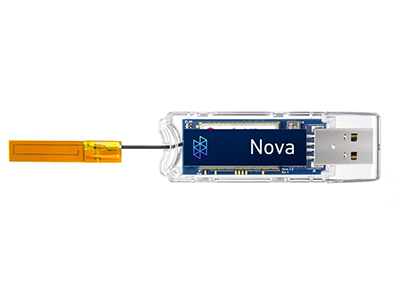 Founders: Ben Forgan and Patrick Wilbur
CEO: Ben Forgan
Funding Raised: $87.4M
Years at mHUB: 2017-2018
Hologram is a cellular platform designed for the Internet of Things. Hologram's cellular platform enables teams to connect and manage devices anywhere in the world using the Hologram dashboard or the modern REST API. They have raised $84.7M from 9 funding rounds with firms including Founders Circle, Bullpen Capital, and Drive Capital. In 2021, they announced a $65M Series B round, led by Tiger Global.
The following mHUB startups have raised over $5M:
3D HUBS: $280M
Aiwa: $5.8M
Briteseed: $7.5M
Catch Co: $48.7M
Continuous Composites: $20.5M
Fixer: $18M
Innoblative: $10M
Inventables: $21.5M
Iothic: $8M
Jiobit: $54.5M
Mesh++: $14.5M
NovaScan: $7.5M
Resonado Labs: $5.5M
Rise Gardens: $11.6M
Sabanto: $5M
SentryCard Technologies: $18.7M
SIA: $25.5M
Sigora: $7.7M
Soloinsight: $5M
Tanvas: $11.5M
Winston Privacy: $7.5M
Zerv: $24.3M