Here are the top 5 podcasts focused on smart manufacturing that we believe you should be adding to your playlists.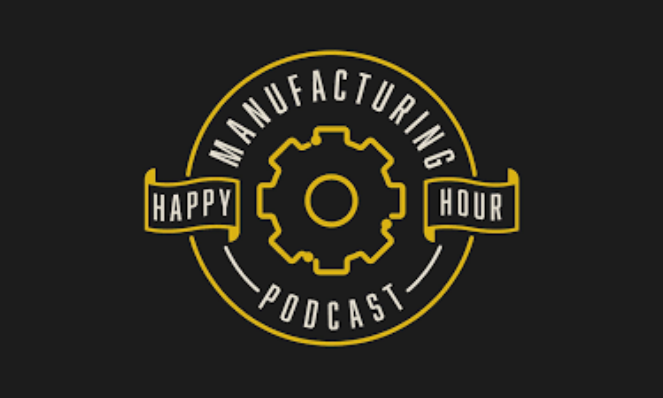 After spending over a decade at Rockwell Automation, host Chris Luecke founded Manufacturing Happy Hour following initial podcast success at Pubcast Worldwide. The podcast features manufacturing leaders and engineers that are at the top of their game. Interviews dive deeper than buzzword topics and focus on the available tools and resources available to the manufacturing industry to help drive their success in Industry 4.0. Listen to a recent episode with mHUB board member and General Partner at Exposition Ventures, Karen Kerr, here.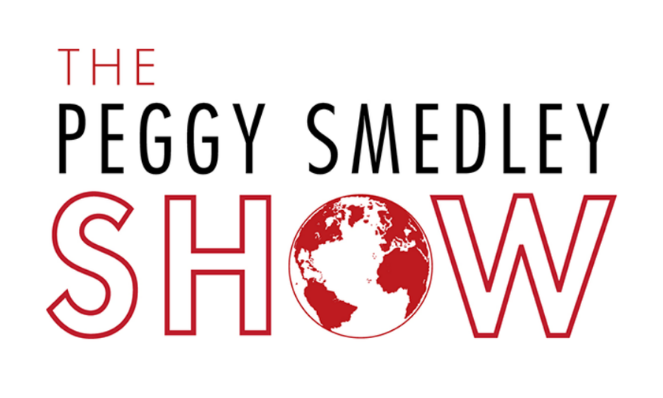 Peggy Smedley knows how to define digital technology in an ever-changing word. Every Tuesday from 12-1 C.T., Peggy brings in-depth journalism and inspiring technology discussions to her listeners. With more than 700 episodes, The Peggy Smedley Show has been ranked the #1 IoT and digital transformation podcast and is regarded by the Industry for its original content and editorial storytelling.
The Enterprise Leadership Podcast is all about B2B product innovation and how companies, from startups to Fortune 500, think about their product innovation pipelines. Daniel has had guests on the show from top companies like Microsoft, Samsung, and EY to discuss enterprises and industrial solutions. Prior to The Enterprise Leadership Podcast, Daniel hosted the IoT Podcast Leadership podcast. Naturally, he pulls IoT focused topics around podcast provides actionable insights into how companies approach products. You can listen to a recent episode with mHUB's co-Founder and CEO. Haven Allen, here.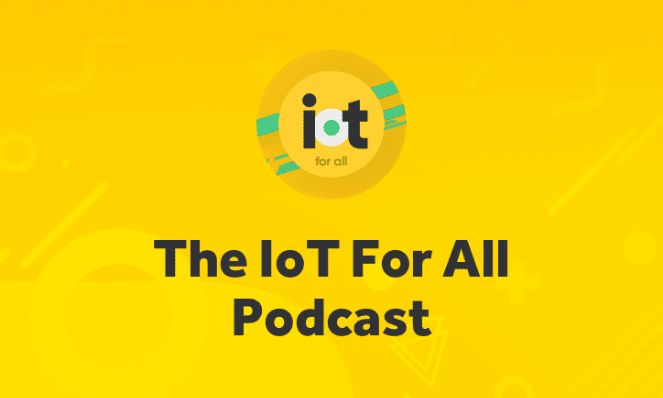 IoT For All has a mission to make the Internet of Things accessible to everyone through content and community. They have created resources for companies of all sizes to leverage IoT, one of those being a weekly podcast. With over 100 episodes, the IoT For All podcast is focused on bringing together industry experts that use IoT as a driving force in digital transformation. Episode topics range from Artificial Intelligence, Supply Chain Management, Asset Tracking, Security, and much more. There is sure to be an episode for everyone.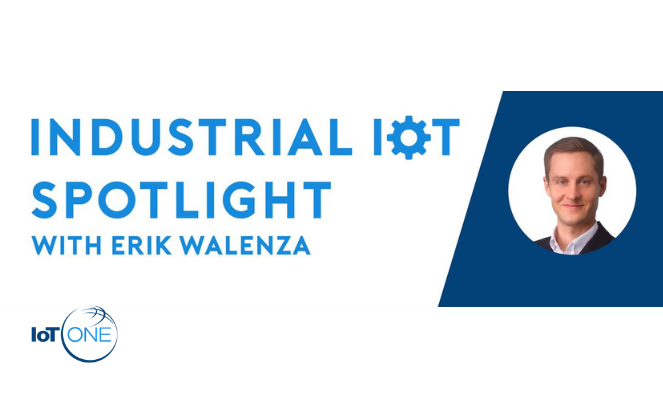 The Industrial IoT Spotlight podcast by IoT One is all about shining a light on IIoT solutions that are impacting businesses every day. Every episode, a new industry leader is interviewed about a specific IoT use case with the goal of providing insight into the planning and implementation of IIoT systems. You can listen to an episode of the Industrial IoT Spotlight featuring the Executive Director of the IIoT cohort of the mHUB Accelerator, Thierry Van Landegem, here.