Wednesday, December 14, 2022: mHUB's Virtual Pitch Competition for Women and Founders of Color
4:30 – 6:00 PM CT
Six startups developing innovative medical device technologies will pitch virtually to a group of esteemed judges for cash awards totaling $8,500 and connections to industry decision-makers and investors interested in hardtech.
The Six Finalists Include:
Baritone Health – developing an innovative acousticapproach to identify airway obstruction sites during naturalsleep.
Eisana Corp– an oncology solution company providing a platform for multiple products to address cancer treatment issues.
Ganance – building the next generation of health-tracking devices through smart watch technology.
KovaDx – building an AI-based diagnostic and monitoringtool for red blood cell diseases.
LumenAstra – commercializing a non-invasive, wearable sensor that measures internal body temperature several cm below the skin.
OneTouch Diagnostics – developing a Continuous Glucose Monitor (CGM) device reading blood glucose levels at five-minute intervals and automatically plotting how a diabetic's sugar levels vary from day to day.
Pitch Competition Judges
Suzet McKinney, Principal Director of Life Sciences, Sterling Bay
Anna Lisa Somera, CEO, Rhaeos
Dimitra Georganopoulou, General Partner, QRAL Group; Committee Member, Executive, Women in Bio
Elle Ramel, Chicago Director, GET Cities
Mel Cohen, Managing Director, Edward-Elmhurst Health Venture Capital
Steven Collens, CEO, MATTER
Bill Fienup, Co-Founder, VP, Innovation Services and Executive Director, MedTech Accelerator, mHUB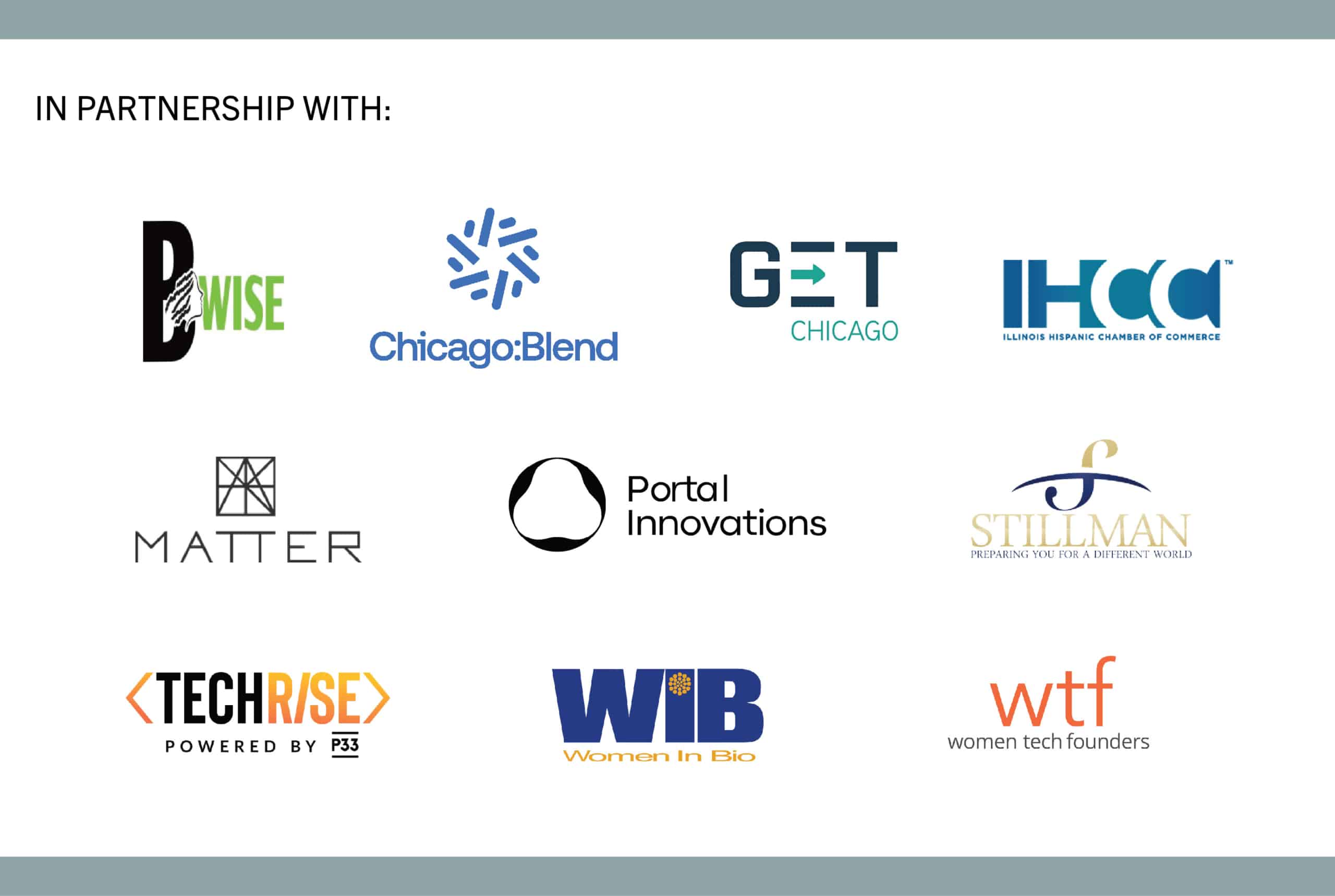 ---
Previous Pitch Competition Winners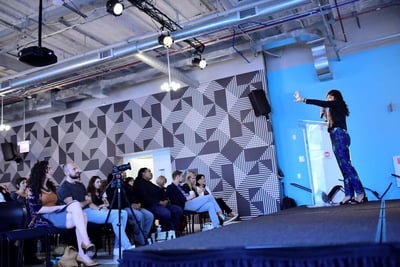 The mHUB MedTech Startup Pitch Competition was held virtually on Thursday, August 5th, 2021 to showcase disruptive MedTech startups founded by women and entrepreneurs of color. The pitch event was part of mHUB's broader priority to increase the diversity in the hardtech and manufacturing sector, while creating a platform to highlight startups from across the country whose novel solutions can have a profound impact on patient care. Five finalists virtually pitched for cash prizes and industry connections in front of a group of esteemed judges from all across the MedTech sector. Meet the winners of the 2021 MedTech Startup Pitch Competition.