THIERRY VAN LANDEGEM JOINS mHUB TO LEAD FIRST INDUSTRIAL IoT COHORT OF SOON-TO-LAUNCH HARDTECH STARTUP ACCELERATOR
Tech Industry Veteran Brings Over 25 Years of Innovation Expertise from Leadership Roles at Bell Labs and Alcatel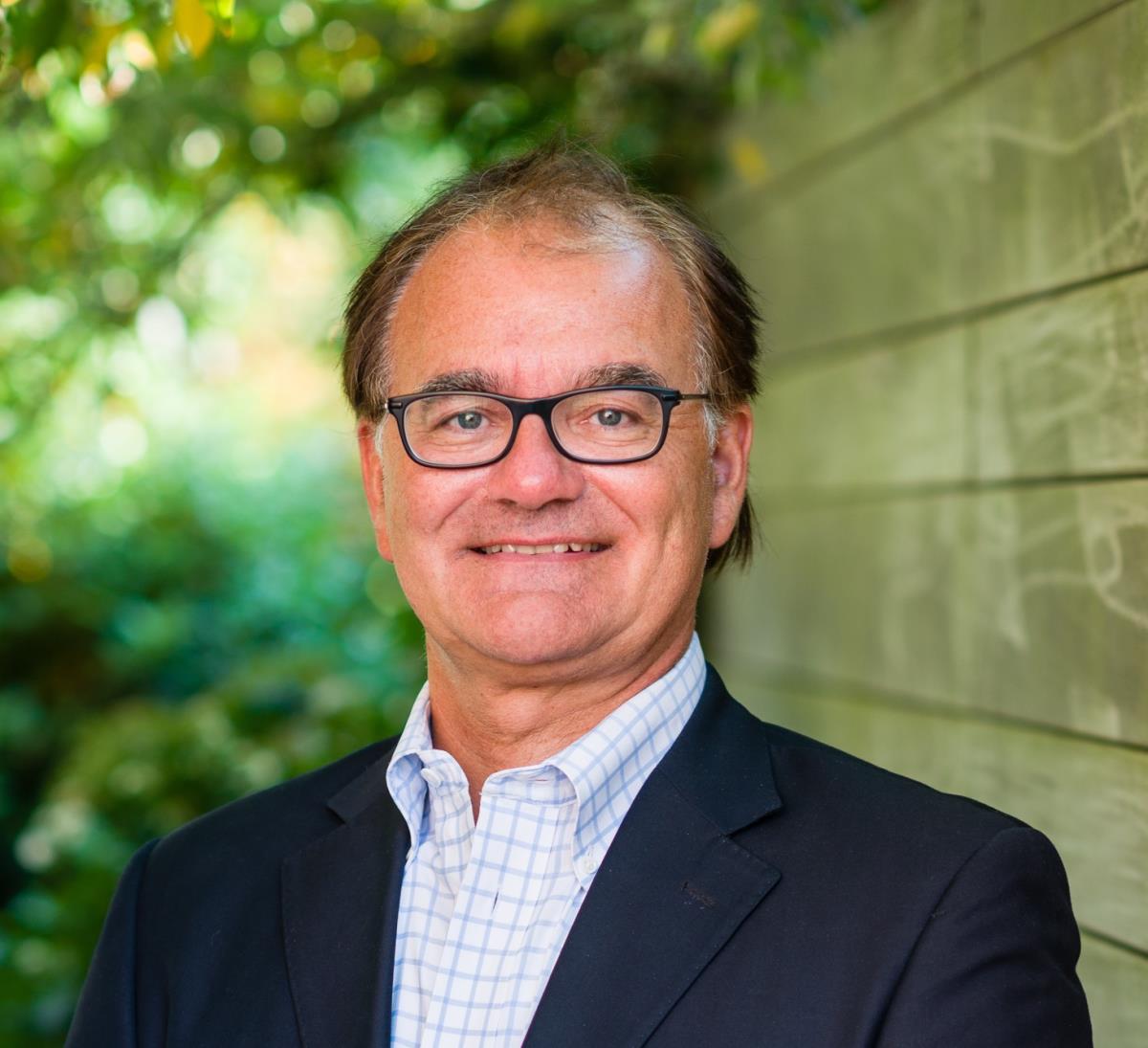 CHICAGO (April
30
, 2020)
–
mHUB
, the nation's leading incubator for physical product innovation and manufacturing, today announced that industry veteran Thierry Van
Landegem
has joined the team as Executive Director of the company's Industrial IoT cohort of the soon-to-launch accelerator for demand-driven hard
tech startups.
Van Landegem, with over 25 years in global innovation leadership across multiple industries including telecom, IT, Internet, automotive and manufacturing, will be responsible for the overall management and direction of the Industrial IoT cohort of mHUB's soon-to-be launched accelerator. Van Landegem's lauded background launching new corporate product lines, leading corporate venture teams and managing startup incubators will inform his broad market view on commercialization of demand-driven solutions in connected industrial devices and processes.
"Industrial Internet of Things is a key element of the future in manufacturing, but funding for startups in this space underperforms software at a pace of 15 to 1; it's time we changed that," said Haven Allen, chief executive officer and co-founder of mHUB. "We're excited to welcome Thierry to the team. His experience commercializing innovation and keen eye for scalable technology will really drive this program forward."
Van Landegem comes to mHUB after having served as chief incubation at global automotive solutions provider Metalsa's MLAB, where he launched several incubations resulting in startups in the mobility and smart manufacturing space. Previously, he served as the chief operating officer and vice president of open innovation at Bell Labs where he successfully led the GreenTouch sustainability consortium rallying 50 organizations to dramatically improve energy efficiency in communication networks. Prior, he set up Alcatel's venture organization in France spearheading new business creation in telecom's adjacent markets.
"To move into the next phase of Industry 4.0, we need to focus on digital transformation," said Van Landegem, executive director, IIoT cohort, mHUB Accelerator Program. "But digitalization is not just centered around software, it's about building the hard technologies that solve pain points in today's manufacturing reality. mHUB's accelerator will focus on solving those hard problems and turn concepts into products and sustainable businesses, surrounding participants with expertise and resources that are unmatched in the U.S."
mHUB's new accelerator program, designed as a series of hands-on and technology-specific cohorts, will be launching later this year. The inaugural IIoT cohort will target 10 teams from across the country with industry-aligned technologies. Overall, six cohort programs will launch over the next three and a half years focused on industries primed for innovation, including MedTech, Energy, Smart Mobility, Smart Building and Home, Smart Cities and Automated Vehicle Technology. More information on the program will be released in the coming months.
+++
About mHUB
mHUB is the nation's largest and fastest growing innovation center for physical product development and manufacturing. mHUB is a community of product designers and developers, entrepreneurs, engineers and manufacturers, a network of manufacturing mentors, industry experts and investors and a source of intellectual and economic capital. Launched in 2017, mHUB's community has grown 30 to more than 270 member companies that have generated more than $100M in revenue, launched more than 930 products, hired more than 1,300 employees, and raised nearly $148M in lifetime capital. Learn more at mHUBChicago.com