The Illinois Hispanic Chamber of Commerce and Expanding Opportunity for Hispanic-Led Startups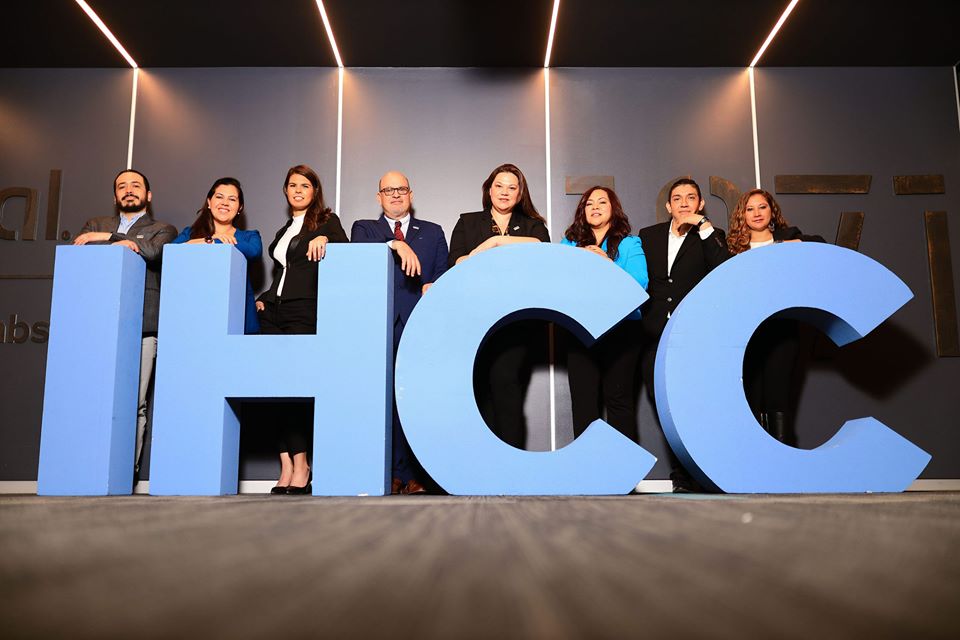 It's important, particularly in the tech startup and small business communities, to have a robust and multi-skilled support system. In our Community Partner Spotlight series, we highlight mHUB's incredible network of community partners, who provide a multitude of skills, resources, backgrounds, and perspectives. We reached out to Liana Bran, Program Director of the IHCC's LatinX Incubator, to give us insights on her community, and illuminate the opportunities for success—for mHUB and IHCC—that are possible through our collaborative relationship. During this time, when the physical communities we have and interact with have become seemingly smaller, IHCC and mHUB bring together their membership, instructors, mentors, and resources to widen that circle.





Tell us about your mission and community.
The Illinois Hispanic Chamber of Commerce (IHCC) is a community of business owners, entrepreneurs, and professionals committed to empowering individuals by helping them start or grow their businesses. As the largest community of Hispanic business owners across Illinois and the Midwest, we represent more than 70,000 businesses that contribute more than $15 billion to the state's economy and provide more than 100,000 jobs in Illinois.




What's the secret to your success?

It's simple. We have a great community that not only gets support, but also gives support to the chamber and to their fellow business owners. For example, in all the confusion of the past few months, our members opened their knowledge and experience to one another. We had an attorney and accountant band together to help their peers understand the nuances of the PPP loan. And our team is more committed than ever, working around the clock to support small businesses and help them to get through this time, personally and professionally. 




What made you join forces with mHUB? What value does this partnership provide your community?

Over the last few years, IHCC has come to increasingly witness the importance of technology in our community. It attracts the next generation of entrepreneurs to participate in the small business ecosystem and helps existing companies get stronger. When it comes to innovating in the physical world, mHUB is the place to go in Chicago!




How do you hope this partnership will further your mission?

mHUB gives our community unprecedented access to affordable and practical tools to help them turn their visions into something tangible. Many immigrant communities or communities of color feel disconnected from the tech industry and that there is no space for them within it. This perceived lack of possibility to engage in tech doesn't encourage interest within these groups. Access and exposure to tech, so that Latinx communities can see how technology can serve them, is the ultimate key to encouraging entrepreneurship within the Hispanic community, and we want to see more of that happening. 




What's next for your organization?

The current environment represents both an existential threat and opportunity to the Hispanic business community. While we have an important role in ensuring the businesses that are such an important part of our communities stay open, we also want to help entrepreneurs recognize the opportunities that come with the new challenges we are facing, and technology is one critical resource that will increasingly support this goal.




How can the broader Chicagoland region support you?
This new environment also presents a great challenge as it relates to connecting with others, finding new clients, and moving our processes and activities to a virtual platform. With this in mind, the most important support we could receive is for those who are interested in what we do to just show up! We call on entrepreneurs, small business, startups and the like to participate in our workshops, virtual events, and networking opportunities. For our incubator program, we offer guidance in the form of mentorship, and welcome volunteers to contribute their time toward that mission. Feel free to connect with us with info@ihccbusiness.net or 312-425-9500 - we are here to help!