mHUB Receives $300,000 EDA Grant to Support the Administration of $15M Fund and Accelerator Program
Grant will boost efforts to close the gap in seed stage funding for product startups
Posted on 7/23/2019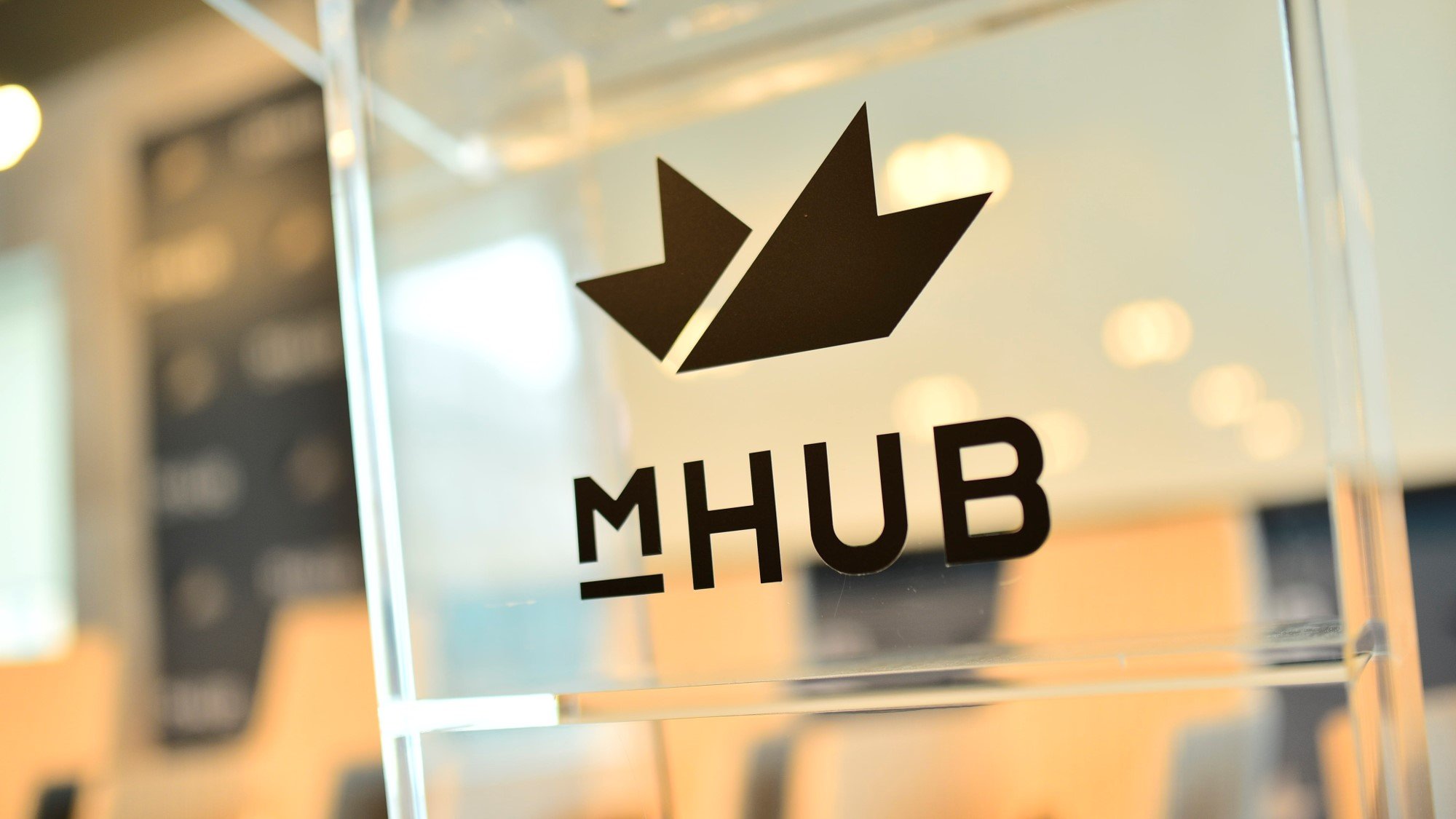 The Economic Development Administration
(EDA)
today
announced
mHUB as one of 18 recipients of the Seed Fund Support Grant within its Regional Innovation Strategies (RIS) Program competition, designed to expand high-growth entrepreneurship and increase access to capital for communities across America. In the biggest round to-date, awardees received grants totaling $23 million.
mHUB received $300,000 over three years to support the administration and operations of its Accelerate Impact Fund, now called Product Impact Fund I (PIF). PIF will fund 60 product-based businesses to participate in mHUB's Accelerated Incubation (AI) Program, which will pair six cohorts of 10 startups each with corporations to secure potential customers, investors, advocates, and mentors to launch and scale their cluster-based physical products within 12 months. Cohorts will be focused on product innovation and development in Industrial Internet of Things, Clean Energy Technology, Medical and Health Technology, Smart Buildings/Cities and Homes, and Communications Technology.
"There is a serious gap in funding for early stage, product-based startups," said Haven Allen, chief executive officer and co-founder of mHUB. "To truly make an impact in reducing the barriers to commercialization, we need to directly generate investment and create sticky connections between startups, investors, and corporate partners."
Organizations from 28 states and 2 territories received grants as part of the 2019 round of the EDA's RIS program competition. mHUB is one of only two organizations from Midwestern states, and the only recipient from Illinois.
"Manufacturing has long been a cornerstone of the Illinois economy and it's imperative that we continue to develop new manufacturing technology clusters for us to remain competitive," said
Erin Guthrie
, Acting Director of the
Illinois Department of Commerce and Economic Opportunity.
"mHUB's efforts will attract nearly 60 of the country's most innovative physical product startups to our state, leading to new revenue and job growth for this region and the larger Midwest."
The first industry-based cohort of mHUB's AI program is expected to launch by early 2020 with a long-term goal of bringing promising startups to the region to enhance the overall economy and encouraging them to stay in and around the Chicago region.
"Building this seed fund and accelerator will move us forward in our goal of positioning Chicago and the Midwest as leaders in physical product innovation," said
Kevin Willer
,
mHUB board member
and partner at
Chicago Ventures
. "By expanding market conditions, we can attract more investment capital to the region."
Each startup will receive $75,000 in cash, $100,000 in product development resources, and the ability to earn up to $400,000 in convertible notes in exchange for 5 percent equity with pro rata rights. While in the program, startups will receive a local investor mentor and have direct engagements with regional venture capitalists and angel funders to foster additional follow-on investment.
###
About mHUB
mHUB is the nation's largest and fastest growing innovation center for physical product development and manufacturing. mHUB is a community of product designers and developers, entrepreneurs, engineers and manufacturers, a network of manufacturing mentors, industry experts and investors and a source of intellectual and economic capital. mHUB is home to more than $5 million in resources including ten unique prototyping labs and microfactory for onsite low-volume production runs.