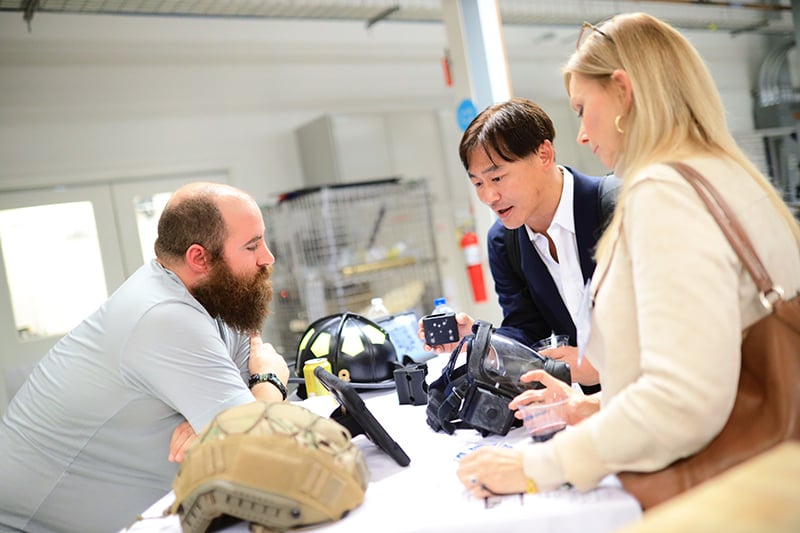 What are the benefits of being an mHUB HardTech Development contractor?
Being an mHUB HardTech Development contractor has two main benefits: (1) engaging with mHUB's extensive ecosystem of companies interested in product innovation and smart manufacturing, and (2) adding revenue streams to financially support the momentum of your own endeavors while contributing to industry-leading products and services.
If you're an mHUB member looking for opportunities in the following areas, apply today, and the jobs will come to you.
Mechanical engineering
Electrical engineering
Industrial systems engineering
Software development
Firmware development
Product development
UX/UI design
Project management
Embedded systems
and more
Read how mHUB's Hardtech Development services has provided $2 Million of income to mHUB members.