Upcoming Events, Courses, and Talks
Whether you're looking for something educational or fun, mHUB produces events and classes that inform and inspire.
Fight For your Right to Win in Your Market
Share this event
"This action packed 1-hour session will get your go-to-market strategy in fighting shape. It is geared toward those members that want to stress test their value proposition, market positioning and target customer profiles. We will put these through Boot Camp! Our goals: enhance your value proposition into a compelling statement declaring why you have a "right to win" in your market; sync your market positioning with an enhanced/updated SWOT analysis; build out your target customer profiles to clearly define to whom you are marketing."
Date and Time
01/30/23 @ 2:00 PM
01/30/23 @ 2:00 PM
Tags
Register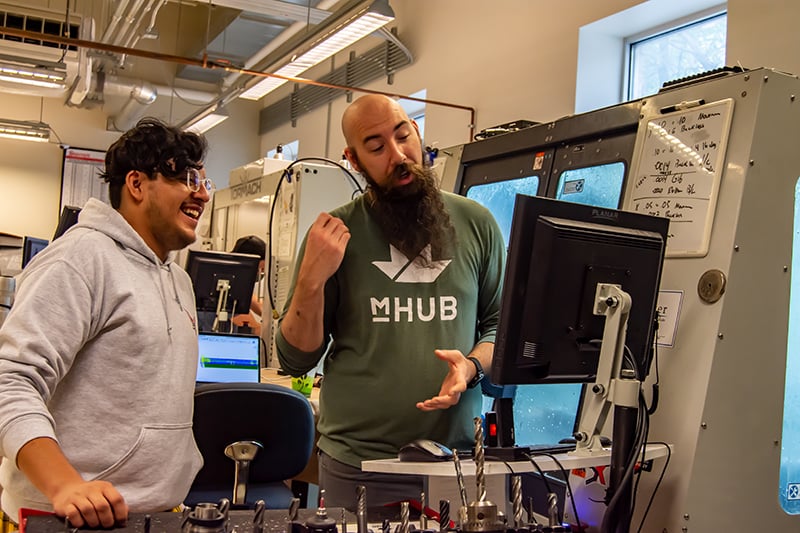 Resources Tailored to Your Unique Startup Roadmap
All classes and events are available to the public. Curriculum courses are tied to a specific track and stage of development, making connections to tools in the mHUB ecosystem to ensure members are maximizing the right resources at the right time.
To unlock auxiliary resources and pair learnings with hands-on guidance and tools, explore membership or the mHUB mPOWER and Hardtech Development fellowship programs.
Explore Membership