Meet mHUB's Newest Staff Members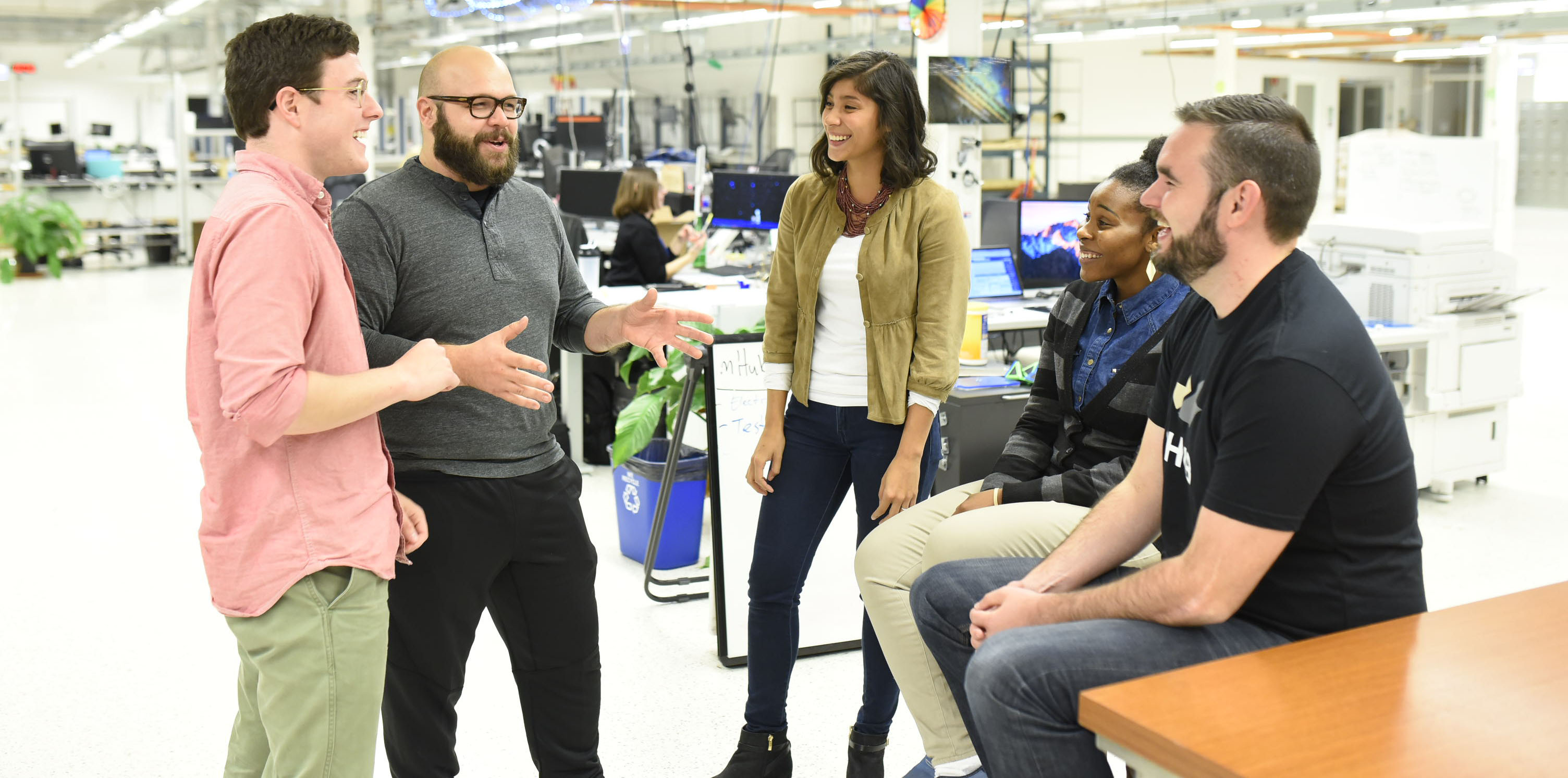 If you have visited mHUB over the past couple of months you may have noticed some new faces on our staff. We are always looking for ways to make the physical innovation process easier on our members, so we are excited to welcome four new members to our team: Jacob Ringer, Community and Development Manager, Jamie Gottlieb, Marketing Associate, and Cheyenne Raduha and Quinn Campbell, Prototyping Technicians. Next time you are in mHUB, don't hesitate to say hello!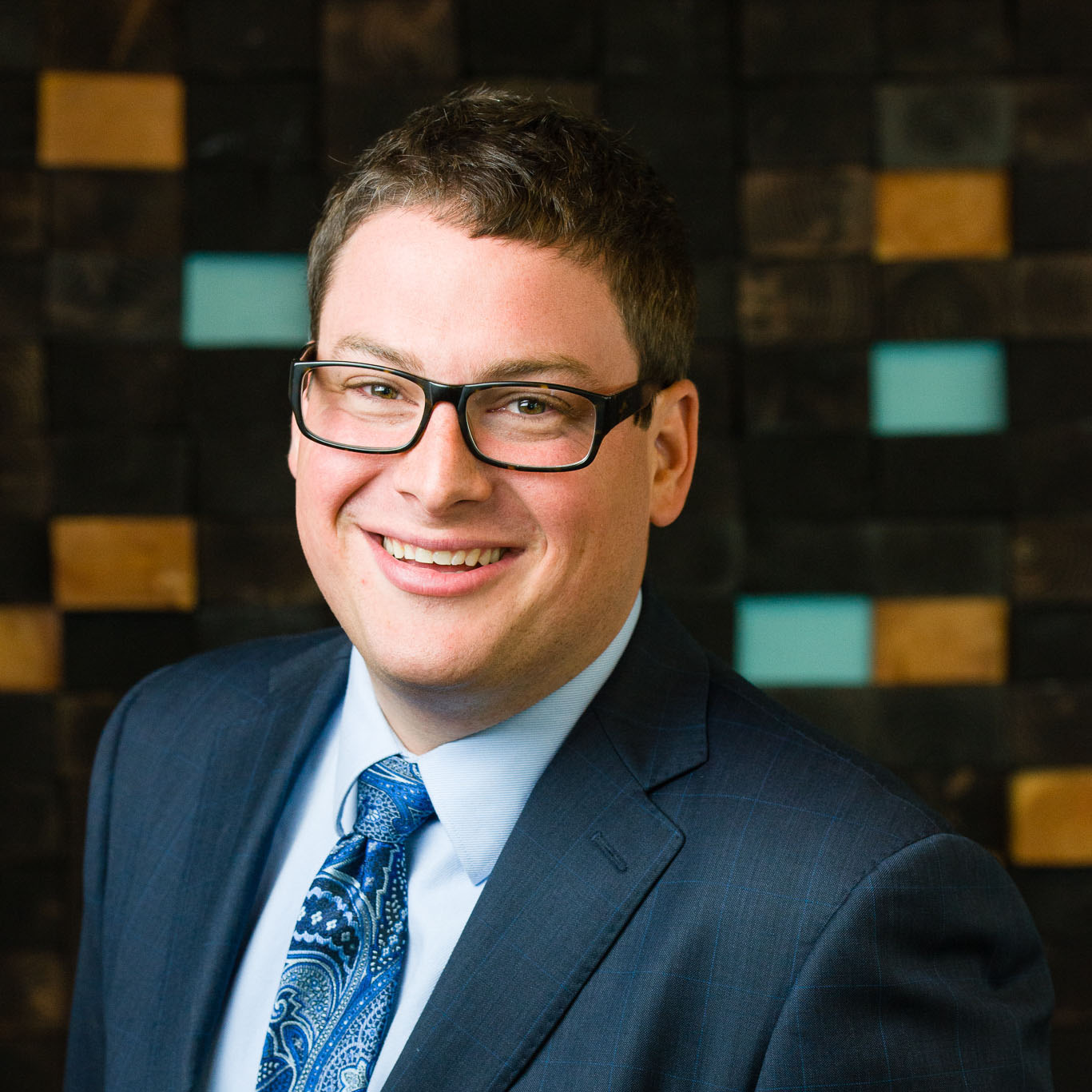 Before joining mHUB, Jacob Ringer worked both in and around Chicago government. Jacob spent the last three years at the law firm of Reyes Kurson as Senior Director. Previously, Jacob was the Chief of Staff to the Chief Financial Officer in the Office of the Mayor at the City of Chicago. Jacob received his Master's degree in Finance from A.B. Freeman School of Business at Tulane University in 2009. His undergraduate degree is also from Tulane University, with a focus in Consumer Behavior and Marketing and a minor in Engineering Science.
Jacob is taking over the membership department as Cynthia Macias, formerly Membership Manager, moves into her new position as Programming Manager. More on exciting new programming can be found on this blog in the coming weeks.
---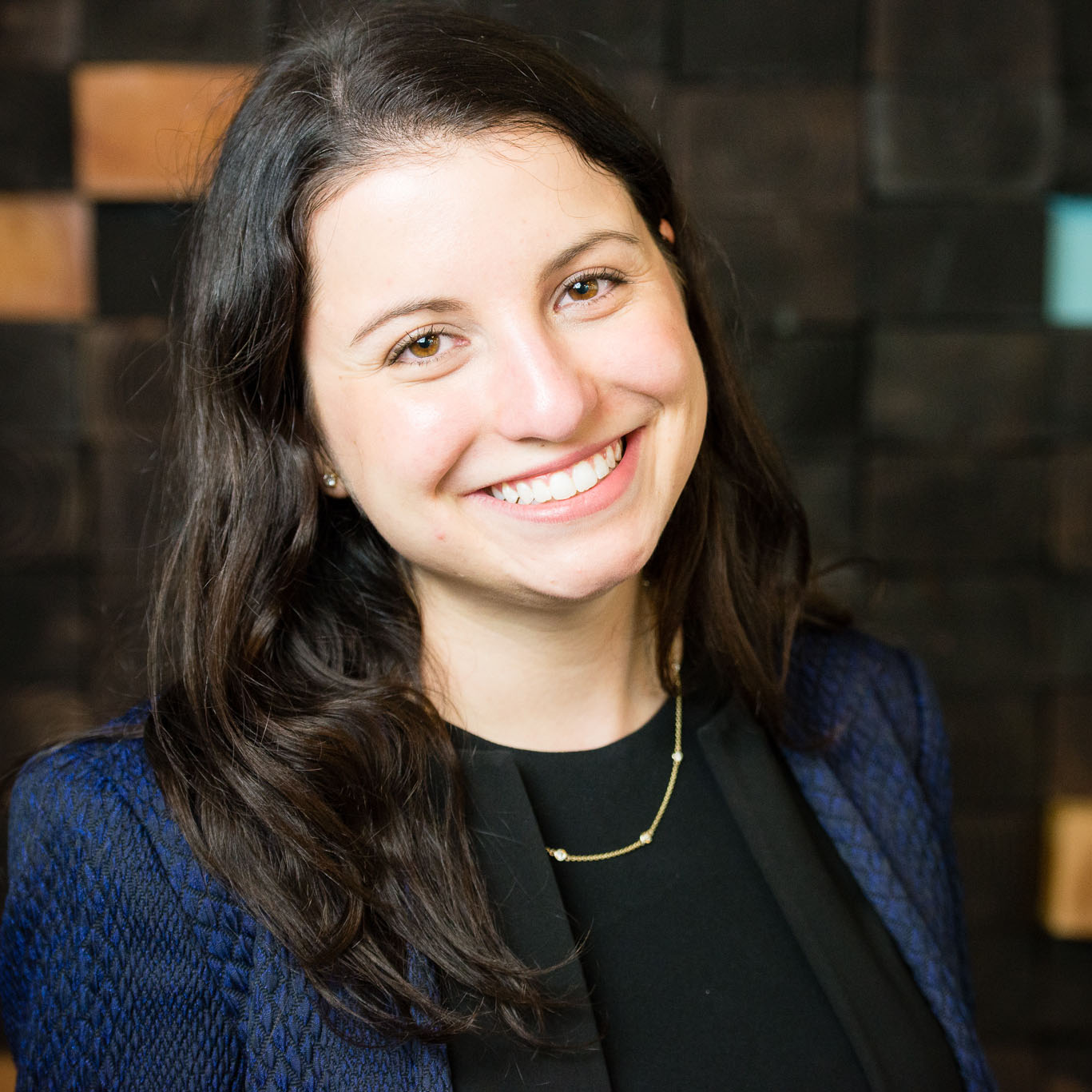 A recent Chicago transplant, Jamie Gottlieb, Marketing Associate, previously worked in New York City developing and implementing marketing and media campaigns, most recently at media startup, Bookstr. Prior to Bookstr, Jamie was a communications planning assistant at Mediacom. Jamie was also a marketing apprentice at Roundabout Theatre Company, a non-profit with Broadway and off-Broadway stages. Jamie holds a Bachelor's degree from Washington University in St. Louis, where she studied Latin America, Spanish, and theatre.
---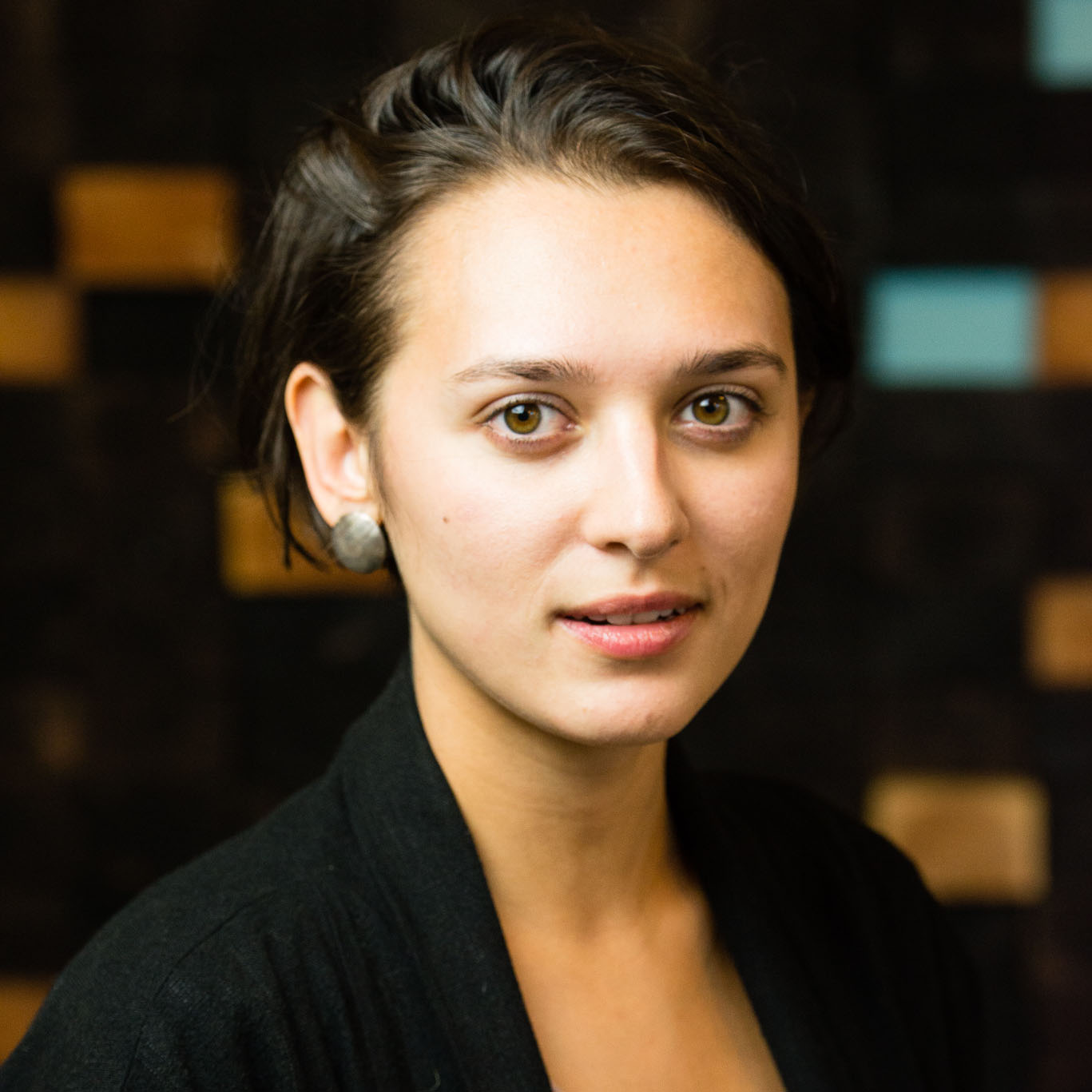 Cheyenne Radhua, Prototyping Technician, aids in running mHUB's prototyping shop and consults mHUB members on fabrication. She graduated from the School of the Art Institute of Chicago, with an emphasis in Sculpture and Design. Cheyenne specializes in furniture design, traditional wood fabrication, as well as metal fabrication. Cheyenne also has small business development experience from owning and operating her own business. She has been part of the Chicago maker scene since 2013, designing and fabricating pieces from jewelry to manufacturing goods.
---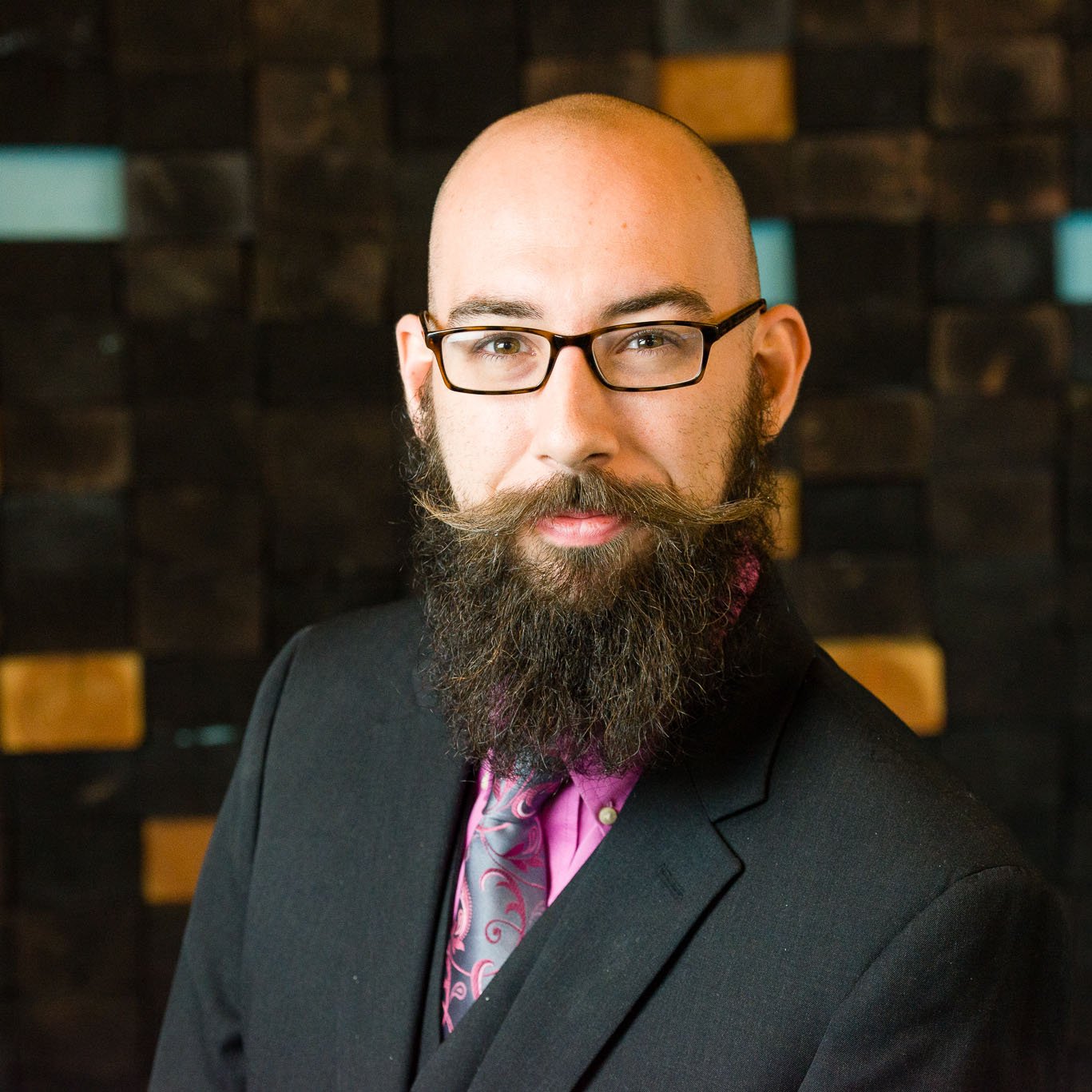 Quinn Campbell, Prototyping Technician, is a jack-of-all-trades designer and fabricator. With a B.S. in Industrial Design from Appalachian State University of North Carolina, Quinn has the skills and passion to help any member bring their ideas and creations from the planning blue sky ideation stages all the way to prototype and small batch runs.