The first annual mHUB Industrial Startup Pitch Competition was held on Thursday, December 3rd at 4:30 PM to showcase cutting-edge hardtech startups founded by women and entrepreneurs of color. The pitch competition was a part of a national search for Industrial Internet of Things (IIoT) teams aligned with the first cohort of mHUB's Accelerated Incubation program. Seven finalists virtually pitched for cash prizes and industry connections in front of a group of eleven esteemed judges from all across the IIoT sector. After a paper round of judging & the pitch night itself, winners received cash awards and access to leaders in the Industry 4.0 sector.
Pitch Competition Winners: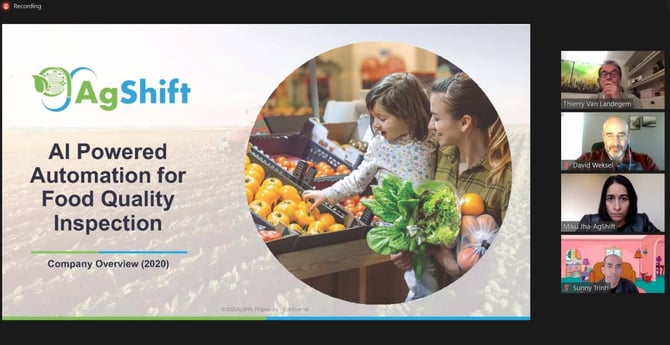 First Place: shift, an "AI-enabled quality-management-system-in-a-box" solution for industrial automation of food quality assessment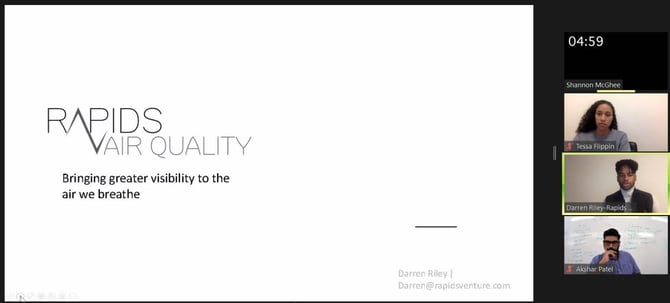 Second Place: Rapids Air Quality, a local air pollution monitoring network to bring greater transparency into health disparities among communities.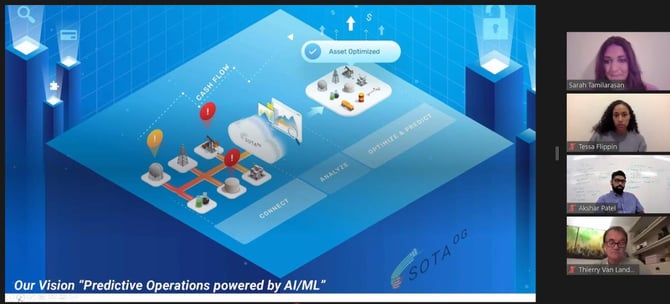 Third Place: SOTAOG, a predictive operations platform that simplifies how industrial clients apply critical operational data 24/7.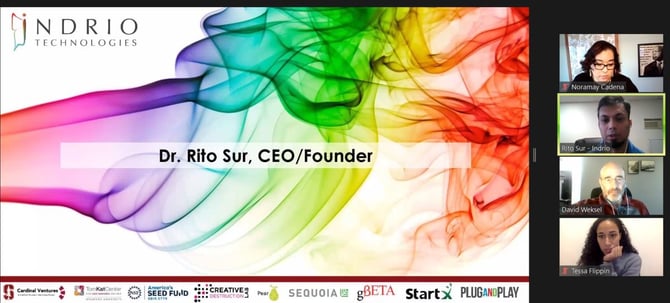 Runner-Up: Indrio Technologies, a Stanford University-spinoff building laser-based chemical sensors to increase efficiency while reducing downtimes, operating costs, and environmental impacts across various sectors.
Congratulations to the winners and startups who competed in last nights competition & thank you to our judges and sponsors who helped make this event a success!