mHUB Member Products Making a Difference
These mHUB members are developing products to make the world a better, greener place.
Posted on 4/22/20

In honor of Earth Day, we wanted to showcase some of our member companies that developing groundbreaking innovations with the intention of making the world a greener place to live.
Starchy, Inc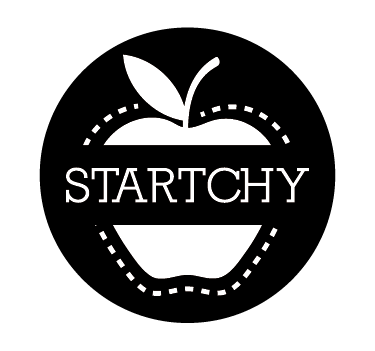 Startchy is controlled atmosphere on the fruit level. An edible coating sprayed onto fruits as an alternative to wax. Startchy slows ripening, more than doubling marketable shelf life. The coating is made from plant-based organic certifiable ingredients and is transparent, odorless, and tasteless. Consumers can enjoy better product with extended freshness, waste less food, and save money.
PRODUCT PAGE
PedalCell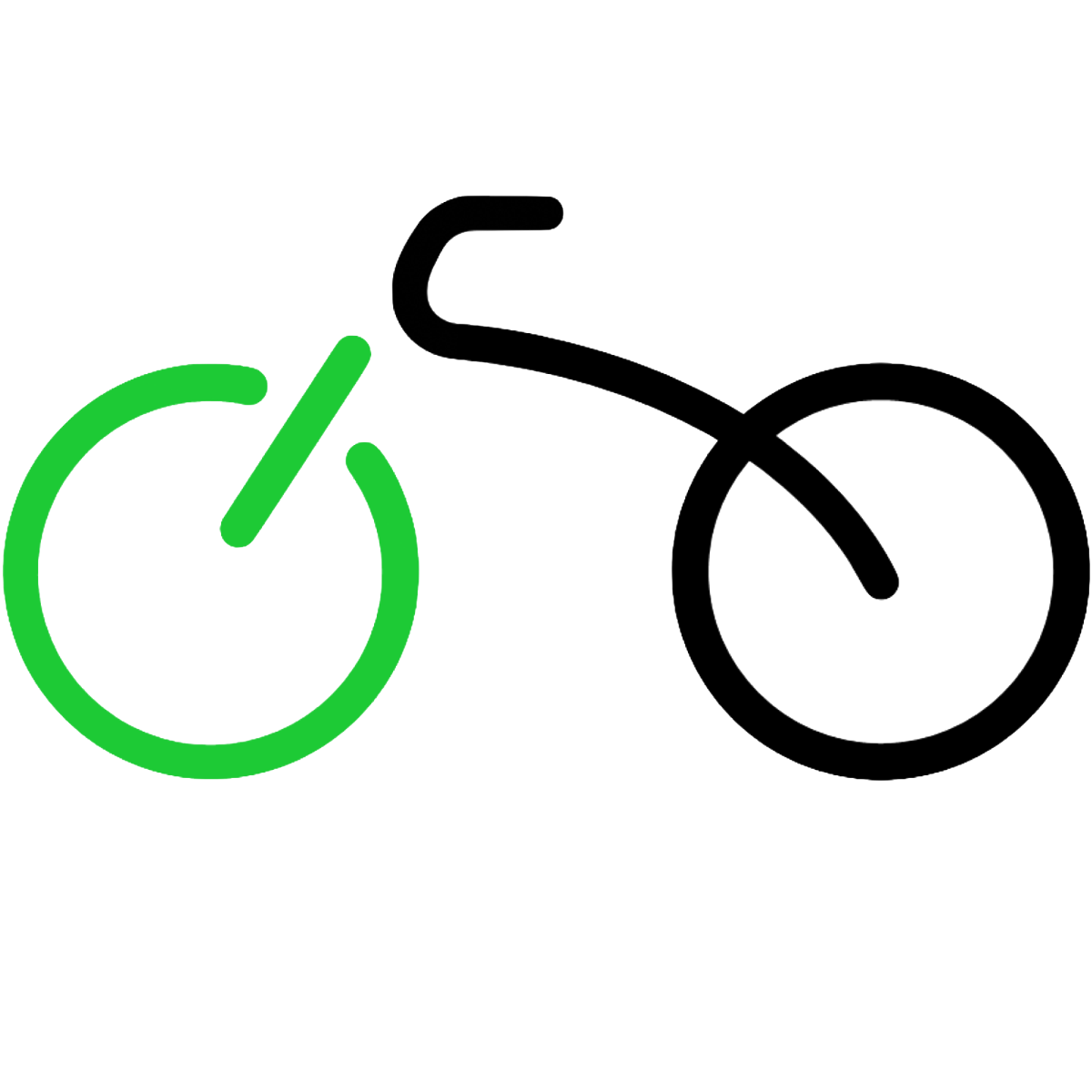 PedalCell creates CadenceX, a bicycle accessory that converts a rider's motion into charge for their USB devices, such as lights, smartphones, GPS, action cameras, and more. CadenceX adds to almost any bike in minutes and utilizes patent-pending electronics to generate self-sustaining power that keeps flowing as long as cyclist rides, eliminating dead batteries for good. CadenceX is sold both directly to cyclists and business fleets.

PRODUCT PAGE
Urban Rivers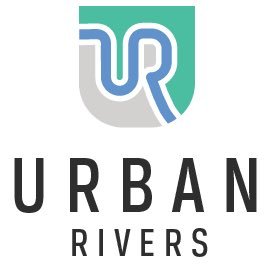 Urban Rivers has a mission of transforming city rivers into urban wildlife sanctuaries. Their flagship project, The Wild Mile, will be the first ever floating eco-park of its scale in the world. The completed park will consist of floating gardens and forests with public walkways and kayak docks. They have also created the TrashBot-an interactive experience where anyone, anywhere could help clean up the trash in the Chicago River.
PRODUCT PAGE
ClearFlame Engine Technologies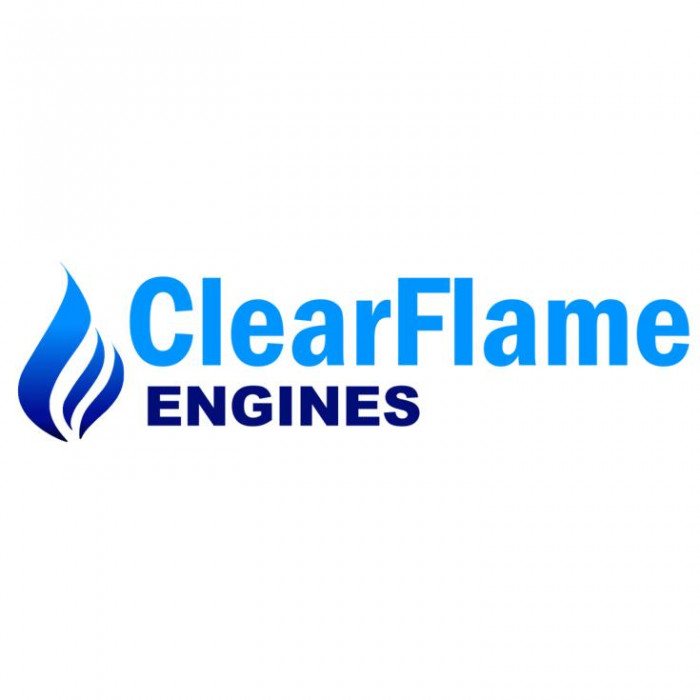 ClearFlame Engines is decoupling the vital economic value of heavy-duty engines from the crippling emissions of petroleum diesel fuel. They introduced an engine technology that easily integrates into existing heavy-duty engine manufacturing processes. ClearFlame's Clear Combustion system enables a substantial reduction in NOx, particulates, and net CO2- without any need for significant vehicle incentives or infrastructure changes. Their technology reduces cost, eliminates DEF, demonstrates sustainable-business practices, stays ahead of emissions standards, improves air quality, and helps stem climate change.

PRODUCT PAGE
Amber Agriculture
Amber Agriculture is on the front lines of automation technology development in agriculture. Their new, industry-first wireless sensors power practical decision-making recommendations for farmers. Their flagship offering, the world's first kernel-like grain sensor, enables them to manage and protect grain assets to help them capture high-market prices. The grain sensor can be installed anywhere to monitor grain remotely and gives growers the opportunity to execute on targets for temperature and moisture management, letting grain remain usable for longer periods of time.
We are so proud to be a part of a community that holds the value of sustainability high. We want to know how you practice sustainability in your every day lives. Send us an email at marketing@mhubchicago.com to sound off on how you or your business makes the world a better place.