Six finalists will pitch for a chance at $25,000 of cash and in-kind prizes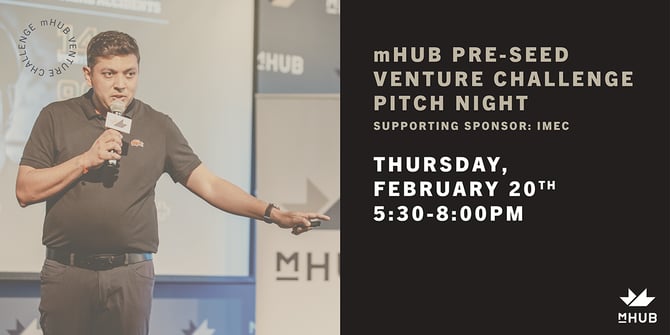 More than 90 percent of early stage companies fail within the first year due to lack of funding1. At this stage in the startup lifecycle, companies are generally bootstrapping and using their savings and loans from friends and families to fuel their businesses. Investment, even in small amounts, could mean life or death for these businesses – many of which are developing technology that has the potential to create positive change for lives and industry.
Led by the mHUB Associate Board and exclusively available to mHUB members, the mHUB Pre-Seed Venture Challenge awards cash and in-kind prizes that provide entrepreneurs runway as they build the critical early stage building blocks of their companies and move towards traditional VC-style funding. Six member companies have been selected to pitch to a panel of mHUB Associate Board judges. Winners will split $25,000 in cash and in-kind prizes provided award sponsors: Ernst & Young, Fifth Third Bank, KPMG and Nixon Peabody.
Learn about the six finalist companies and register now:
Aquamox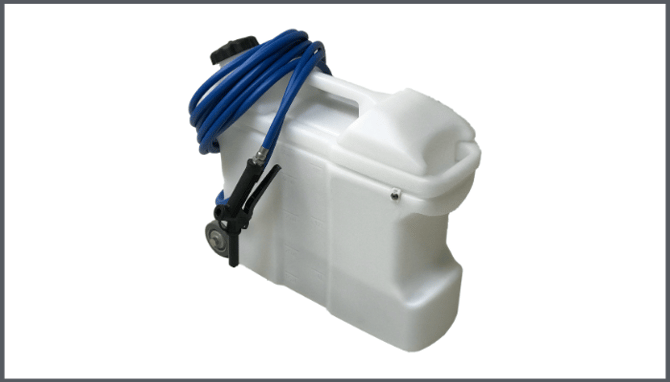 Aquamox creates innovative and revolutionizing products for the infection prevention to help people stay healthier, save money, and reduce health-care costs. We combine a deep expertise in diamond-based electrochemistry with the outstanding sanitizing power of ozone into a unique platform technology that enables the most effective water-based infection prevention solutions.
Bon Bowl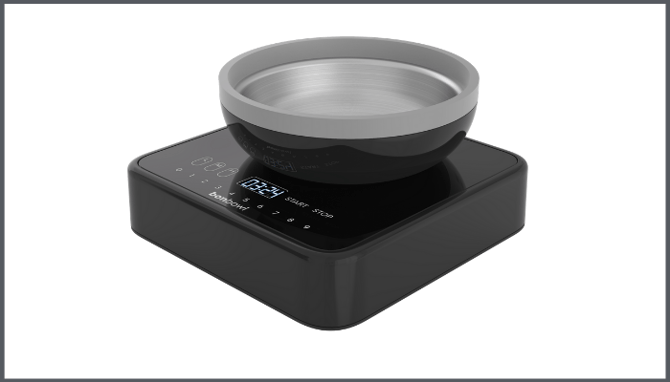 Bonbowl believes that cooking for yourself should not be hard and strives to offer a cooking experience that will make you think twice before picking up takeout or eating a frozen microwave meal. Their first product is an induction cooktop set that includes everything you need to enjoy a fresh-cooked meal for one.
Castaway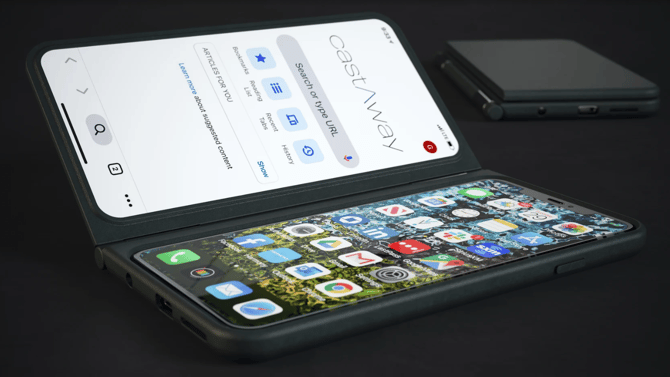 castAway™case pairs users' smartphone devices to an additional display that can perform multiple tasks independently, essentially doubling the users' screen real estate with the world's smallest anywhere tablet. The second screen is a powerful Chromium-based tablet that lets users multitask while on the go, increasing efficiency and productivity.
PedalCell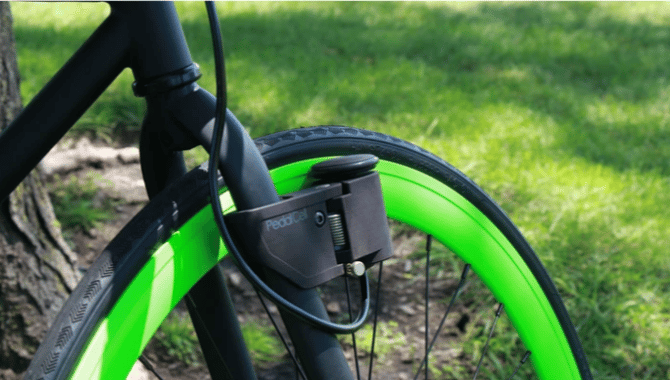 PedalCell creates CadenceX, a bicycle accessory that converts a rider's motion into charge for their USB devices, such as lights, smartphones, GPS, action cameras, and more. CadenceX adds to almost any bike in minutes and utilizes patent-pending electronics to generate self-sustaining power that keeps flowing as long as cyclist rides, eliminating dead batteries for good. CadenceX is sold both directly to cyclists and business fleets.
Skate Kastle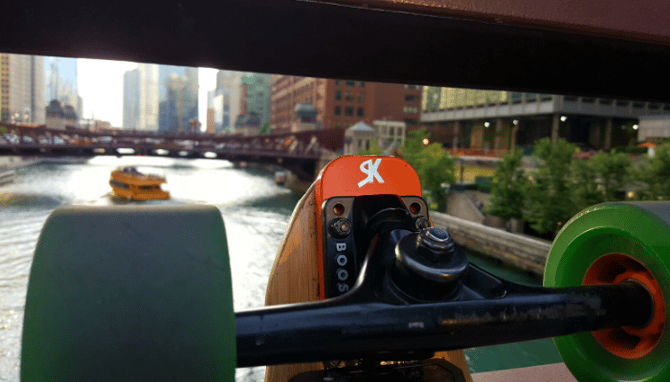 Skate Kastle exists to help electric skateboarders protect their investment. Made by skateboarders for skateboarders they design, test & use all of their products on their own boards. Skate Kastle uses the highest quality materials and precision machines products in-house in Chicago to craft the best board protection available. Currently specializing in revolutionary Boosted Board Locks, Boosted & Evolve Skateboard Pulleys, Aluminum Guards & Skid Plates, Chromoly Motor Mounts & other innovative products!
Insightful Health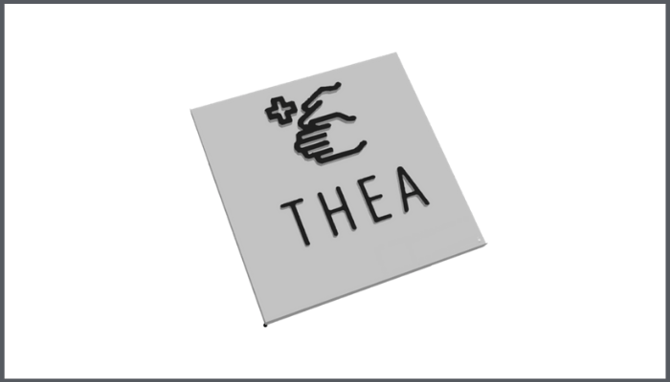 Insightful Health is focusing on the next-generation of artificial intelligence, deep learning, and computer vision. They design IoT devices that help a wide spectrum of organizations, primarily within the healthcare space, to monitor and enforce hand sanitation compliance through a single user-friendly platform. Their mission is to save lives and reduce the associated costs that are associated with HAI by increasing hand sanitation compliance and their vision is to become the leader in providing solutions to aid in infection prevention and control.
Learn about the trends and innovations leading the product innovation wave. Register to attend the Pre-Seed Venture Challenge, led by our Associate Board, on February 20th at 5:30 in the mHUB Event Space. Beverages and light appetizers will be provided.