New Connection for mHUB Members in Switzerland
A note from mHUB Founding Member, Cynthia Macias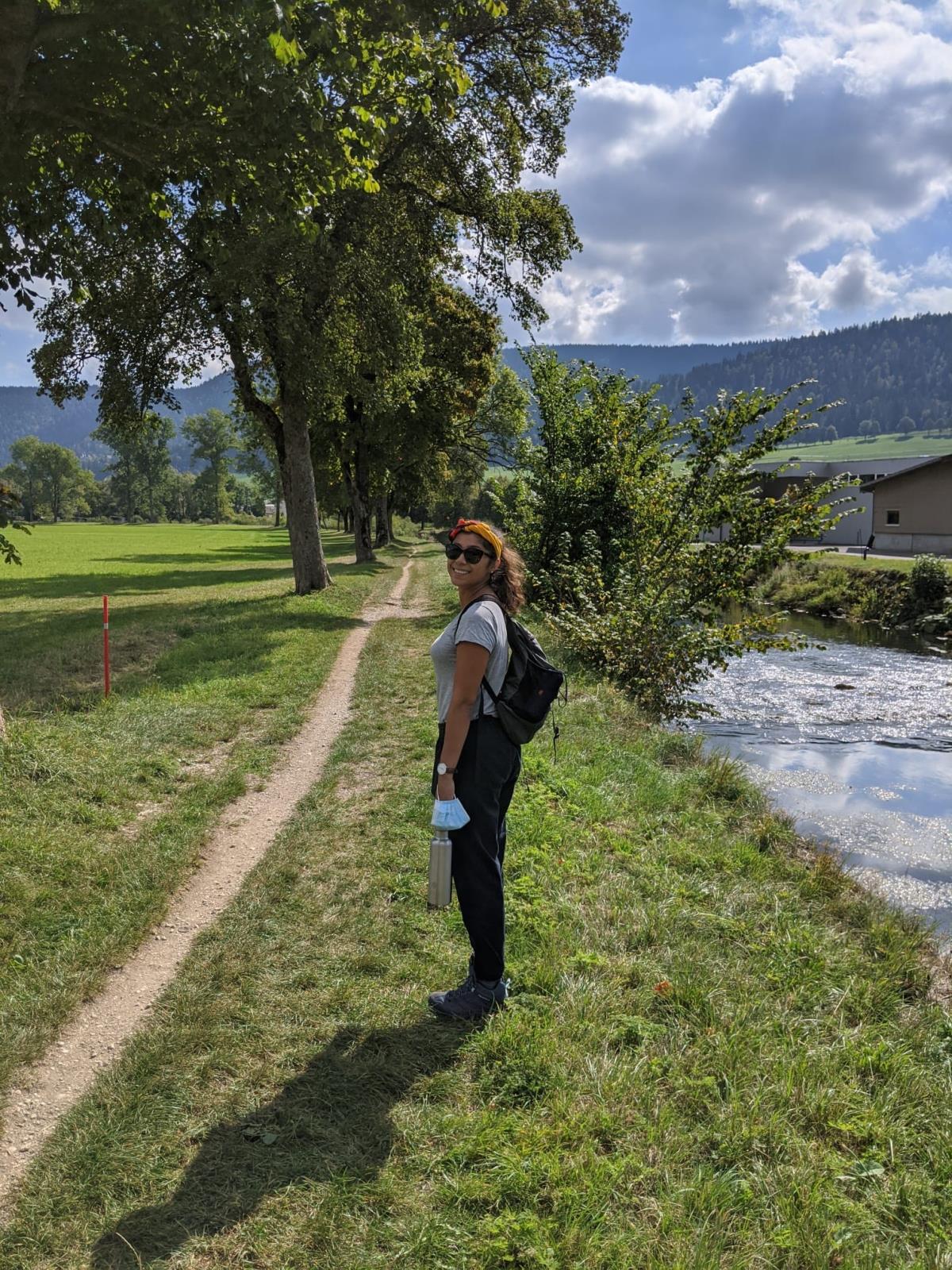 Hello again mHUB Community,
I hope that you and your loved ones have stayed well and safe. I wanted to take the opportunity to check in. I didn't get the chance to say farewell to you all in person as I'd hoped in the midst of the beginning of the pandemic and my transition to live and work overseas with my husband, which took us away from our home in Chicago. But, I have been watching from afar and am so proud of all the amazing activity and energy coming out of the community. My 3+ years at mHUB were an amazing experience.
Helping the team grow the community from 25 members in the early days, to a large vibrant and diverse community of 1000+ and increasing engagement from the broader Chicago community and youth have been some of the proudest moments of my career. I want to thank you all for sharing your energy and creativity in helping us build an unmatched community of innovation, collaboration and support. I can't wait to hear news of your success stories and the impact you will collectively create for Chicago.
As for me, I'm excited to have landed in a familiar environment. I will be supporting
EPFL (Swiss Federal Institute of Technology) Innovation Park
to help students, scientists and researchers across western Switzerland on their journey to building their companies. I will always remain an advocate and connector for the Chicago hardtech community, so now there are even stronger connections for you here!
It is not goodbye but see you later! I look forward to keeping in touch with all of you.
Drop me a line
if you're ever looking to connect to the tech ecosystem here.
Best, Cynthia