2020 mHUB Holiday Gift Guide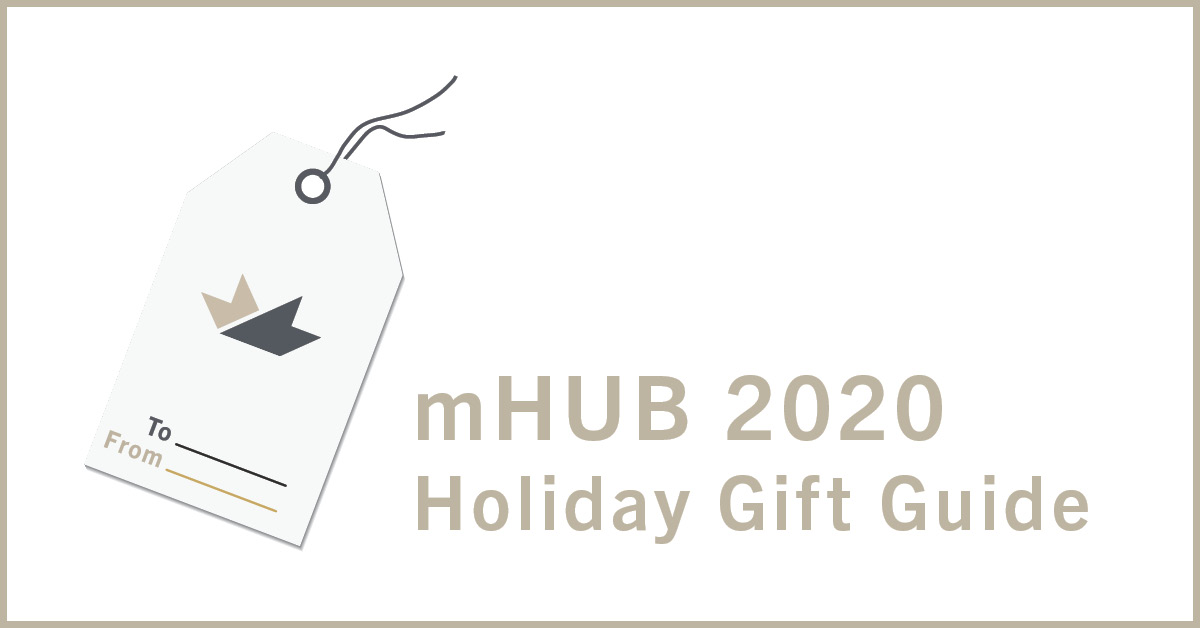 The holiday season is here yet again! While holiday shopping won't be the same this year, it's always the right time to support some Chicago-based businesses. Look no further than mHUB & the 2020 Holiday Gift Guide.




Here is a comprehensive list of 10 products from current & alumni mHUB member companies that are sure to please everyone on your list.






Products to get you outdoors
CadenceX by PedalCell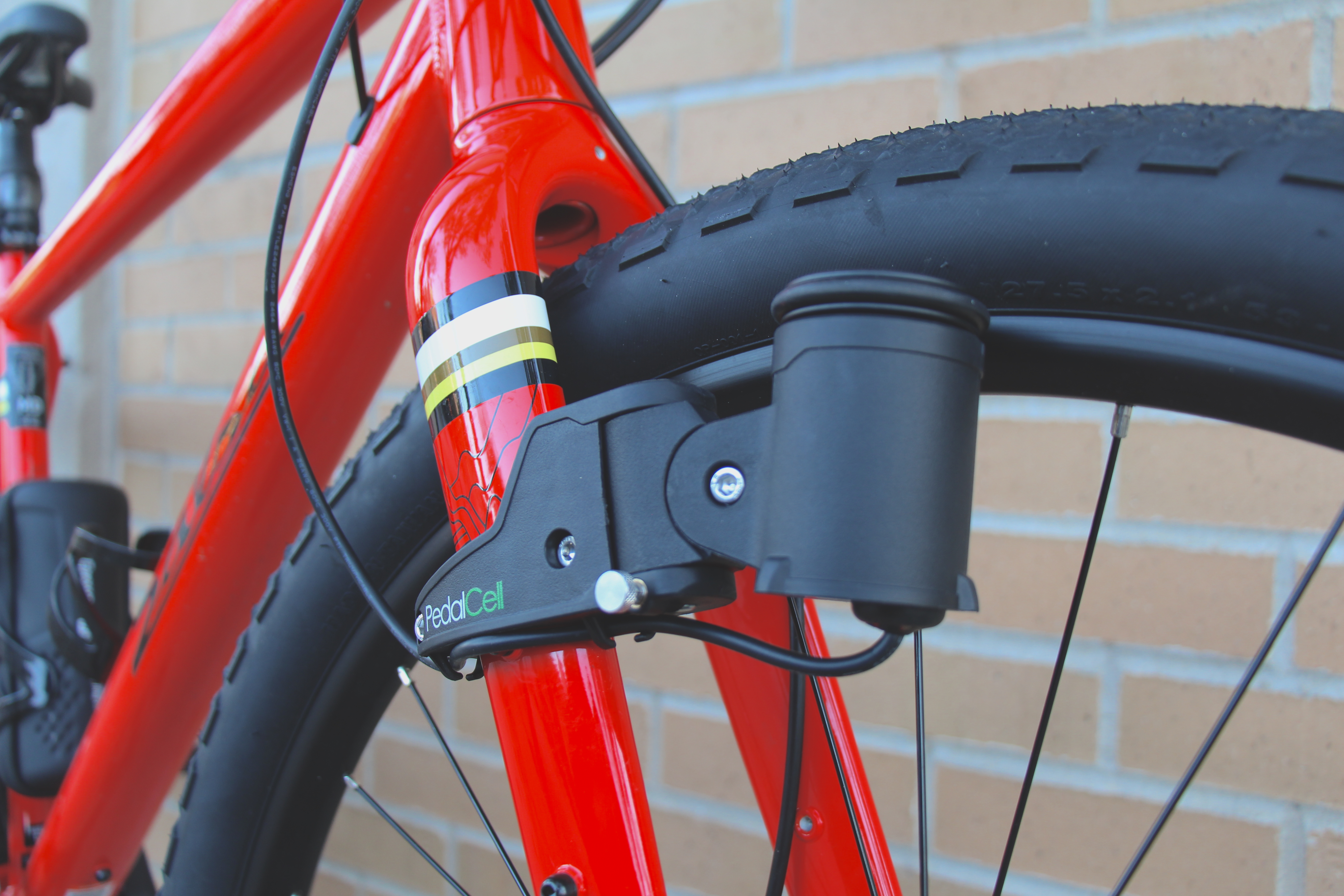 Whether it be a solo ride or a family adventure, CadenceX by PedalCell keeps cyclists safe, connected, and worry-free of dead batteries. CadenceX is unique and patented; the first bicycle power source to provide stable and consistent charge to devices on your bike. You can power lights, smartphones, GPS navigators, and pretty much any USB device with CadenceX.
The Downhill Package by Outbound Lighting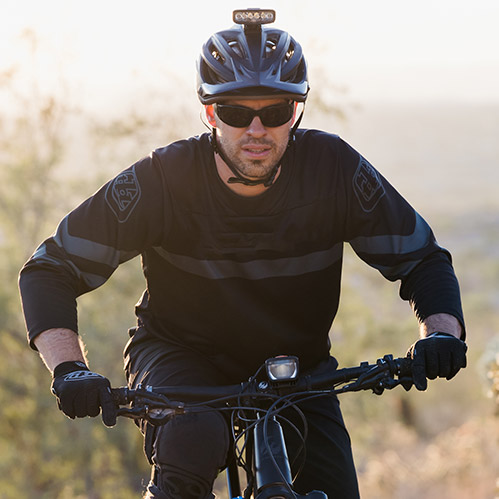 The ultimate lighting setup for the adventurous ones on your list. The Downhill Package by Outbound Lighting includes two of their most popular products: Trail Edition lights for your handlebars & the Hangover light on your helmet. This combo can outperform any high-power bike lamp on the market.
The Boosted Board Lock Box by Skate Kastle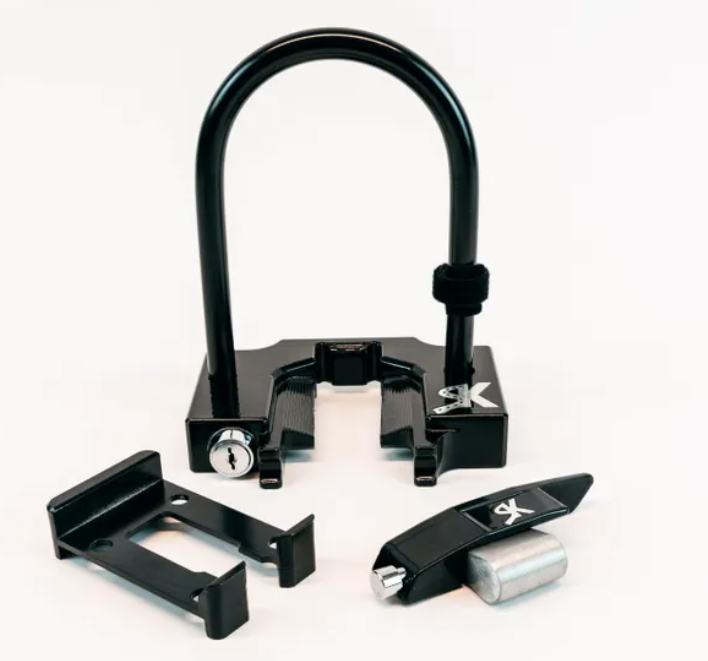 The Boosted Board Lock by Skate Kastle was created with convenience in mind. The skateboard lock helps Boosted Board users experience freedom when they're in a rush with errands, heading to work or going to class and includes everything they'll need to protect their board.
Bakspacer by AC Design LLC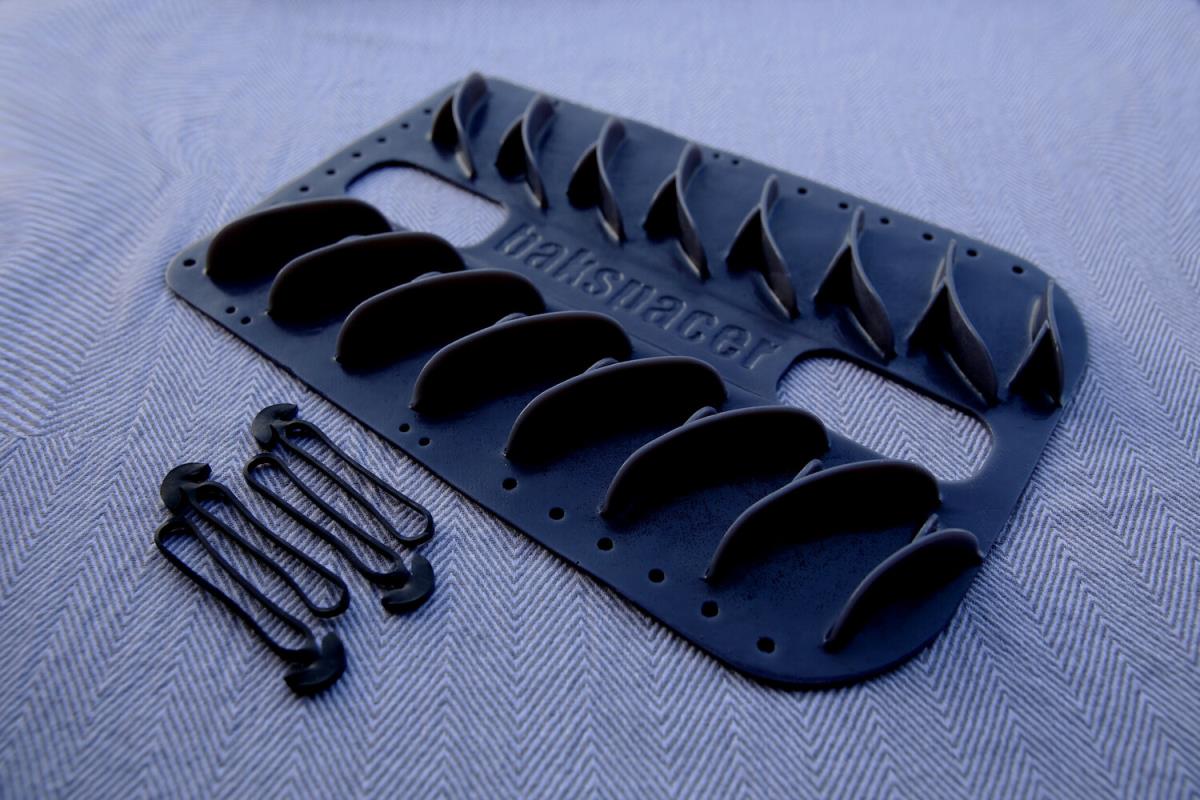 We all have our favorite backpack that we bring with us everywhere; the perfect addition: Bakspacer. The lightweight accessory adds ventilation and weight distribution, reducing sweat and discomfort from the user. Bakspacer helps you breeze through life, literally.
Products to spruce up your WFH environment
BonBowl
Bonbowl
is the perfect addition to
the homes of the busy bees on your list.
This personal, portable cooker is designed to cook meals with the touch of a button. The induction
heating warms the easy to r
emove bowl so you can cook and eat with the same dish, making clean-up a breeze.
Bonbowl
is a great way to create homemade m
eals in minutes.






The Smart Landscape Growframe by Modern Sprout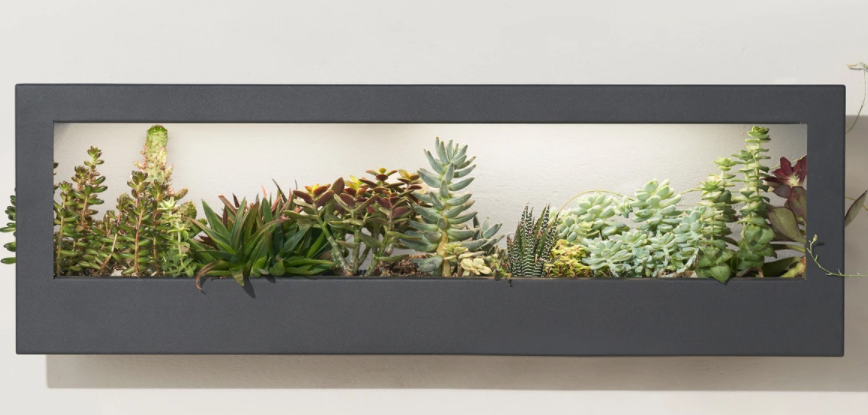 The Smart Landscape Growframe by Modern Sprout is lighting the way to a greener home. Perfect for green thumbs & brown thumbs alike. Mount the frame to your wall, add your plants, and connect to the Modern Sprout App. Light will be delivered daily to keep your plants and home happy.
PRODUCT PAGE
The Essentials Bundle by Aiwa

The Aiwa essentials bundle is the ideal gift for the music lovers in your life. It includes the Exos-9 Portable
Bluetooth Speaker, a custom carrying case, and the IR remote control so you can take your tunes on the go.
Aiwa
makes sure you are never compromising sound quality for portability.
LeanRite Elite by Ergo Impact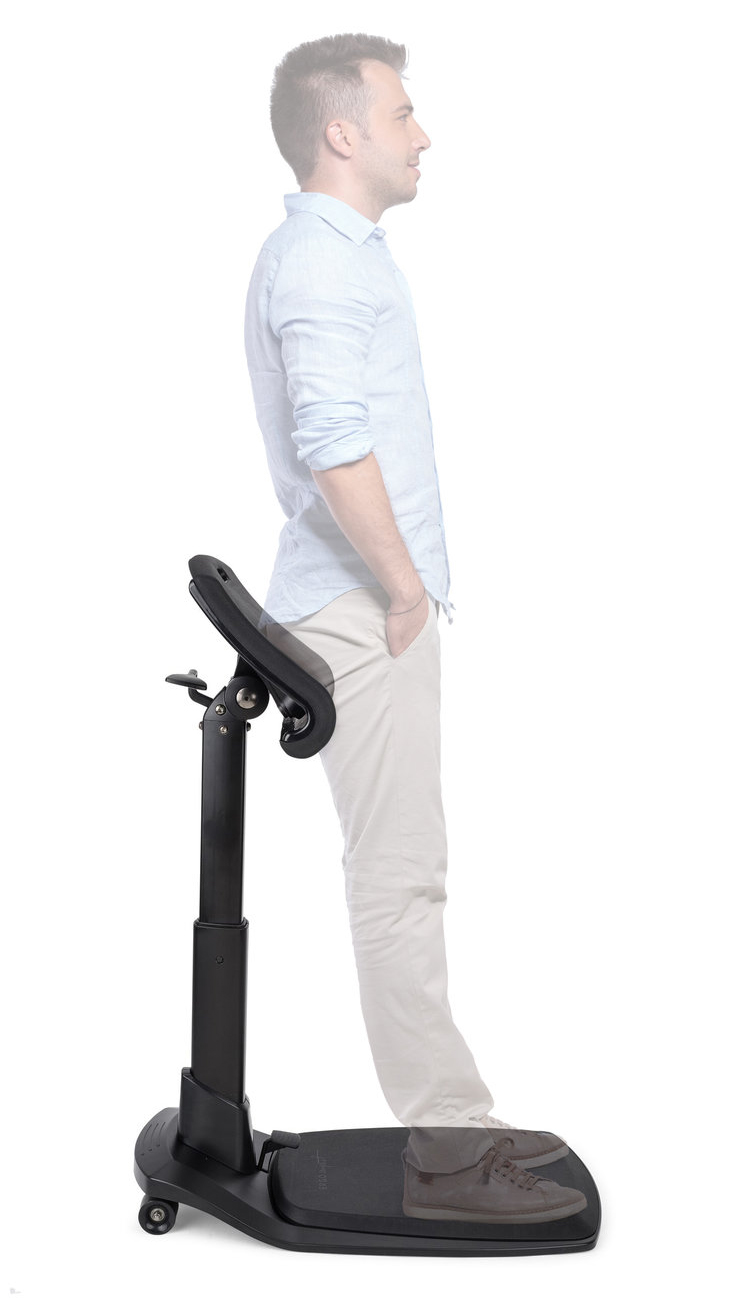 Whatever the home office may look like, the LeanRite Elite by Ergo Impact is a great gift for those ready to get out of their chairs while they work. Launched at mHUB and currently found at companies such as Tesla and Google, the LeanRite is an adjustable height standing-desk-chair for sitting, perching, or standing. Give yourself, or your loved one the posture boost your body needs with a LeanRite Elite. Use Coupon Code: MHUB10 for 10% off through the end of the year.

PRODUCT PAGE
Winston Privacy Filter by Winston Privacy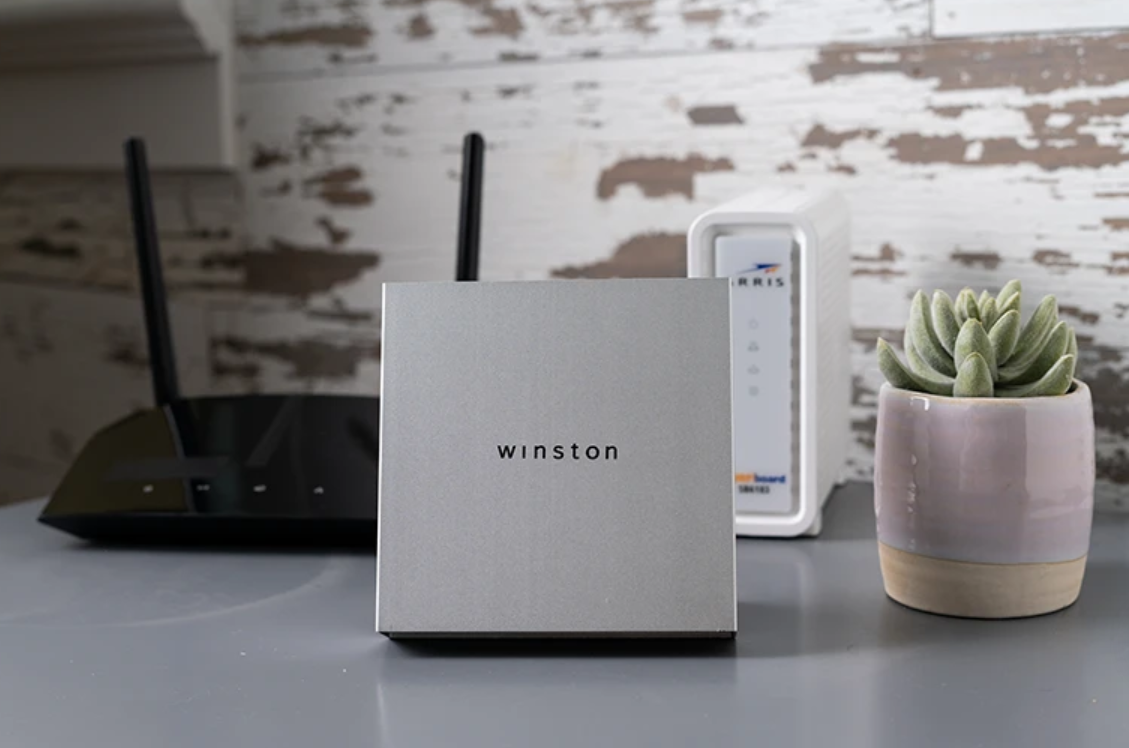 As many continue to work from home, data privacy is more important than ever. Giving the gift of a Winston Privacy Filter is a great way to provide friends and loved ones with the peace of mind that their data and their family is safe from big tech spying and hacking, malware, identity theft, and protection for all their connected devices.


Custom made gifts
SER Studios x Boxperience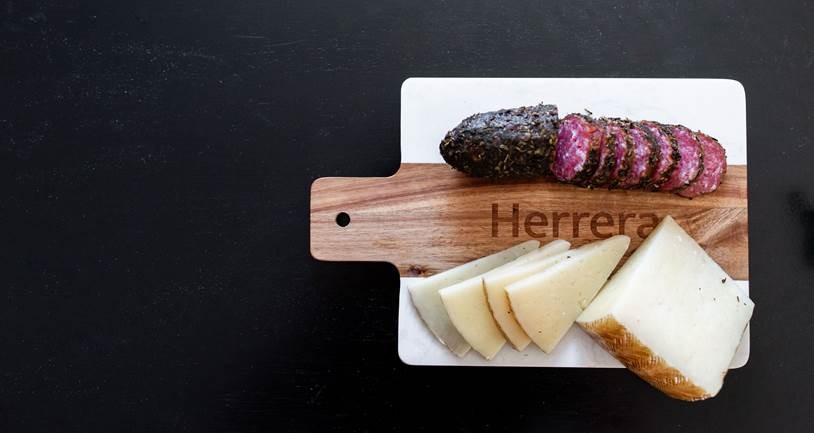 When you can't meet, you can still connect. mHUB member, Sarah Rehmer, has been working closely with Boxperience to create custom experiences to send to friends & family this holiday season. This includes personalized cutting boards, coasters, cheese boards, and more! Nothing says the holidays like a cheese board.
PRODUCT PAGE