2019 mHUB Investor Report: Now is the Time to Bet on Hardware
Signals point to hardware and product as the next innovation wave. The Midwest is positioned to lead.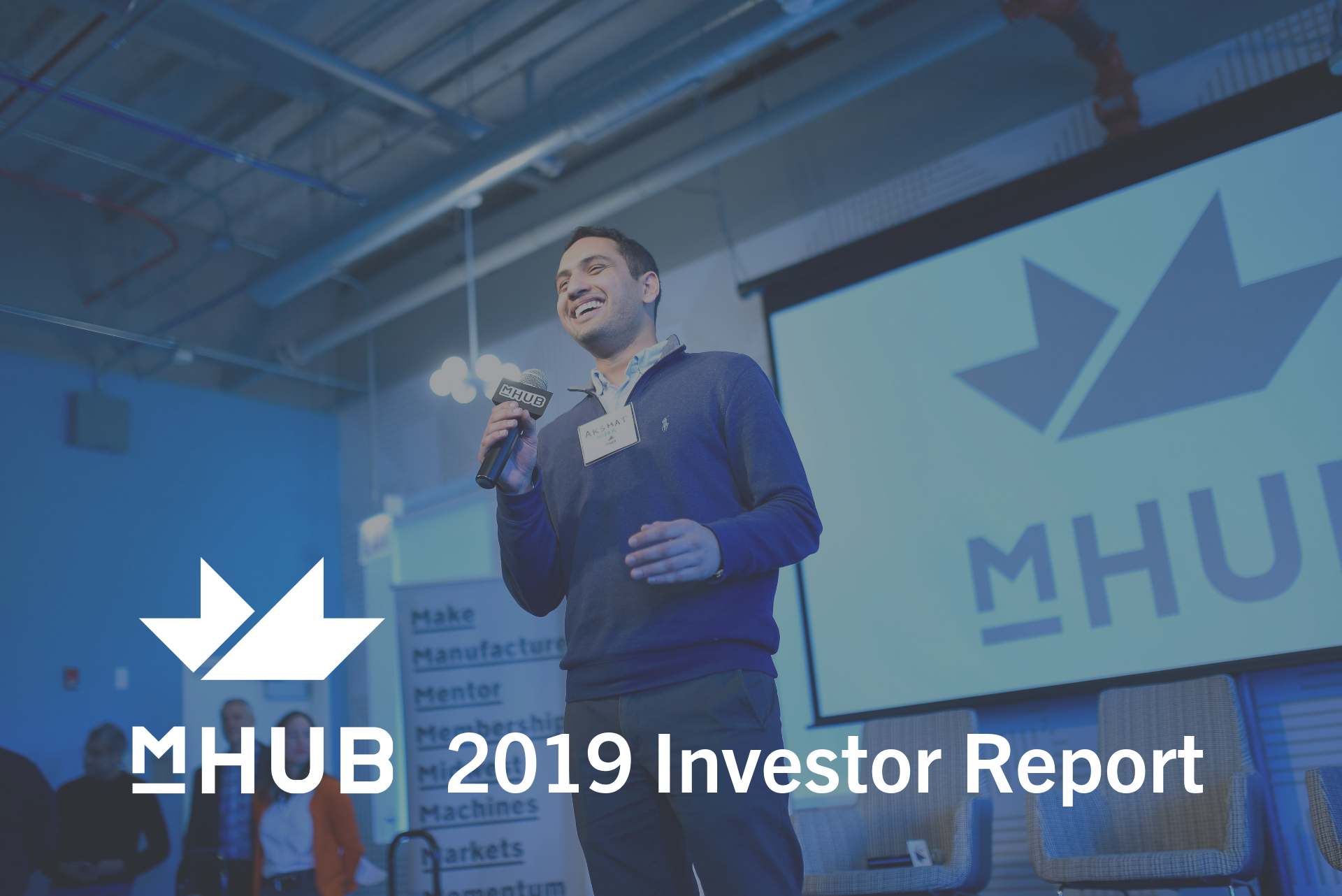 Manufacturers have watched as software has revolutionized business over the past three decades, and investors bet on the surge of productivity that came with its implementation. Along the way, "tech" somehow became synonymous with computer science, moving away from its legacy of mechanical and electrical engineering. Despite the hardware vs. software discourse that has been catching steam lately in board rooms and tech circles, the next real opportunity lies in the integration of the two. And nowhere is as well positioned as the Midwest to lead in this next wave of innovation.
Learn more about the Midwest investment landscape and momentum in product innovation.