Upcoming Events, Courses, and Talks
Whether you're looking for something educational or fun, mHUB produces events and classes that inform and inspire.
Negotiation Basics and Techniques
Share this event
"Something Negotiated" – A Level I Survey Class delivered by Lema Khorshid Partner of FK Law Firm, will be filled with developing the building blocks of basic negotiations, understanding your strategy and managing negotiations in a digital and growing virtual meeting era. To be held in person and virtually on March 9, 2022 from 2pm- 330 PM CST.
The Course Outline:
Introductions
Negotiation Fundamentals
Negotiation Techniques & Exercise
Customizing Your Negotiation Strategy
Negotiation via Email
Location
Date and Time
03/09/23 @ 2:00 PM
03/09/23 @ 2:00 PM
Tags
Register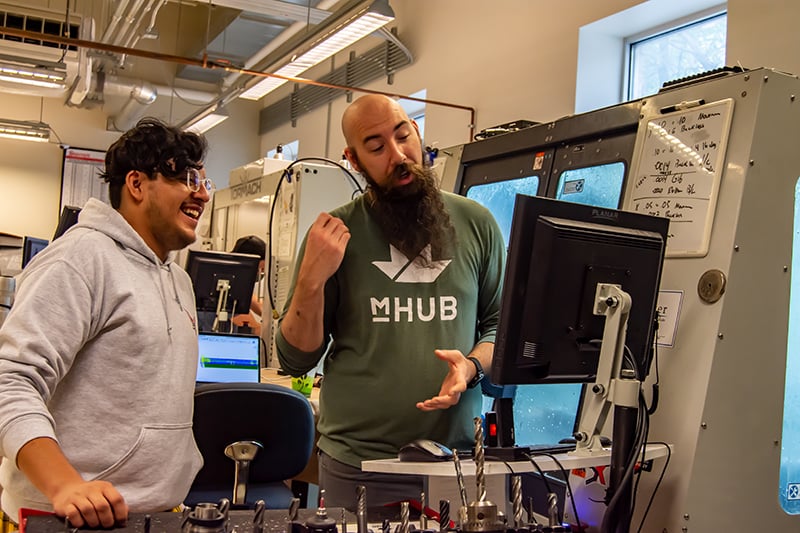 Resources Tailored to Your Unique Startup Roadmap
All classes and events are available to the public. Curriculum courses are tied to a specific track and stage of development, making connections to tools in the mHUB ecosystem to ensure members are maximizing the right resources at the right time.
To unlock auxiliary resources and pair learnings with hands-on guidance and tools, explore membership or the mHUB mPOWER and Hardtech Development fellowship programs.
Explore Membership