mHUB member Sabanto is creating the future of agriculture in front of our eyes. Bringing autonomy to agriculture, Sabanto has developed a fleet of cost-effective and remotely monitored tractors capable of performing various row-crop field operations. In the Spring of 2020, Sabanto deployed a fleet of four small autonomous planters throughout Illinois, Iowa, Nebraska, and Minnesota. They have been autonomously performing rotary hoeing, cultivation, and tillage throughout the growing season. With zero personnel in the field, the fleet is managed and monitored by engineers sitting in Chicago. mHUB recently sat down with the CEO and Founder of Sabanto, Craig Rupp, to learn about the problem at hand and what may be on the horizon.
1. Where did your idea and value proposition start?
When I was at Climate, I was working hand-in-hand with farmers, learning about their operations, getting to know what keeps them up at night. At the time, my role was to help their operations by effectively transferring their data to the cloud. Every last one of them mentioned that the one problem that kept them up at night was labor - it wasn't the cost of labor, it was the lack of labor. Obviously, the goal of autonomy is to lessen the labor requirements. Somebody is going to do this. It might as well be me.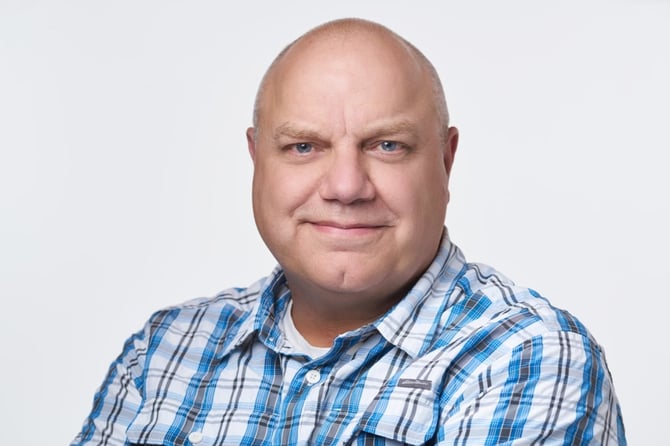 2. What led you to mHUB?
I had heard of mHUB and attended the grand opening. I was an ex-Motorola employee and knew that they were turning the Motorola facility into an incubator space focused on manufacturing. It was the manufacturing capabilities that really drew me in. Never would I ever have thought that I would have access to CNC machines, welders, wood working equipment, world-class 3D printers, chip shooters, and reflow ovens. That really was a no-brainer.
3. What have been your biggest opportunities since launch? Where have you grown?
Organic crop production. When you start a company, part of the adventure is where you're going to end up. It turns out organic producers have the greatest labor problems. Given our goal is to monitor our systems from hundreds of miles away, deploying in Nebraska made it a self-fulfilling prophecy.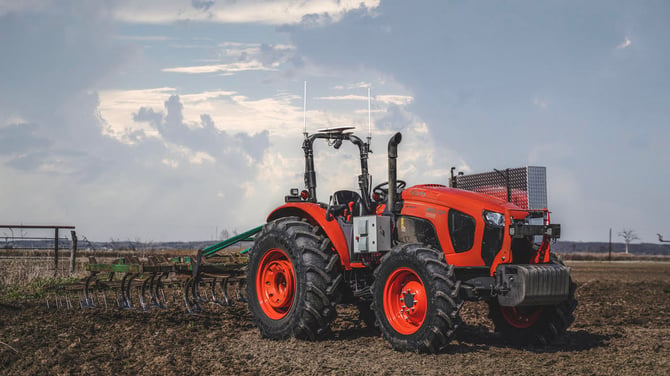 4. What's on the horizon?
Scaling, I expect to be international in two years. My ultimate goal is to produce a first-generation farmer. You will see others deploying systems in Europe and South America using our technology.