mHUB and MxD Take 2020 Fourth Revolution Awards Virtual
Proceeds will fund scholarships and apprenticeships at Daley College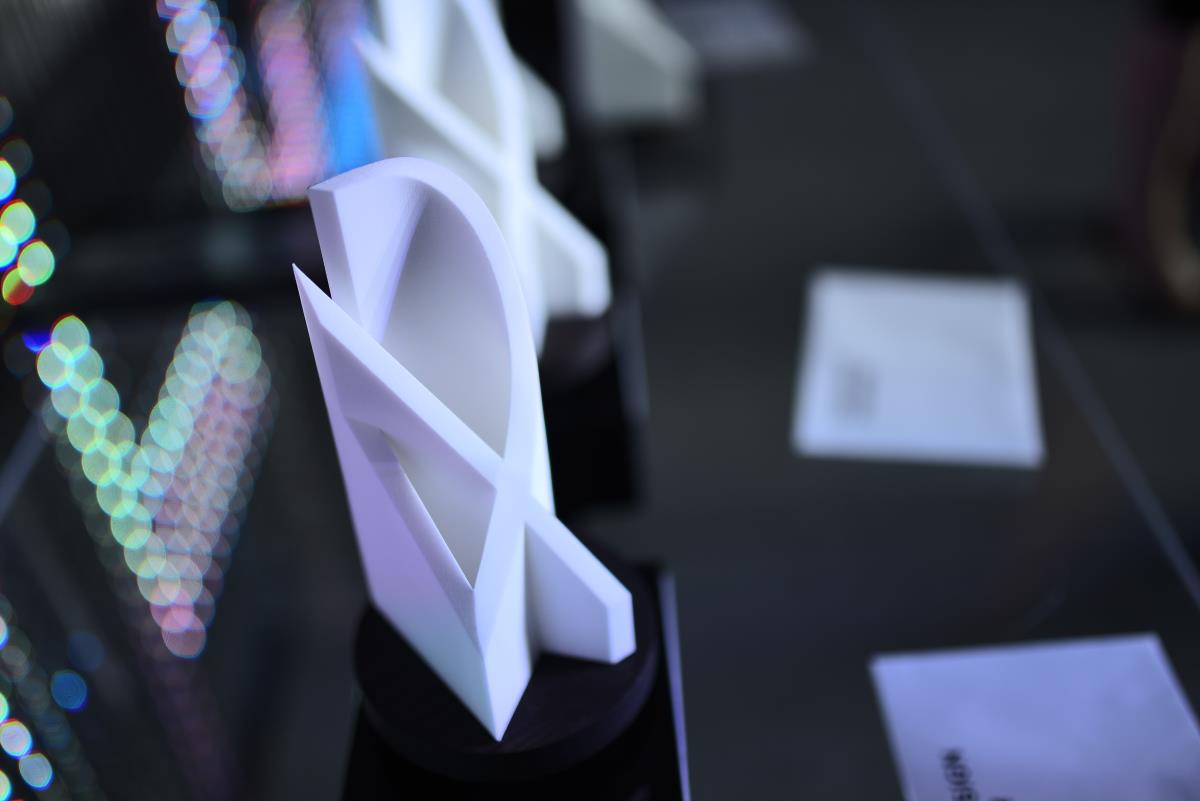 Chicago, IL – MxD and mHUB will celebrate Midwest manufacturing innovation and leadership in a virtual ceremony for the 2020 Fourth Revolution Awards on October 13 at 4:30 p.m. CT. As in the previous three years, the event will recognize leaders, companies, products, and initiatives that have made significant contributions to the region's manufacturing ecosystem.




While there will be no charge to attend this year's virtual event, MxD and mHUB are inviting registrants to support area manufacturing workforce development. Proceeds from the event will go towards scholarships and apprenticeship programs at Richard J. Daley College.




Daley College was named a City Colleges of Chicago Center of Excellence in Advanced Manufacturing and works with industry experts to ensure students are prepared for 14,000 jobs in the field coming to the region over the next decade.




The suggested donation is $50 per attendee with an overall fundraising goal of $5,000, which enables 34 credits of study for students at Daley College. This is equivalent to five students earning their Welding Basic Certificate, five students each taking their first two courses toward their CNC certificate, or 11 students each taking their first class in Industrial Electricity toward their Factory Automation Certificate.




This year's awards will be decided by a combination of expert judging panels and public voting. Nominations will remain open until August 30 at 12:00 a.m. CT for the following five categories.




Product of the Year

The Product of the Year Award recognizes a product design that is unique, improves user experience, and has an impact on productivity and the greater good.

Nominate here.




Small and Medium-Sized Manufacturer of the Year




Rising Star Award

The Rising Star Award recognizes a pre-series B round startup company, before its seventh year in operation, for its innovation, creativity, and position as the next great company to emerge in the region.

Nominate here.




Community Empowerment Award

The Community Empowerment Award recognizes a program or an initiative that promotes diversity and inclusion in manufacturing.

Nominate here.




Innovation of the Year

Innovation of the Year recognizes a technology or process that can advance multiple technologies and significantly improve the manufacturing ecosystem.

Nominate here.




This year's sponsors include Bank of America, Comcast Business, and the Illinois Manufacturing Excellence Center (IMEC). Submit nominations and learn more about the awards and the event at

4revawards.com

, and

register to attend here.




###





About mHUB

mHUB is the nation's largest and fastest growing innovation center for physical product development and manufacturing. mHUB is a community of product designers and developers, entrepreneurs, engineers and manufacturers, a network of manufacturing mentors, industry experts and investors and a source of intellectual and economic capital. mHUB is home to more than $5 million in resources including ten unique prototyping labs and microfactory for onsite low-volume production runs. Learn more at mHUBChicago.com





About MxD

MxD, the nation's digital manufacturing institute, is where innovative manufacturers go to forge their futures. In partnership with the Department of Defense, MxD equips U.S. factories with the digital tools, cybersecurity, and workforce expertise they need to begin building every part better than the last. As a result, our nearly 300 partners increase their productivity and win more business.