Upcoming Events, Courses, and Talks
Whether you're looking for something educational or fun, mHUB produces events and classes that inform and inspire.
QandA: How to create your Advisory Board
Share this event
Running your own business can be isolating with no one to objectively discuss strategy. Many decide to use lawyers, accountants, or consultants for help, but sometimes a better solution exists in forming an outside advisory board. They can help a company develop and improve their current operations as well as make recommendations for new procedures that might increase a company's efficiency overall.
Date and Time
07/12/22 @ 1:00 PM
07/12/22 @ 1:00 PM
Tags
Register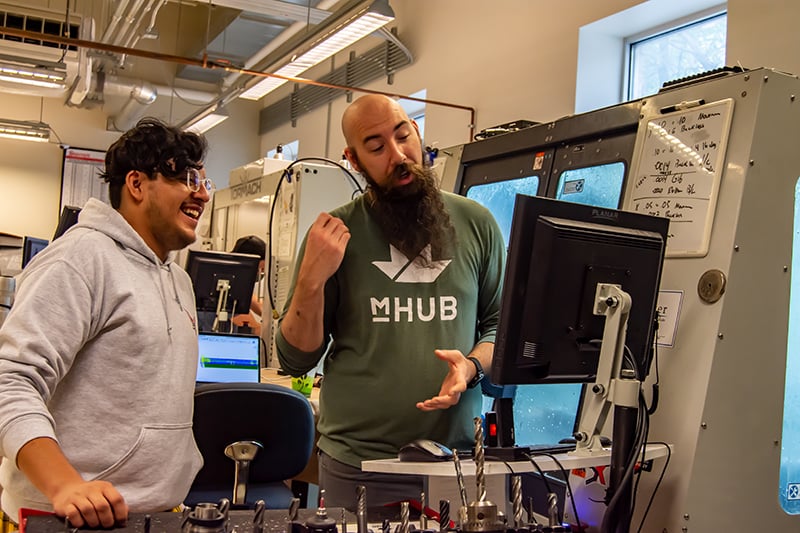 Resources Tailored to Your Unique Startup Roadmap
All classes and events are available to the public. Curriculum courses are tied to a specific track and stage of development, making connections to tools in the mHUB ecosystem to ensure members are maximizing the right resources at the right time.
To unlock auxiliary resources and pair learnings with hands-on guidance and tools, explore membership or the mHUB mPOWER and Hardtech Development fellowship programs.
Explore Membership