Upcoming Events, Courses, and Talks
Whether you're looking for something educational or fun, mHUB produces events and classes that inform and inspire.
Professional Responsibility
Share this event
This workshop, led by Professor Gretchen Winter of UIUC, will examine the "Dos and Don'ts" of professionally responsible business practices and decision-making in organizational leadership and management. As an emerging startup, this class is a necessary and foundational resource to new companies looking to succeed externally and internally. Come ready for discussion and dissection of what your examples of what may or may not be appropriate business conduct.
Date and Time
08/25/22 @ 1:00 PM
08/25/22 @ 1:00 PM
Tags
Register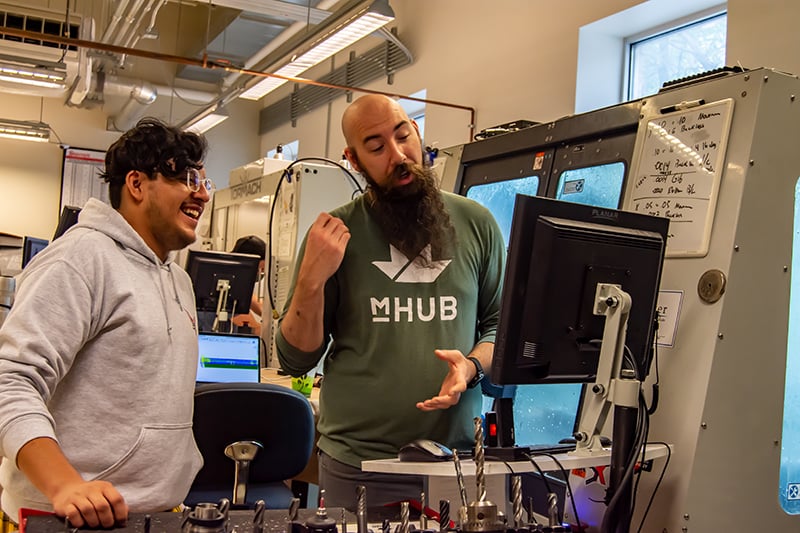 Resources Tailored to Your Unique Startup Roadmap
All classes and events are available to the public. Curriculum courses are tied to a specific track and stage of development, making connections to tools in the mHUB ecosystem to ensure members are maximizing the right resources at the right time.
To unlock auxiliary resources and pair learnings with hands-on guidance and tools, explore membership or the mHUB mPOWER and Hardtech Development fellowship programs.
Explore Membership