Upcoming Events, Courses, and Talks
Whether you're looking for something educational or fun, mHUB produces events and classes that inform and inspire.
Product Development: Creating your Test plan for Success
Share this event
While "move fast and break things" may sound appealing on the surface, is not a good excuse to do your product testing on your customers. A good test plan will ensure that you delight your customer and grow your business.
In this class, we will cover why you need to test your product and how should do it. We will consider the various components of a thorough test plan and also consider prioritization and timing through the development process. After an overview of testing approaches, we will workshop developing a test plan for your product. Please come prepared to start developing or extending a test plan unique to your product.
Location
Date and Time
09/28/22 @ 2:00 PM
09/28/22 @ 2:00 PM
Tags
Register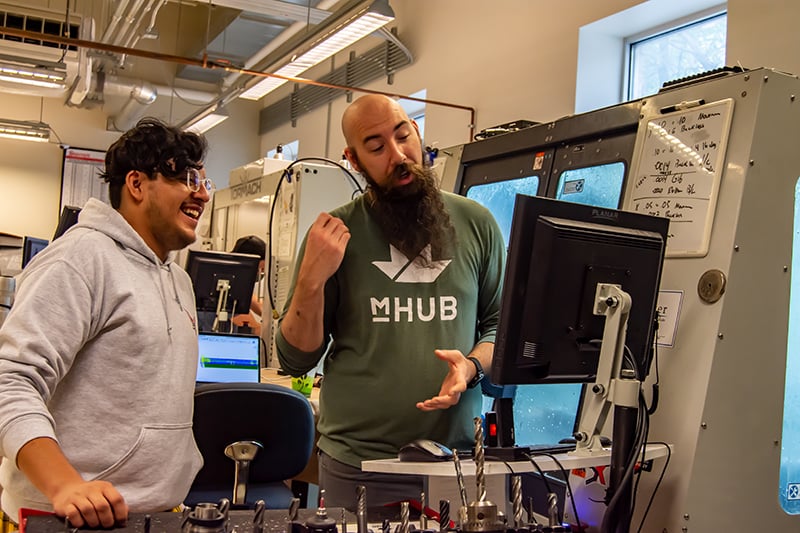 Resources Tailored to Your Unique Startup Roadmap
All classes and events are available to the public. Curriculum courses are tied to a specific track and stage of development, making connections to tools in the mHUB ecosystem to ensure members are maximizing the right resources at the right time.
To unlock auxiliary resources and pair learnings with hands-on guidance and tools, explore membership or the mHUB mPOWER and Hardtech Development fellowship programs.
Explore Membership