Upcoming Events, Courses, and Talks
Whether you're looking for something educational or fun, mHUB produces events and classes that inform and inspire.
Mastering your Market: Market Research and Customer Discovery
Share this event
Deeply understanding your market and your customer's needs are vital to getting your product off the ground and securing your company's competitive edge. Pat Donohue will explain how Snap-on Tools leverages a repeatable, customer-centric market research process that combines 'voice of the customer' research and quantitative industry information to drive epic product development results. Pat will share some epic product-launch failures by some massive companies, some fun stories he learned conducting research at automotive shops around the world, and tangible examples of how this process can work for you.
Attendees will be asked to complete a brief questionnaire about the products that they are developing. During the class, attendees will brainstorm on market research tactics for a select few.
Date and Time
09/20/22 @ 2:00 PM
09/20/22 @ 2:00 PM
Tags
Register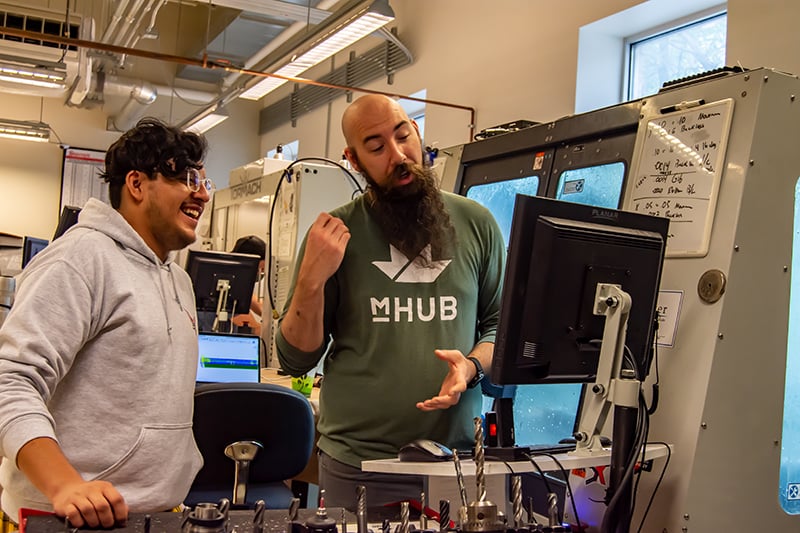 Resources Tailored to Your Unique Startup Roadmap
All classes and events are available to the public. Curriculum courses are tied to a specific track and stage of development, making connections to tools in the mHUB ecosystem to ensure members are maximizing the right resources at the right time.
To unlock auxiliary resources and pair learnings with hands-on guidance and tools, explore membership or the mHUB mPOWER and Hardtech Development fellowship programs.
Explore Membership