Upcoming Events, Courses, and Talks
Whether you're looking for something educational or fun, mHUB produces events and classes that inform and inspire.
Lunch and Learn with Howard Medical: Scaling Distribution Nationally
Share this event
Are you trying to grow your product distribution from local to nationwide? Join mHub's lunch and learn with Mark Litton, CEO of Howard Medical Company, where he will discuss the journey from being a niche local Chicago medical distributor to supporting the country's largest health system nationwide. Bring your business ideas and challenges as we'll discuss proper goal setting, marketing, accessing capital, warehousing, logistics, and partnerships to help scale your company nationwide.
Date and Time
12/01/22 @ 12:00 PM
12/01/22 @ 12:00 PM
Tags
Register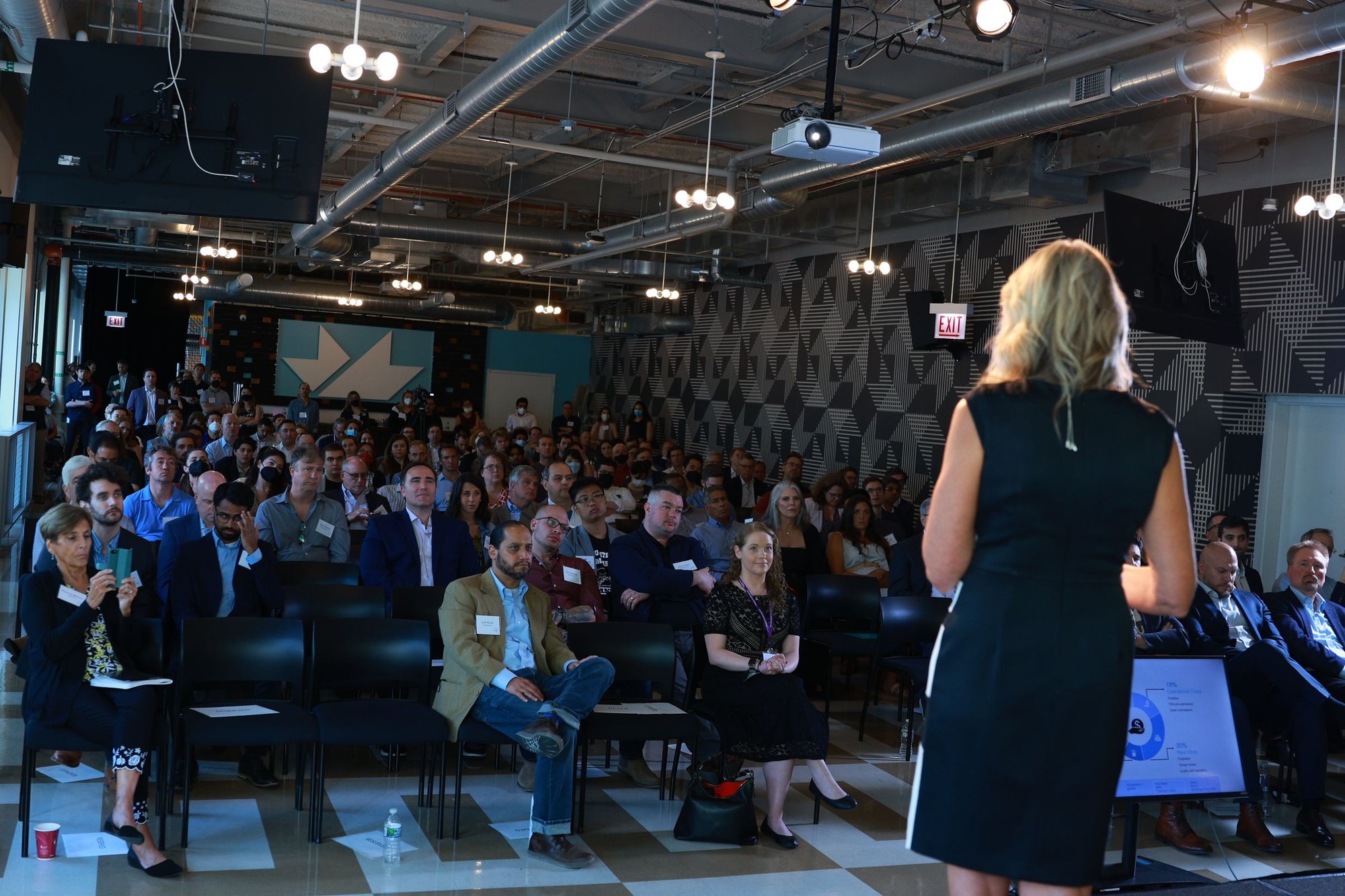 mHUB Accelerator Demo Days
mHUB hosts Demo Day & Product Showcase events that welcomes industry partners, investors, and community collaborators to come meet with startups in the mHUB Accelerator who are developing hardtech focused for the medtech, climate & energy tech, and smart and sustainable manufacturing sectors.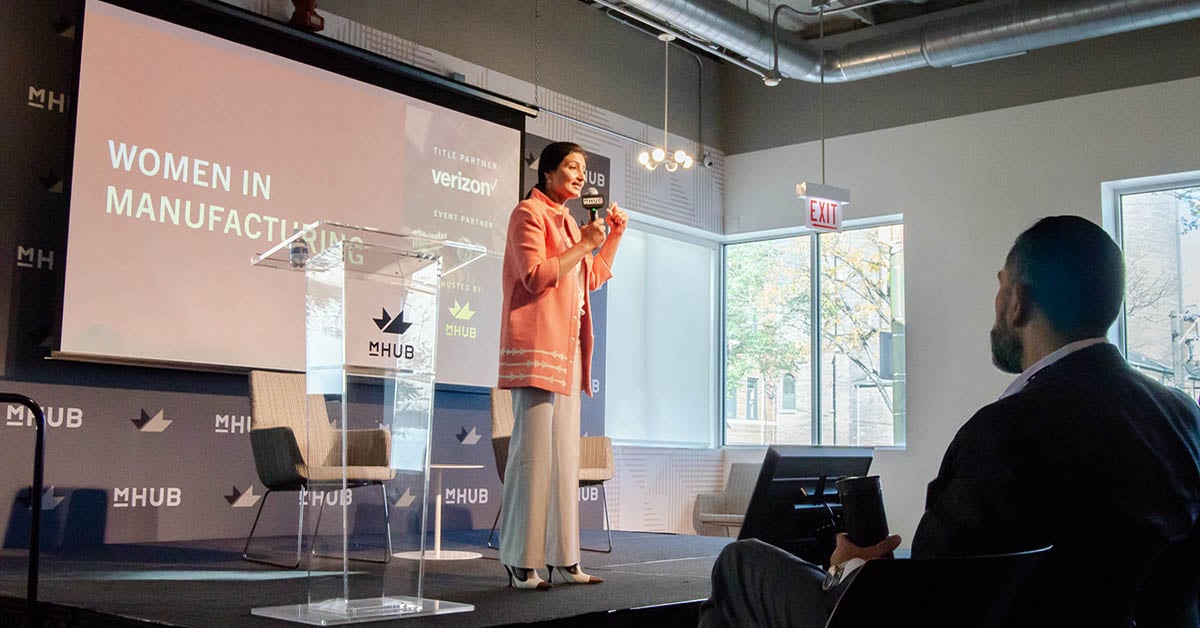 Women in Manufacturing
mHUB hosts an annual Women in Manufacturing & Engineering Day event, which is an in-person event that typically convenes nearly 200 change-makers from across the region. At this annual mHUB event, startups, entrepreneurs, and industry come together to celebrate women in hardtech industries. The event features networking opportunities, insights from industry experts, and an interactive activity to close out the program.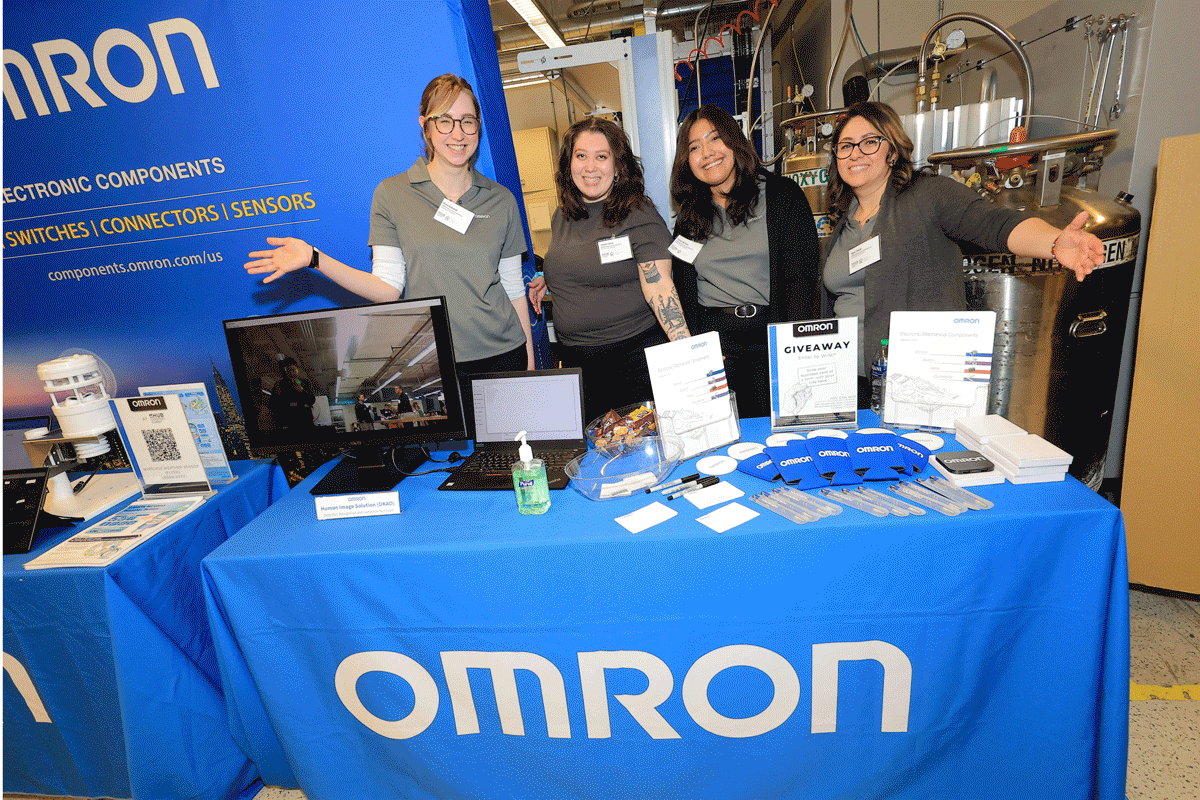 mHUB HardTech Summit
The annual HardTech Summit & Product Showcase opens mHUB's doors to the public to show how mHUB is leveraging its hardtech innovation programs to be a national leader in advanced manufacturing, medical technology, and climate and energy solutions, all while building the most equitable, diverse, and inclusive entrepreneurial ecosystem.
2024 Details TBA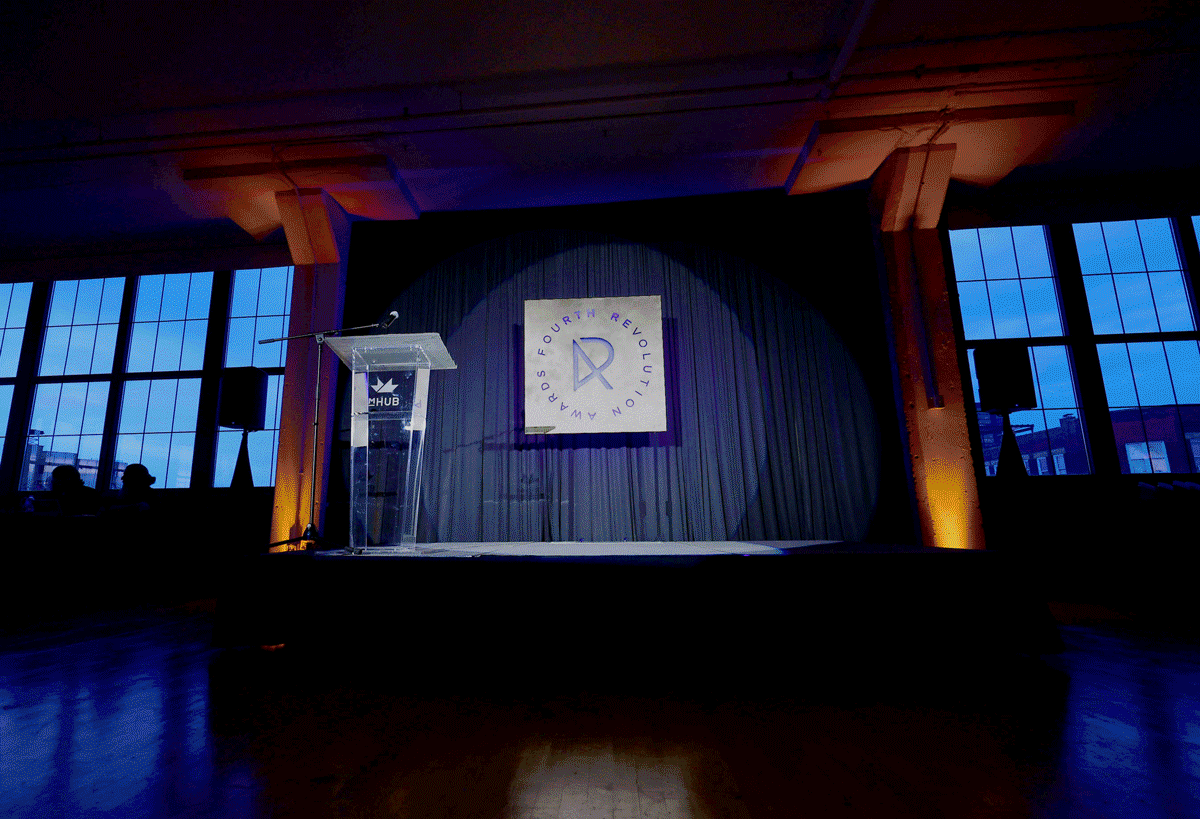 Annual Fourth Revolution Awards
The Fourth Revolution Awards celebrates regional manufacturing and hardtech entrepreneurs for their leadership and innovation as the industry stands on the brink of a new technological revolution.
2024 Details TBA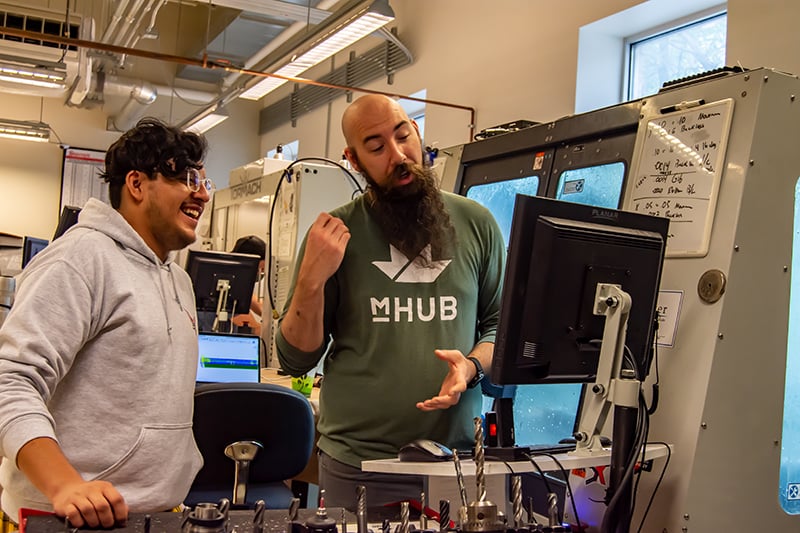 Resources Tailored to Your Unique Startup Roadmap
All classes and events are available to the public. Curriculum courses are tied to a specific track and stage of development, making connections to tools in the mHUB ecosystem to ensure members are maximizing the right resources at the right time.
To unlock auxiliary resources and pair learnings with hands-on guidance and tools, explore membership or Catalyze programs.
Explore Membership