Upcoming Events, Courses, and Talks
Whether you're looking for something educational or fun, mHUB produces events and classes that inform and inspire.
Incorporating Lean Thinking
Share this event
This class will focus on both Advanced Lean Techniques and Six Sigma "Green Belt" methodologies. We will review detailed and real-world examples of lean thinking with hands – on examples to enhance the learning experience. Learn how to integrate theories of business, statistics, and the elimination of waste with the goal of achieving tangible results within your company. We will review value stream mapping and learn about other lean initiatives that will impact your bottom line!
Date and Time
07/21/22 @ 2:00 PM
07/21/22 @ 2:00 PM
Tags
Register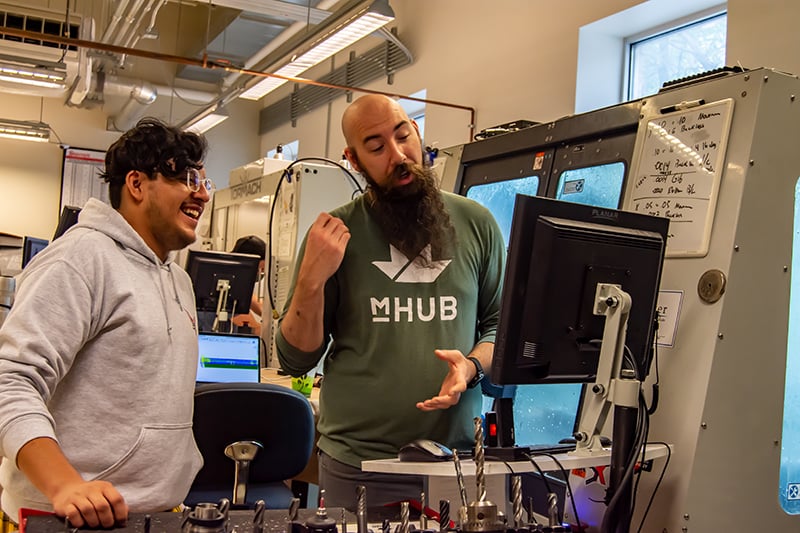 Resources Tailored to Your Unique Startup Roadmap
All classes and events are available to the public. Curriculum courses are tied to a specific track and stage of development, making connections to tools in the mHUB ecosystem to ensure members are maximizing the right resources at the right time.
To unlock auxiliary resources and pair learnings with hands-on guidance and tools, explore membership or the mHUB mPOWER and Hardtech Development fellowship programs.
Explore Membership