Upcoming Events, Courses, and Talks
Whether you're looking for something educational or fun, mHUB produces events and classes that inform and inspire.
Funding Fridays: Crafting a persuasive pitch deck to secure investor funding and support.
Share this event
The ability to effectively communicate your business idea and secure investor funding is a critical skill for any entrepreneur. In this course, you will learn how to craft a persuasive pitch deck that captures investors' attention, communicates your unique value proposition, and ultimately secures funding for your venture.
Course Topics:
Understanding the purpose and components of a pitch deck
Crafting a compelling company overview and mission statement
Identifying and communicating your target market and customer persona
Communicating your unique value proposition and competitive advantage
Developing a comprehensive financial plan and projections
Presenting your pitch deck with confidence and professionalism
By the end of this course, you will be able to:
Understand the purpose and structure of a pitch deck
Identify and communicate their unique value proposition and competitive advantage
Develop a comprehensive financial plan and projections
Craft a compelling pitch deck that captures investors' attention and secures funding
Present their pitch with confidence and professionalism
*Attendance in person is preferred, but possible on-line. *


Instructor's Bios:

Len Bland

Len Bland is a Partner and a Capital Matchmaker at Concept Equity Group with experience in management, finance, sales, human resource, and technology. He specializes in mentoring entrepreneurs for investment and strategic alliances. He's also the Founder and CEO of NanoGas Environmental. He founded and exited PatraCorp.
Loren Minkus
Loren Minkus retired in 2012 from Motorola after almost a 39-year career. He held positions in finance, strategy, marketing and biz dev. Inventor of the electronic billboard. His last 10 years he was the Secretary of the Motorola Investment Board. He led or was involved in approximately 300 transactions monetizing non-strategic minority equity investments, bringing in $2B in cash to the company. After Motorola, he joined Concept Equity Group where he vets the companies that want to present at BNC and coaches the entrepreneurs on how to present their companies to investors at the meeting.
Date and Time
04/21/23 @ 2:00 PM
04/21/23 @ 2:00 PM
Tags
Register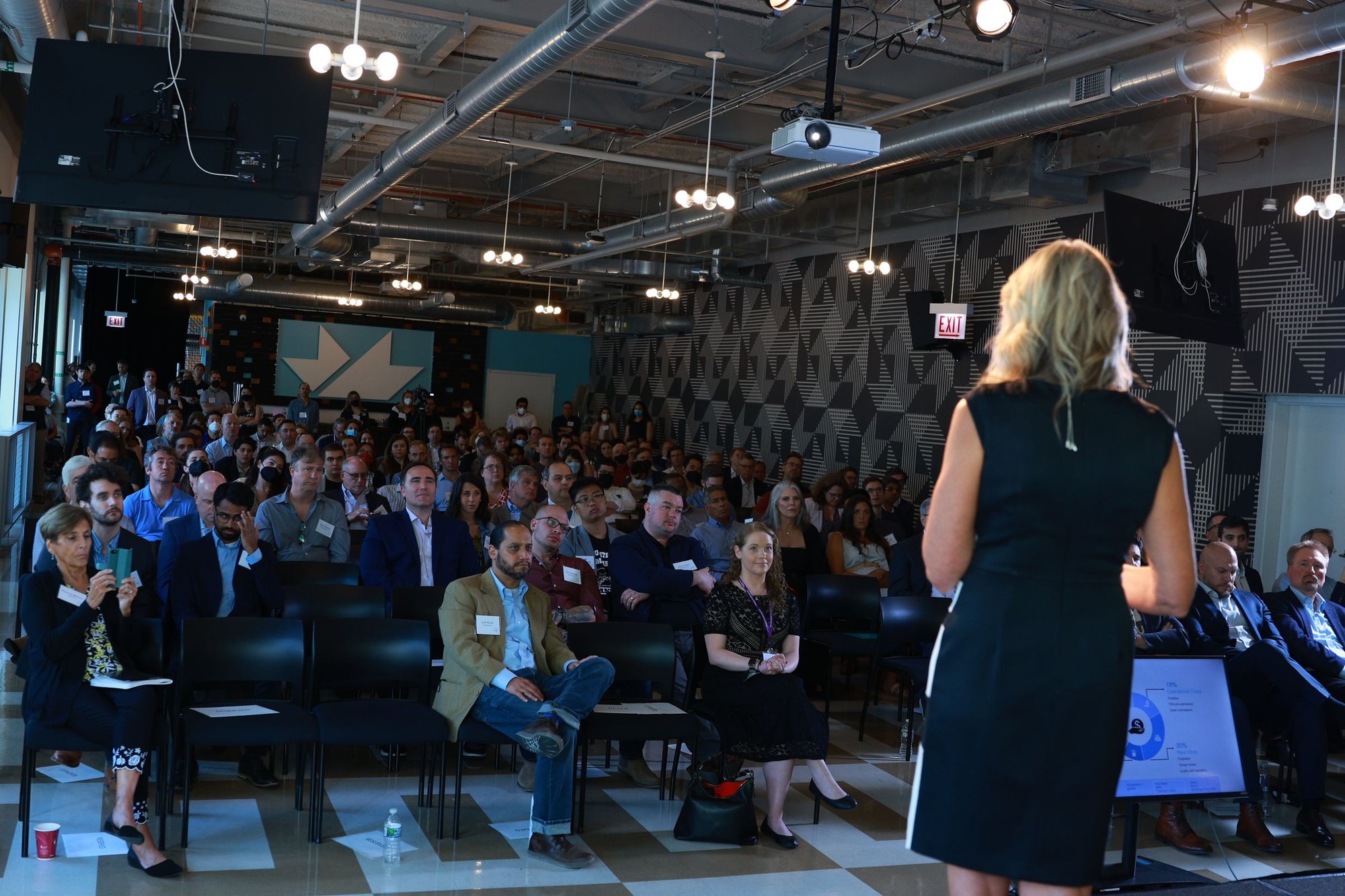 mHUB Accelerator Demo Days
mHUB hosts Demo Day & Product Showcase events that welcomes industry partners, investors, and community collaborators to come meet with startups in the mHUB Accelerator who are developing hardtech focused for the medtech, climate & energy tech, and smart and sustainable manufacturing sectors.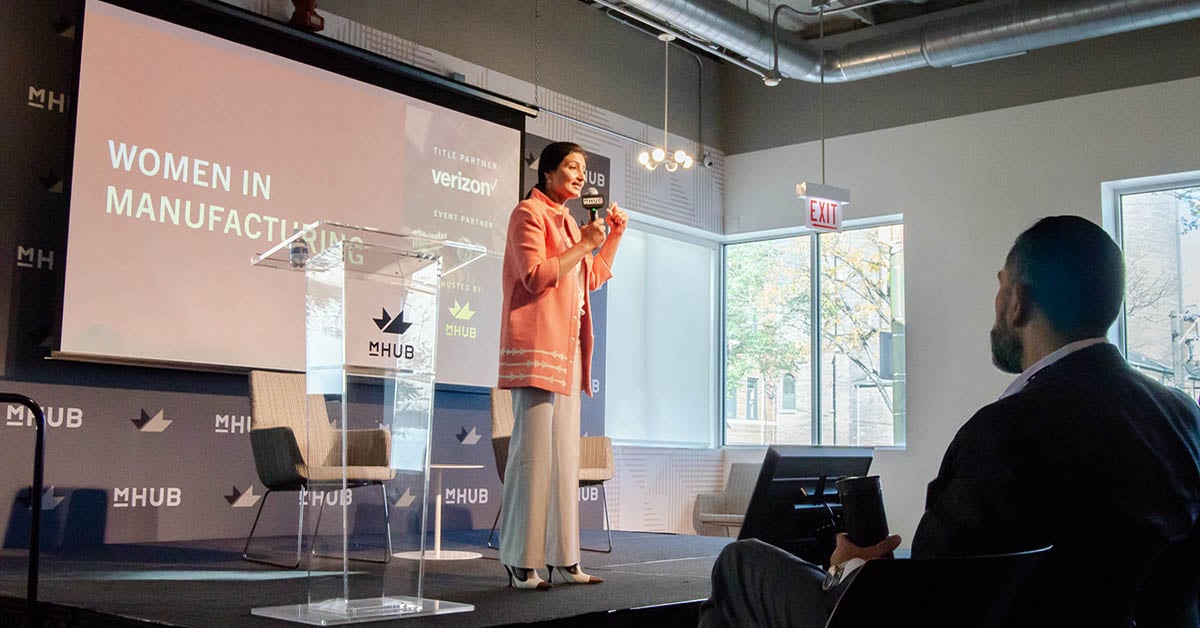 Women in Manufacturing
mHUB hosts an annual Women in Manufacturing & Engineering Day event, which is an in-person event that typically convenes nearly 200 change-makers from across the region. At this annual mHUB event, startups, entrepreneurs, and industry come together to celebrate women in hardtech industries. The event features networking opportunities, insights from industry experts, and an interactive activity to close out the program.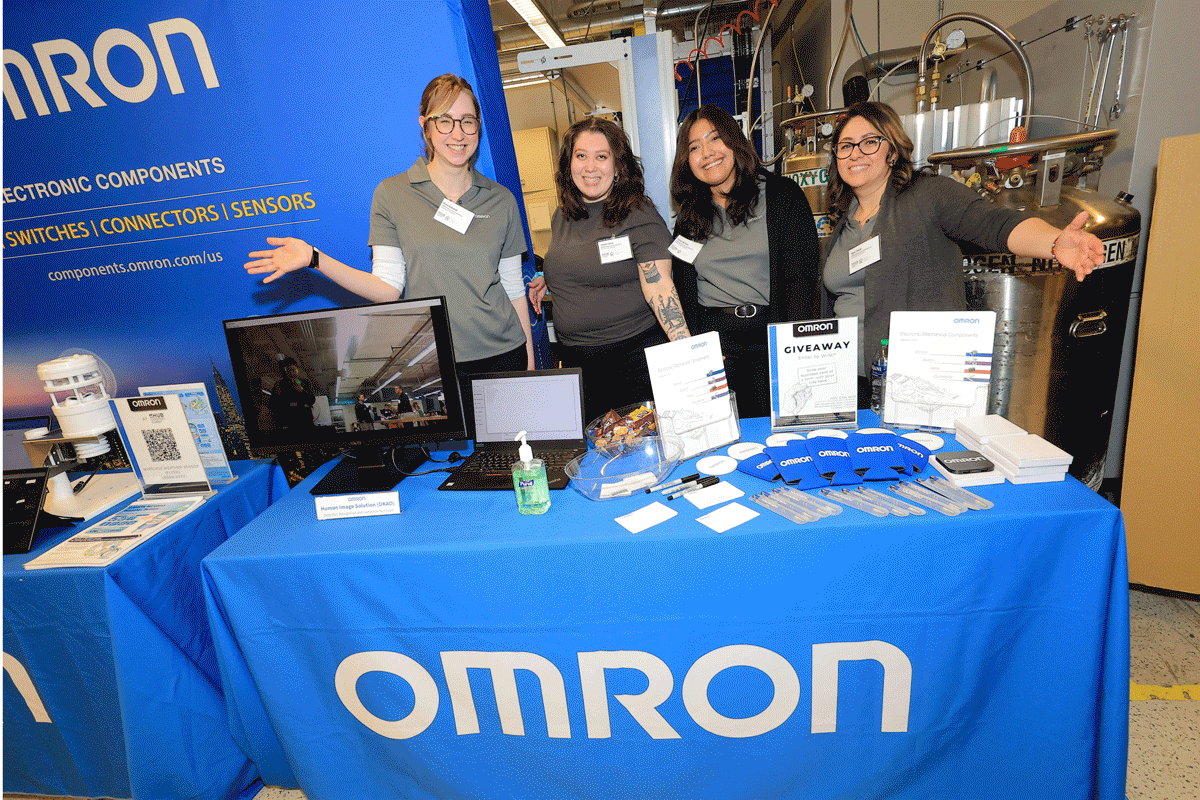 mHUB HardTech Summit
The annual HardTech Summit & Product Showcase opens mHUB's doors to the public to show how mHUB is leveraging its hardtech innovation programs to be a national leader in advanced manufacturing, medical technology, and climate and energy solutions, all while building the most equitable, diverse, and inclusive entrepreneurial ecosystem.
2024 Details TBA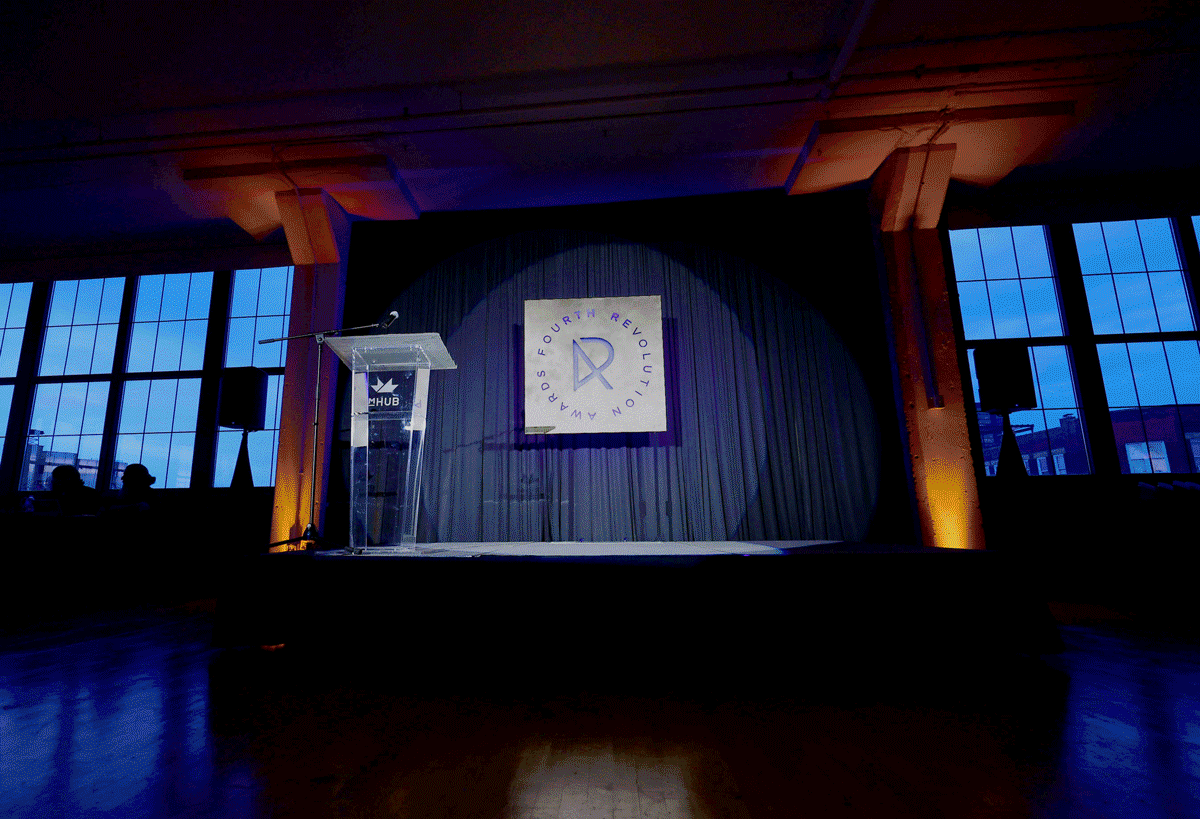 Annual Fourth Revolution Awards
The Fourth Revolution Awards celebrates regional manufacturing and hardtech entrepreneurs for their leadership and innovation as the industry stands on the brink of a new technological revolution.
2024 Details TBA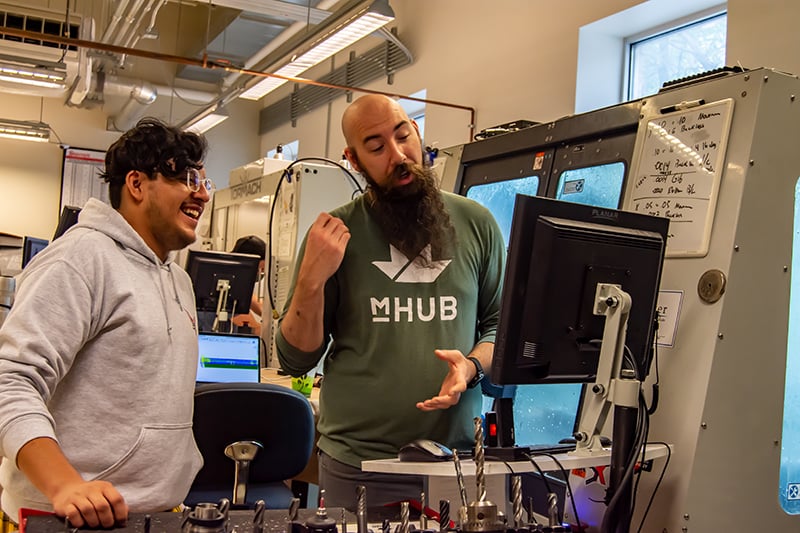 Resources Tailored to Your Unique Startup Roadmap
All classes and events are available to the public. Curriculum courses are tied to a specific track and stage of development, making connections to tools in the mHUB ecosystem to ensure members are maximizing the right resources at the right time.
To unlock auxiliary resources and pair learnings with hands-on guidance and tools, explore membership or Catalyze programs.
Explore Membership