Upcoming Events, Courses, and Talks
Whether you're looking for something educational or fun, mHUB produces events and classes that inform and inspire.
Financial Modeling Basics: Raise money while efficiently running your business
Share this event
Looking to raise money while running your business more efficiently? Basics of Financial Modeling, taught by Troy Henikoff of MATH Venture Partners and co-author of the book Levers, will explore how to build, manage, and scale your business's financial model. A great financial model has proven to be one of the most important tools an entrepreneur can have to help increase chances of building a successful company!
Location
Date and Time
09/27/22 @ 2:00 PM
09/27/22 @ 2:00 PM
Tags
Register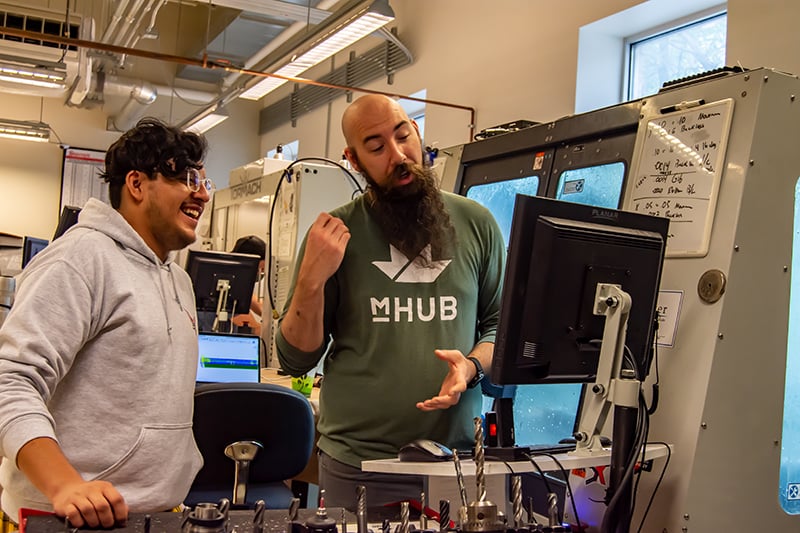 Resources Tailored to Your Unique Startup Roadmap
All classes and events are available to the public. Curriculum courses are tied to a specific track and stage of development, making connections to tools in the mHUB ecosystem to ensure members are maximizing the right resources at the right time.
To unlock auxiliary resources and pair learnings with hands-on guidance and tools, explore membership or the mHUB mPOWER and Hardtech Development fellowship programs.
Explore Membership