Upcoming Events, Courses, and Talks
Whether you're looking for something educational or fun, mHUB produces events and classes that inform and inspire.
Constructing your Pitch
Share this event
Storytelling is at the core of every business. As entrepreneurs, it is critical to share your idea in a way that inspires and engages others in your organization, builds trust, and uncovers the most powerful and compelling elements of your mission statement. Whether it is a 60 second pitch or a five-minute competition, this is your chance to learn how to create an effective pitch.
Date and Time
08/18/22 @ 2:00 PM
08/18/22 @ 2:00 PM
Tags
Register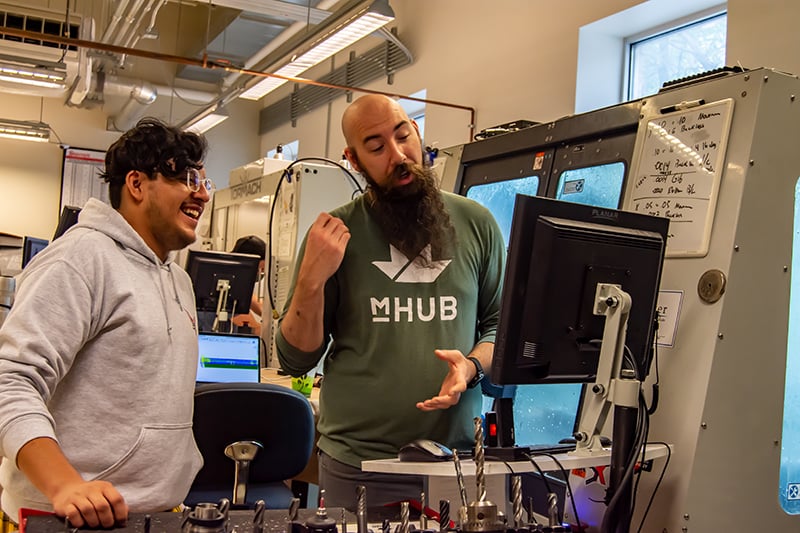 Resources Tailored to Your Unique Startup Roadmap
All classes and events are available to the public. Curriculum courses are tied to a specific track and stage of development, making connections to tools in the mHUB ecosystem to ensure members are maximizing the right resources at the right time.
To unlock auxiliary resources and pair learnings with hands-on guidance and tools, explore membership or the mHUB mPOWER and Hardtech Development fellowship programs.
Explore Membership