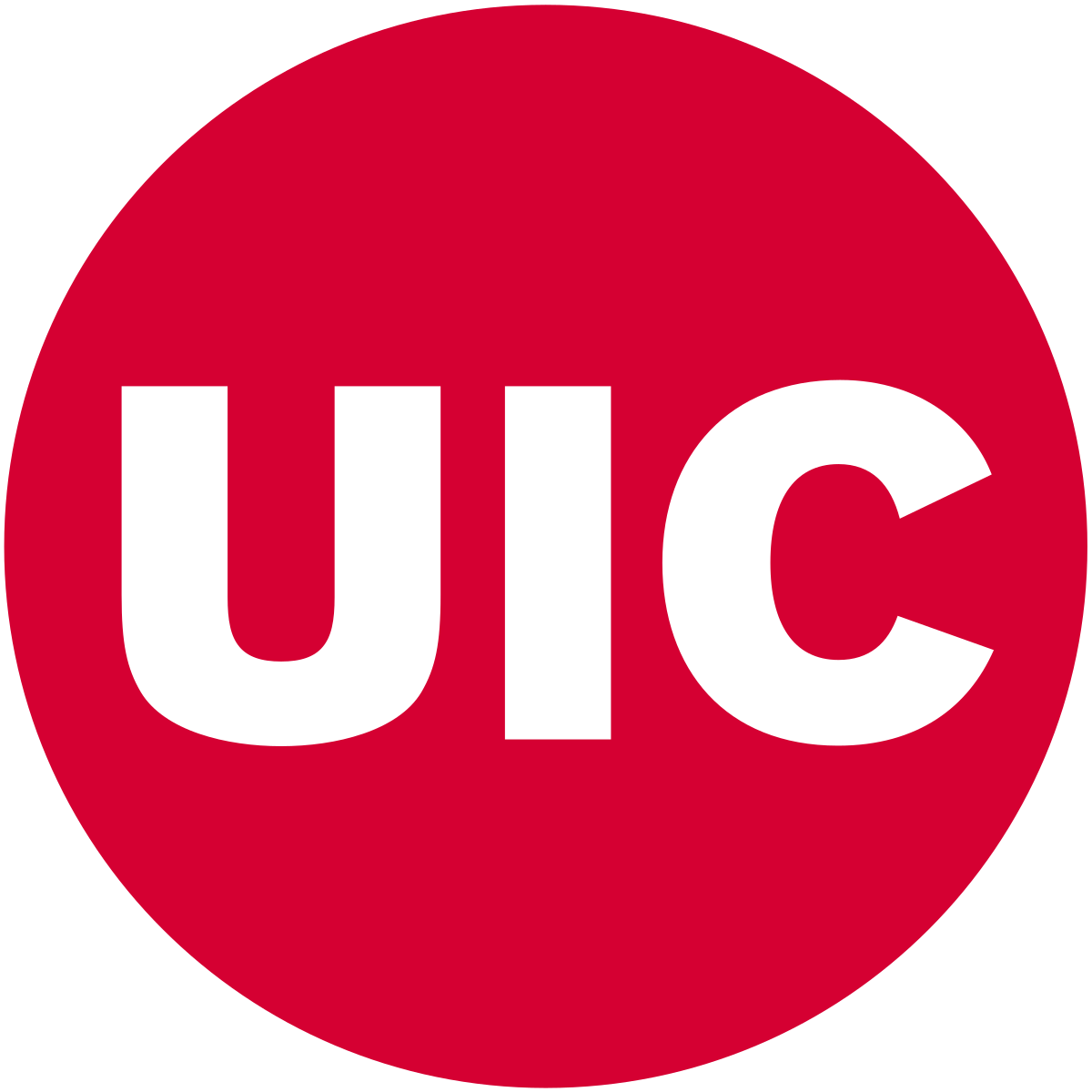 Instructional Laboratory Specialist
Instructional Laboratory Specialist at the University of Illinois at Chicago College of Engineering Makerspace
Job Summary:
The UIC College of Engineering Makerspace is seeking an Instructional Laboratory Specialist. The Makerspace is a large facility housing many types of tools to help students prototype academic projects and compete in engineering competitions. Users are extremely diverse and take pride in creating a safe and inclusive space. There are students building cutting-edge medical devices, racecars, robots, rockets, and everything in between. No two projects are the same! This Instructional Laboratory Specialist will aid in ensuring that the Makerspace run safely and effectively while working directly with student employees. This individual will also work with university students to guide them in selecting and safely using tools in the Makerspace as well as helping with production of projects through our job tracking system. There are many opportunities for learning new skills and as the Makerspace expands, there are prospects to help guide future projects. The ideal candidate possesses experience working in a makerspace environment and a passion for helping others learn new things.

Key Responsibilities / Duties:
• Recommend, implement and oversee the setup of makerspace activities for graduate and undergraduate instructional laboratories in specified lab (Fabrication, Machining, CAD Graphic Design, etc.).
• Instruct and supervise graduate and undergraduate students in the use of specialized lab equipment.
• Design, develop, construct and demonstrate equipment needed for instructional laboratories.
• Assist in updating laboratory manuals based on professor/course requirements.
• Train Teaching Assistants on conducting instructional labs with students.
• Evaluate need for new equipment, make recommendations and advise on procurement process.
• Evaluate laboratory equipment, examine and document performance. Manage laboratory budget.
• Oversee the procurement of laboratory equipment, materials and supplies.
• Train faculty and students on proper procedures and lab safety.
• Advise and assist in the development and execution of capital improvement projects involving the labs and instructional facilities.

Minimum Acceptable Qualifications Required:
Bachelor's Degree in relevant area required. Master's degree preferred. A minimum of two years' experience in a makerspace setting preferred. Specialized knowledge and expert-level skills with engineering materials and equipment. Knowledge of laboratory safety and mechanical and technical troubleshooting skills required. Experience in an academic institution and teaching experience preferred.

To Apply: For fullest consideration, please complete an online application by clicking the following link: https://uic.csod.com/ux/ats/careersite/1/home/requisition/523?c=uic

For fullest consideration, please apply no later than Thursday, October 6, 2022.

We appreciate your interest in employment at the University of Illinois at Chicago.

The University of Illinois System is an equal opportunity employer, including but not limited to disability and/or veteran status, and complies with all applicable state and federal employment mandates. Please visit Required Employment Notices and Posters to view our non-discrimination statement and find additional information about required background checks, sexual harassment/misconduct disclosures, COVID-19 vaccination requirement, and employment eligibility review through E-Verify.
The university provides accommodations to applicants and employees. Request an Accommodation