2019 mHUB Holiday Gift Guide



The festivities of the holiday season are in full effect! Thanksgiving, Black Friday, and Cyber Monday have all passed and your favorite radio stations have already transitioned to playing joyous holiday music. If you haven't already, it's time to get that gift list in order. What better place to start than mHUB, a hardware innovation center where more than 600 products have been launched in the past two years by member companies. In this list, we'll highlight some of the products mHUB members have launched that are sure to bring a smile to your loved ones, while also keeping them healthy and safe.
Prodigy Air by Aiwa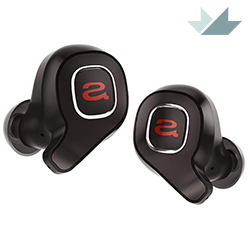 Do you recognize the logo? The iconic brand that once created cassette players and boomboxes has been resurrected in the passionate pursuit of bringing people together around music. Prodigy Air by Aiwa is a wireless earphone set with the latest Bluetooth technology, sound quality and water resistance.
PRODUCT PAGE
Bon Bowl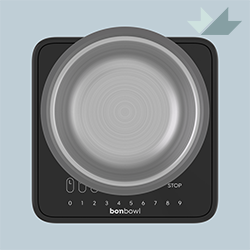 This innovative new hardware from Bon Bowl is designed to cook individual meals with the touch of a finger. Induction heating rapidly warms a removable bowl, so you can quickly cook and eat with the same dish to reduce cleanup and incentivize your loved ones to eat fresh, homemade meals.
PRODUCT PAGE
Standing Desk Chair by Ergo Impact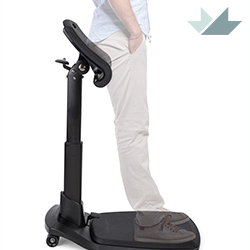 The Leanrite™ Elite by Ergo Impact is an award-winning and patented product launched out of mHUB. The LeanRite's unique design features have been shown in research to be statistically beneficial in reducing and preventing lower back pain by off-setting load on the spine while perching, leaning, and sitting.
PRODUCT PAGE
Collapsible Lunch Box by Flex&Lock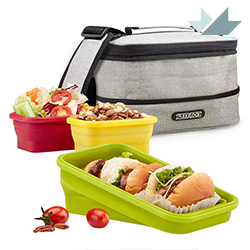 Provide your friends and family that extra motivation and encourage them to make their own lunches with a collapsible lunch box. Flex&Lock creates collapsible and easy to clean food grade silicone storage sets for convenient mold-free storage. Flex&Lock joined mHUB through a partnership with the Korea SMEs and Startup Agency (KOSME).
PRODUCT PAGE
Body Care by Lovbod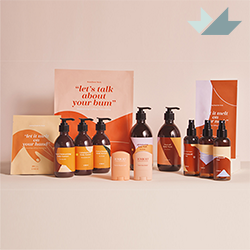 Lovbod creates skincare solutions for the entire body. It's product line currently features moisturizers, masks, serums, and more for all parts of the body often neglected by modern day skincare providers. Lovbod joined mHUB through a partnership with the Korea SMEs and Startup Agency (KOSME).
PRODUCT PAGE
GODSUMM by Newton 1665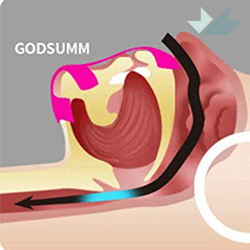 GODSUMM combines medical and mechanical engineering techniques to prevent snoring and teeth grinding, correct cervical posture, and gradually reconstruct facial symmetry. The disposable strips gently press the lips together and hold up the jaw to open nasal passages for optimal breathing. GODSUMM joined mHUB through a partnership with the Korea SMEs and Startup Agency (KOSME).
PRODUCT PAGE
Road Edition by Outbound Lighting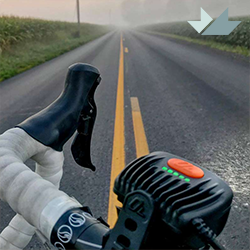 Outbound Lighting is unique in that it was founded with the intention to bring the latest in advanced lighting technology from the automotive OEM industry to biking. The intense evenly illuminated field of light can make road riding more comfortable, enjoyable, and safer for you, friends, and family.
PRODUCT PAGE
CadenceX by PedalCell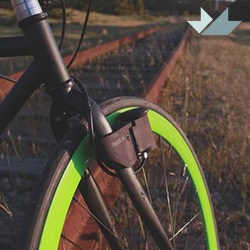 Take biking to the next level with CadenceX, a bicycle accessory that utilizes proprietary electronics to convert your bicycle's motion into continuous and stable charge for your phone, lights, cycling computers, and other bicycle accessories. Make sure your loved ones never worry about dead batteries on their commutes and adventures.
PRODUCT PAGE
Indoor Garden by Rise Gardens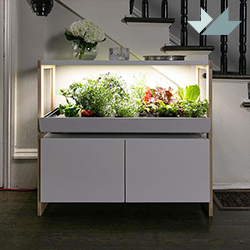 The indoor hydroponic garden by Rise Gardens provides everyone with the ability to grow the freshest, tastiest veggies, fruits, and herbs year-round regardless of your botanist skills. Care for your indoor garden year-round all through the convenience of a mobile application.
PRODUCT PAGE
Winston Privacy Filter by Winston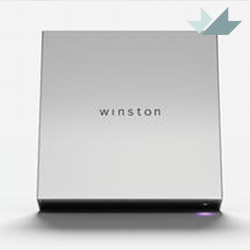 Winston Privacy helps Internet users take back control over their personal information. The innovative internet privacy solution is a hardware device that's simply plugged-in and connected to your router to protect your entire home from hackers, corporate spies, and mass surveillance.
PRODUCT PAGE